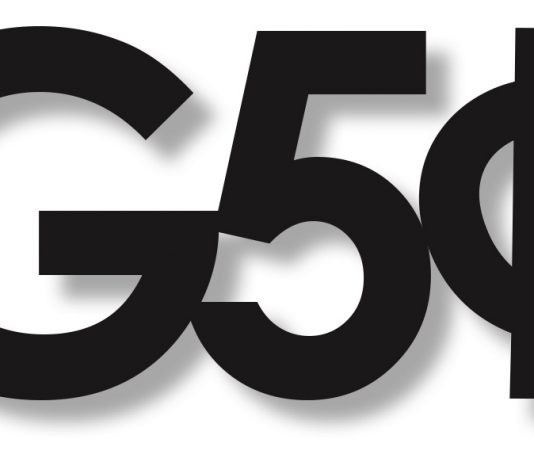 Ben Wheatley, the prolific, primary crime, young film director from the UK, has a new movie out this week. "Free Fire," Wheatley's sixth film in eight years, is wonderful and fun in its simplicity. In what can be described as an hour and a half long shootout, Brie Larson...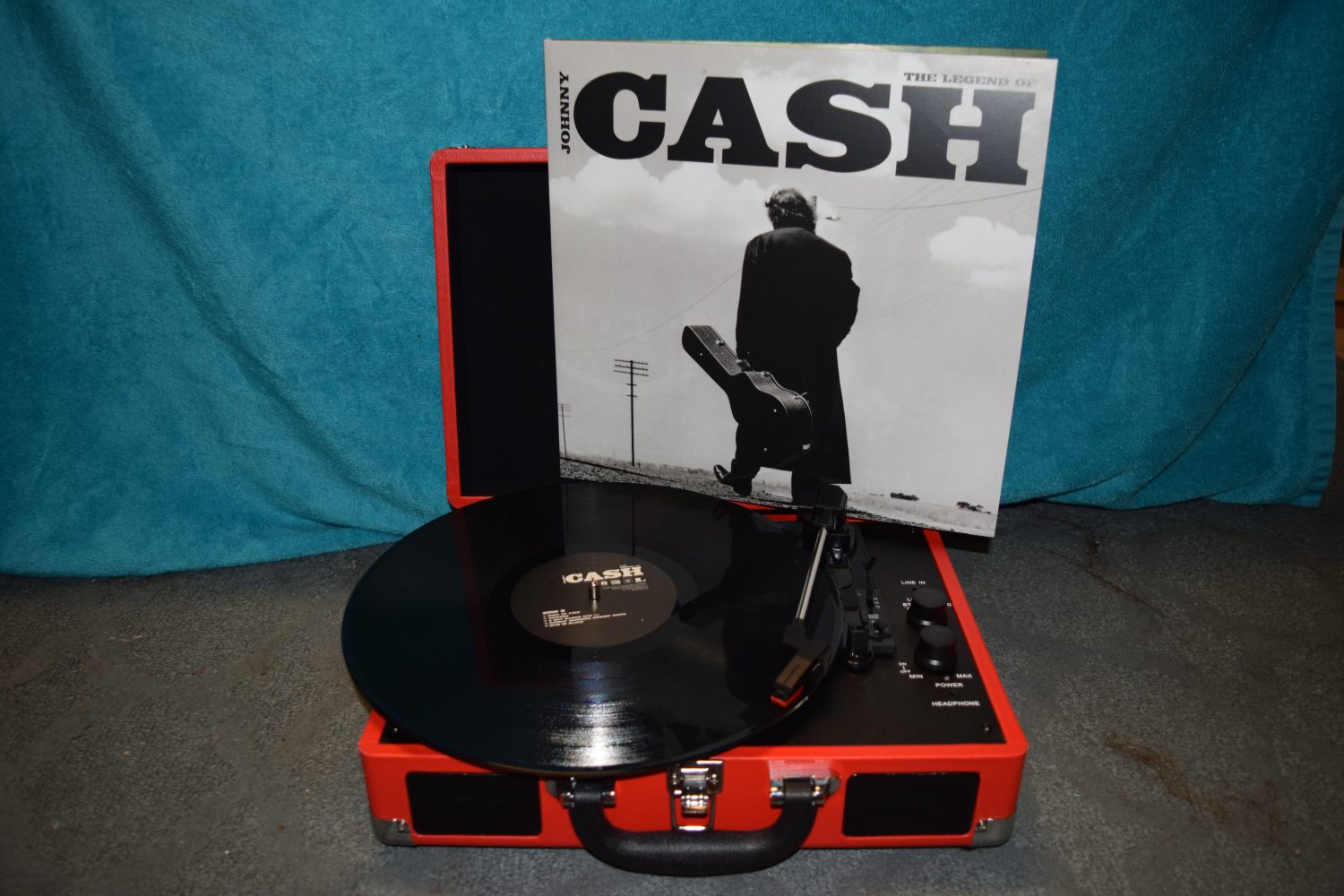 Vinyl lovers from all over the world celebrated Record Store Day this Saturday by turning out to support their local record stores.   Record Store Day is a semi-corporate holiday in April that originated back in 2008. The day falls on a random Saturday during the month of April, which...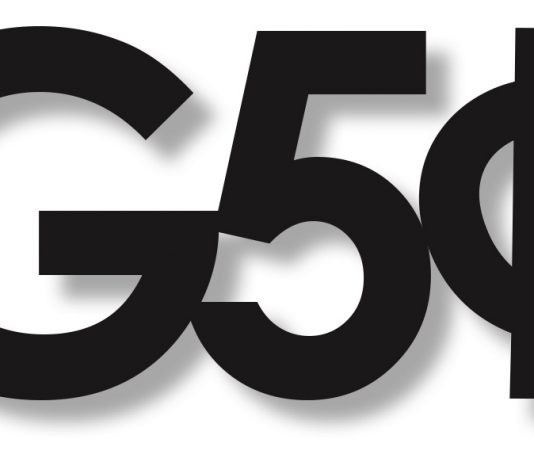 Fast & Furious "Furious 7" took the world by storm in 2015. Being certified fresh on Rotten Tomatoes and becoming the sixth highest grossing movie of all time is no small feat. The film is great to boot; a high point in a franchise that is currently enjoying a renaissance...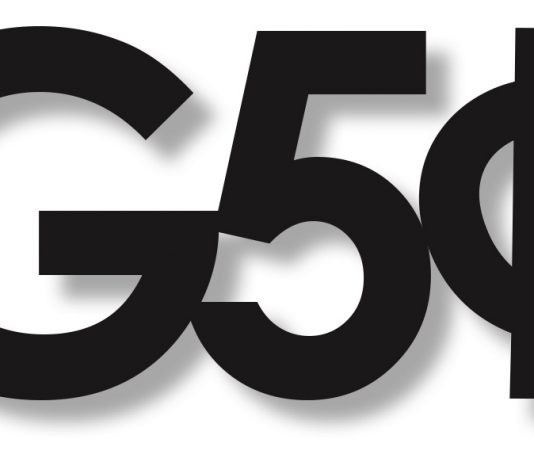 Is there a better way to celebrate Earth Day than staying inside to enjoy some movies about the beauty (and sometimes horror) of nature without having to actually go outside? Here are my top five films to help you celebrate nature this Saturday; "Antichrist" (2009) Lars von Trier's fairly...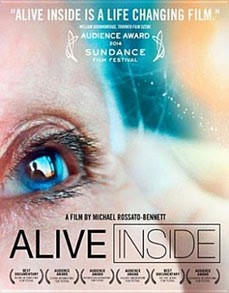 ​"Alive Inside: A Story of Music and Memory," the documentary shown by the Geriatric Education Center last Sunday, focuses on the music therapy Dan Cohen conducts with alzheimer's patients  He puts headphones on the nursing home residents and plays music that they were familiar with in their youth, and...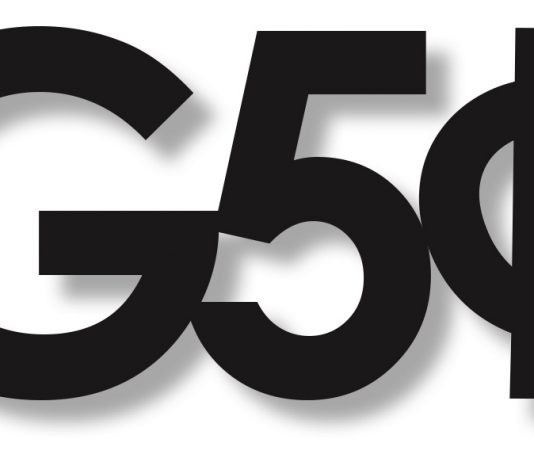 ​"The Discovery," the second feature film by Charlie McDowell opens with a suicide, which, in the world of the film, is not uncommon. Since the scientifically proven discovery of an afterlife, hundreds of thousands of people have killed themselves to effectively "start over." Robert Redford plays Thomas Harbor, the...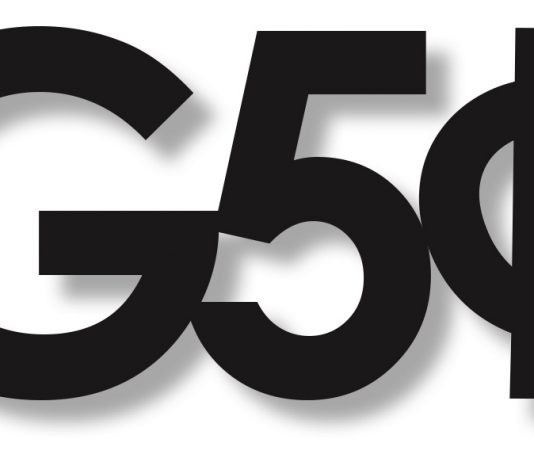 "Ghost in the Shell," adapted from the anime film of the same title, which was adapted from a manga of the same title, was the recipient of a fair amount of backlash before it was released. Early criticism mainly centered around the casting of Scarlett Johansen, a white woman, for...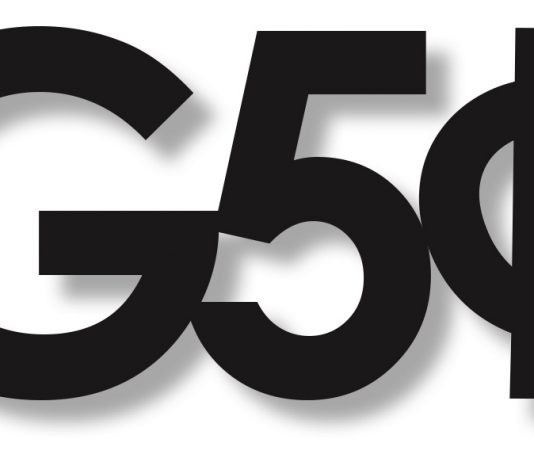 Reboot culture is something that has completely permeated the film scene. Once you hear the average person complaining that there's no originality in Hollywood, you know that it has become completely obvious. However, that doesn't mean that all remakes (or reboots, or sideways sequels, or whatever term applies best)...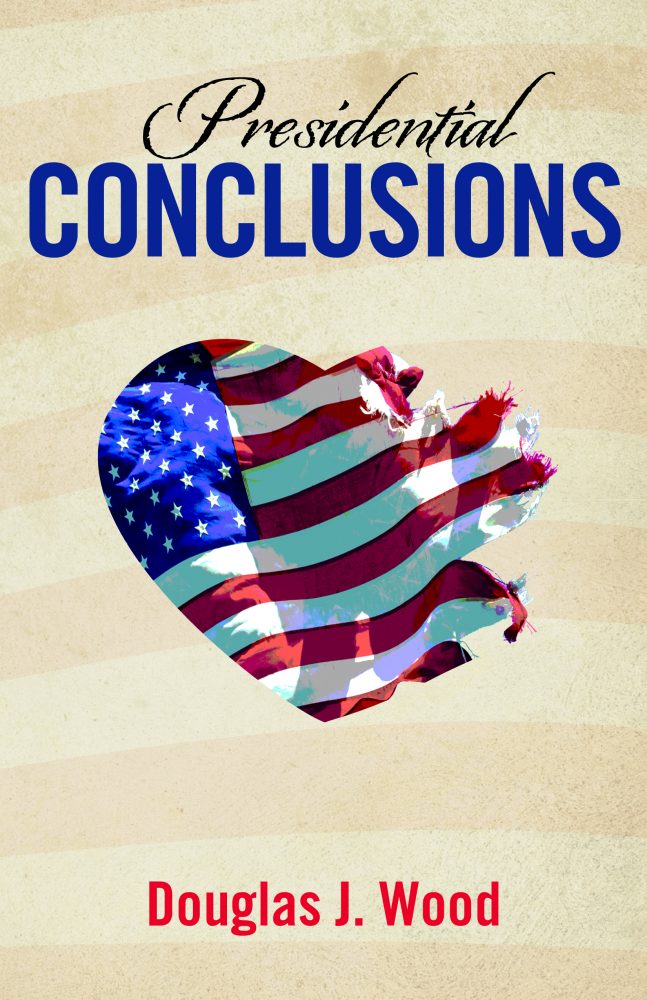 Douglas J Wood, an alumni from the University of Rhode Island, recently released his book "Presidential Conclusions," the last in a trilogy of political fiction following the second woman president, Samantha Harrison. "Presidential Conclusions" feels like it could be "ripped from today's headlines" and is full of "imagined conversations...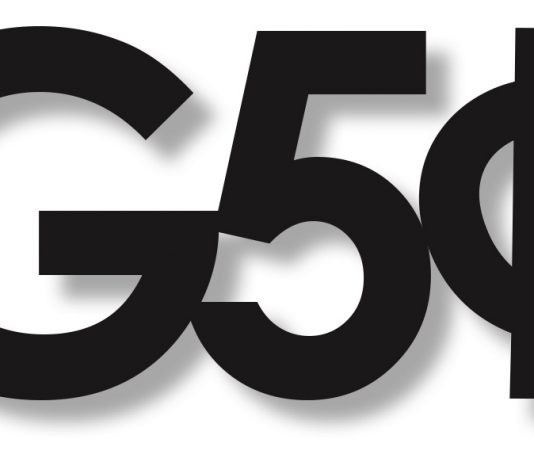 If you had told me, prior to seeing this film, that a 2017 reboot of "King Kong" would be great, I would've doubted it. If you told me it was made to be a part of a series of Kaiju movies, including Godzilla and Mothra, I would've been more...