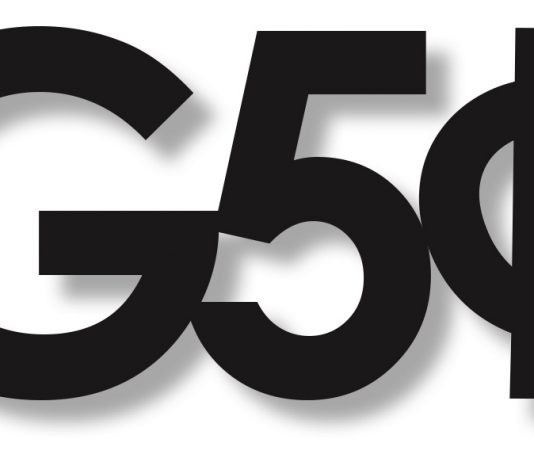 I'm sorry, did we all forget the last ten years of Shyamalan? From "The Village" (2004) to "After Earth" (2013), his career has been reduced to the punchline that the critics saw it as. Sure, he showed promise with "The Sixth Sense" (1999), and had two films that lived...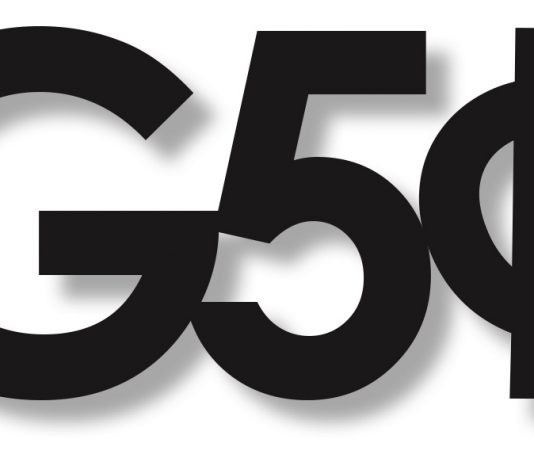 "The Handmaiden," directed by Korean auteur Chan-wook Park, is a film that lays its groundwork clearly and thoughtfully, yet continues to surprise with twists without ever lying to the audience. Told in three acts, the movie at first follows Sook-Hee as she begins working as a handmaiden to a wealthy...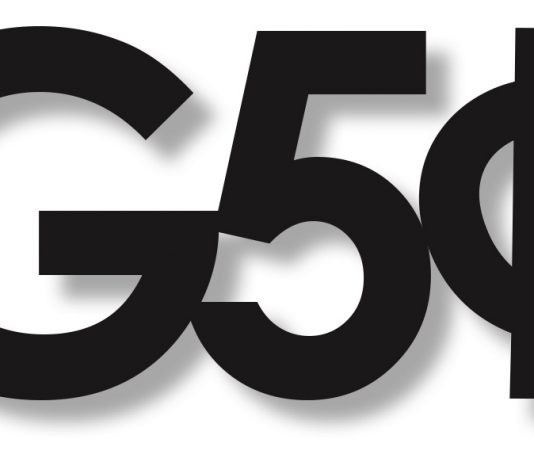 What is with the designation of making modern Westerns? Neo-noir is the closest movement similar to this but makes much more sense, there was a lot that happened offscreen in classic noirs that you couldn't show at the time. But Westerns never suffered from that; the brutality wasn't something...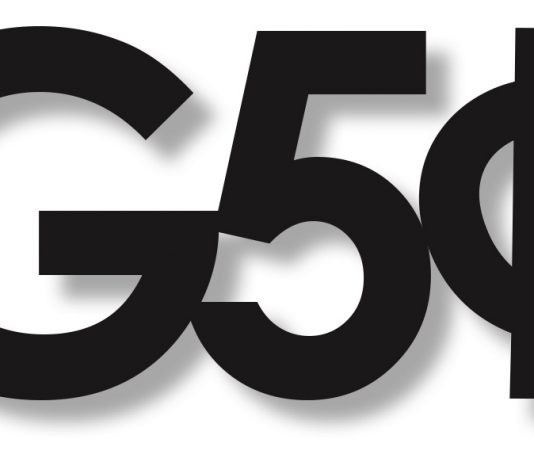 "Certain Women," the fourth film from director Kelly Reichardt, opens on simple image of a train track with a train off in the distance. The train comes closer and closer to the viewer as the credits roll and it is well into two minutes before the main film gets...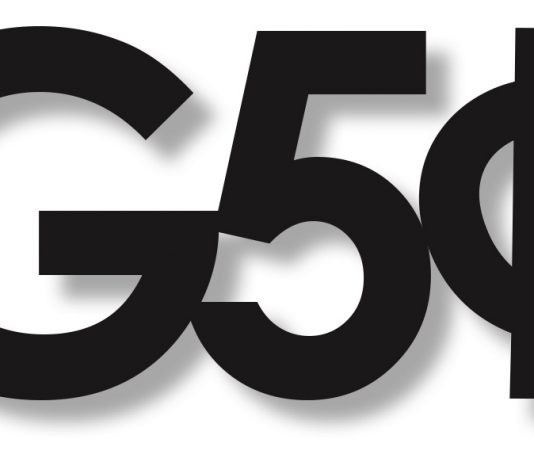 "Good People" opens not with a whimper, but a bang as Margie (Celine Montaudy) is fired from her job at The Dollar Store by Stevie (Kyle Couture). She avoids his questions as she knows what is coming, trying to show him that she knew his mother well, but in...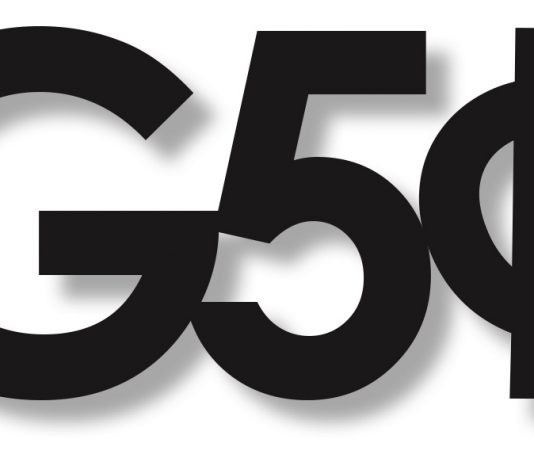 To preface this review, let me say that I am putting aside any and all sexual assault allegations against the people responsible for making the film. You can read about that if you're interested by googling Nate Parker, but I am not here to weigh in on that. Whatever...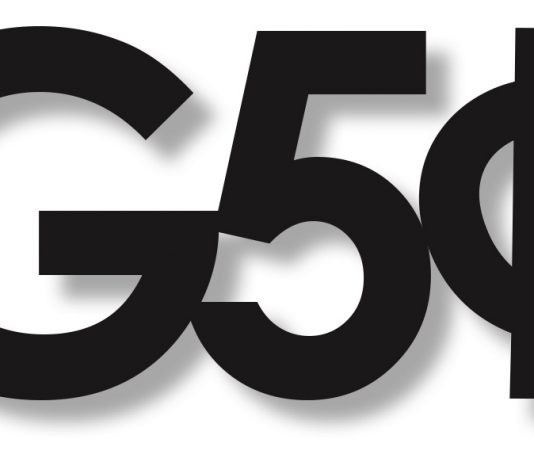 Chris Pratt is a movie star. At one point, this was controversial or even inconceivable, but now it is completely undeniable. In past films he's starred in, like "Guardians of the Galaxy" and "Jurassic World," he's been able to shake off the persona that got him this fame: "Park's and...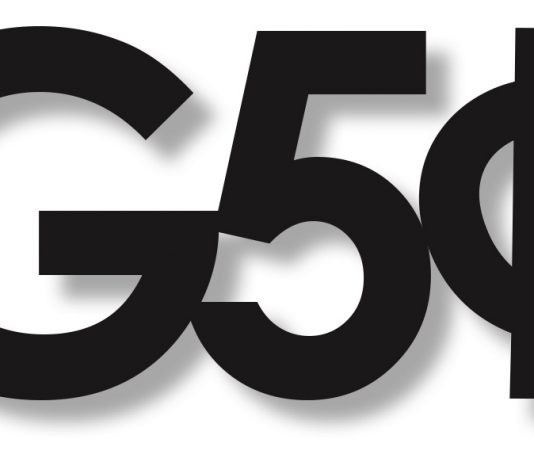 To celebrate the second day of Family Weekend, two food trucks and three food tents made up the University of Rhode Island's Pre-Game Food Truck Festival on campus this past Saturday. The event, which was held from 11:00-3:00pm next to the crowd stands of Meade Stadium, offered attendees a chance...