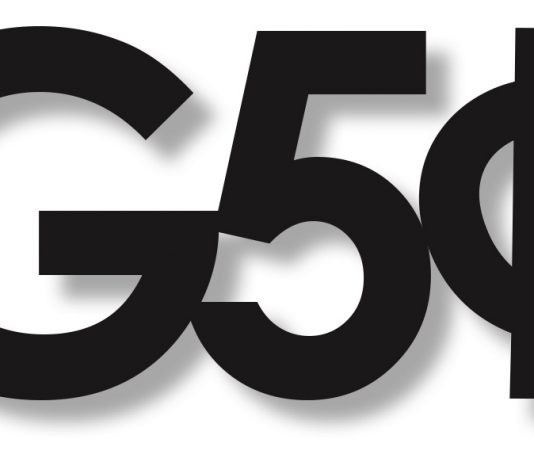 In the early morning hours of Nov. 9, Donald Trump was announced to be the official president- elect of the United States after a long night of very tight returns. Despite pre-election polls which showed Democratic presidential candidate Hillary Clinton at a slight advantage, the anti-establishment Republican candidate has come...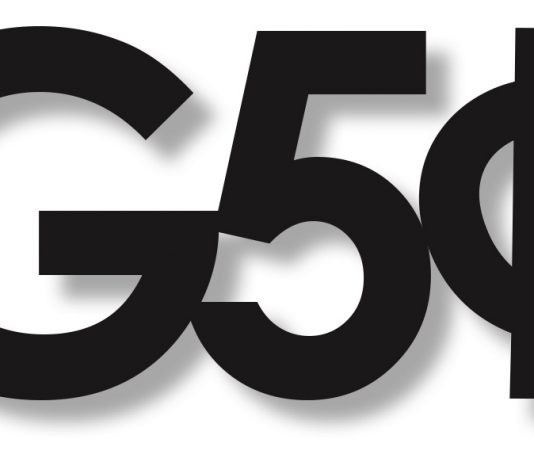 Local Federal officials from the United States Food and Nutrition Service warned on Tuesday of a possible cut to funding for a state food assistance program after issues with the program's computer system. After continued struggles in implementing a new operating system for SNAP (Supplemental Nutrition Assistance Program), including payment...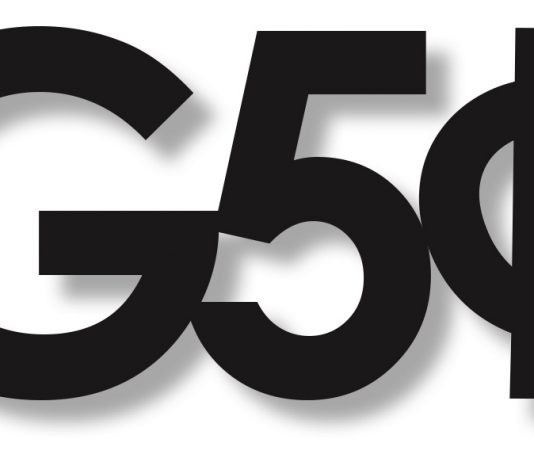 The majority of news coverage in the weeks leading up to Nov. 8 has focused on the presidential race, but the majority of the ballot is made up of various statewide and local items.  In addition to the presidential election, there are local elections, including city council and school...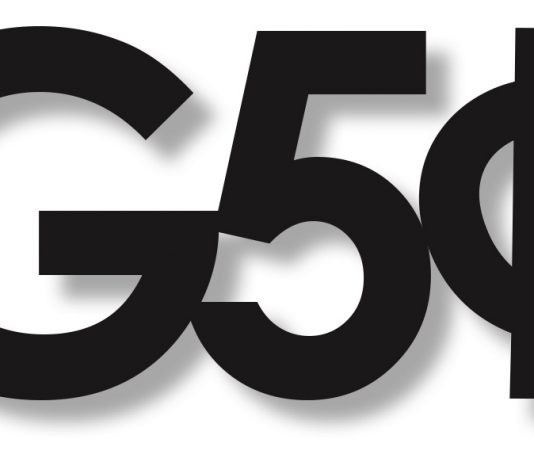 In the interest of space, included below are the policy positions, as stated on their websites, of the two frontrunners for President in the 2016 election, Hillary Clinton (D) and Donald J. Trump (R). Immigration Clinton: Supports comprehensive immigration reform and a path to citizenship for illegal or undocumented immigrants....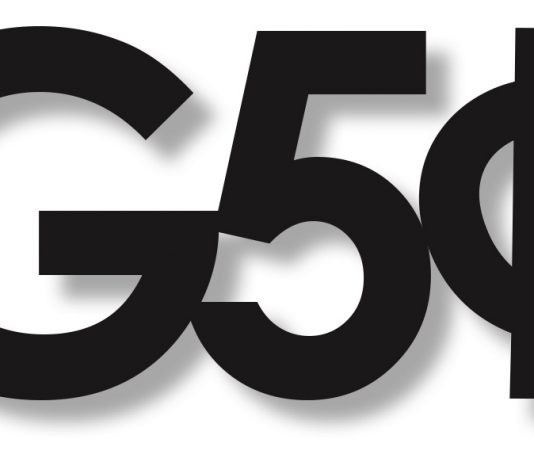 Out of all the restaurants in the emporium, after my experience at International Pocket, or I-Pocket, it seems to be one of the most unique among them. It has an interesting Mediterranean theme, and it's pretty apparent throughout. I-Pocket serves Greek or Mediterranean-style food, and there is absolutely a commitment to...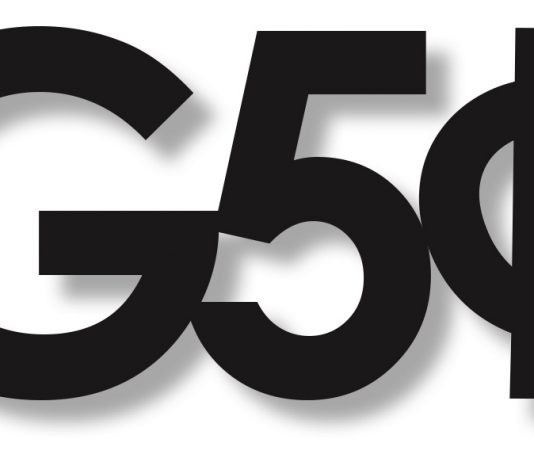 Local: The Warwick school committee, after a few public hearings, voted on Tuesday to consolidate the city's elementary schools by closing two and repurposing another. John Wickes Elementary and Randall Holden Elementary will be be closed, and John Brown Francis Elementary will become an early childcare facility. Current fifth graders...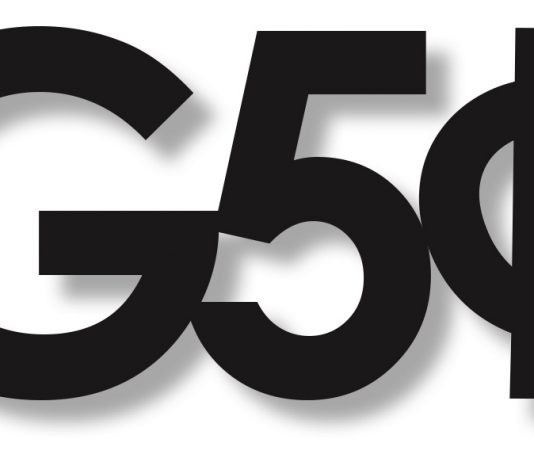 Everyone knows it, and at this point, it goes without saying: college students love pizza. So, I wanted to finally find out just how good the pizza is right at the top of campus at International Pizza and Wings, affectionately referred to as I-Slice. I-Slice is definitely a no-frills kind...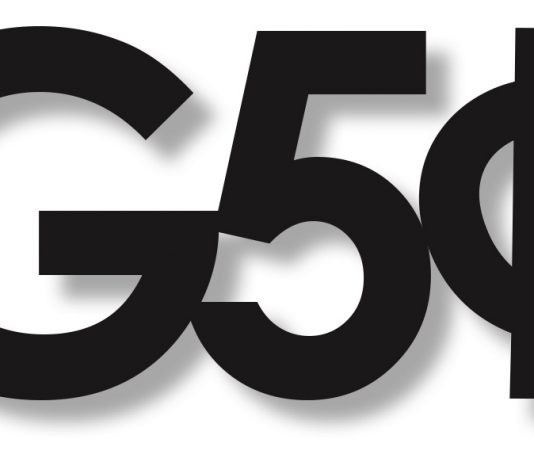 Local: According to the Rhode Island Department of Environmental Management, many of the state's dams are unsafe and could pose a large risk if they fail as a result of storms or other adverse conditions. Ninety-six of Rhode Island's dams have been given a rating of "high hazard," and 81...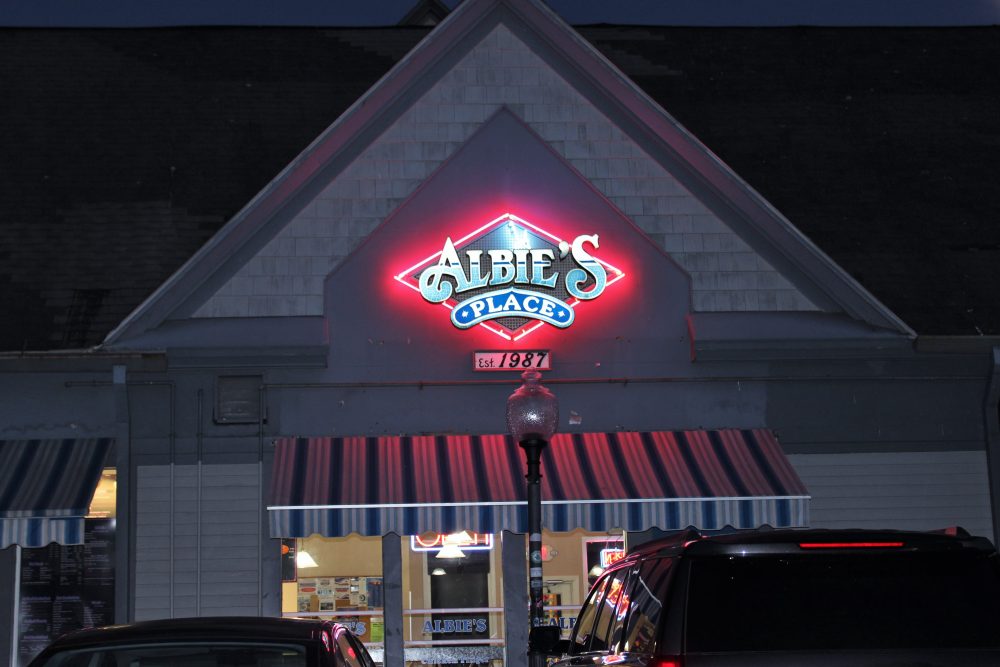 Contrary to what most students think, the Emporium is more than just a place to order calzones from late at night. In reality, at restaurants like Albie's, you can escape from eating lunch at the dining hall with solid food at a decent price. Albies' storefront is traditional looking. I...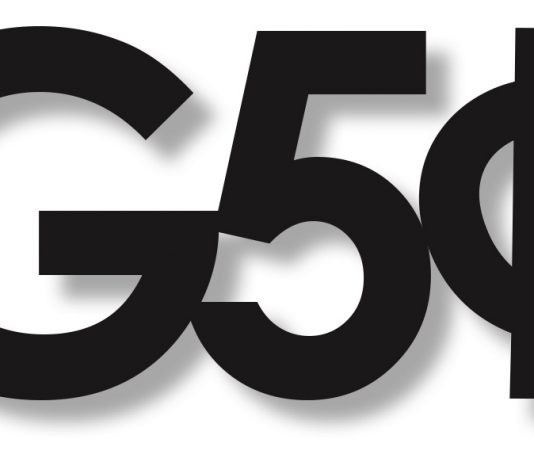 Local: Richard Wallace, a resident of Rhode Island, has broken the North American giant pumpkin record at the Frerichs Farm Pumpkin Weigh Off in Warren, Rhode Island. The record-setting pumpkin weighed over 2,261 pounds, which unseated last year's record holder, Wallace's son Ron Wallace. The younger Wallace's pumpkin weighed in...