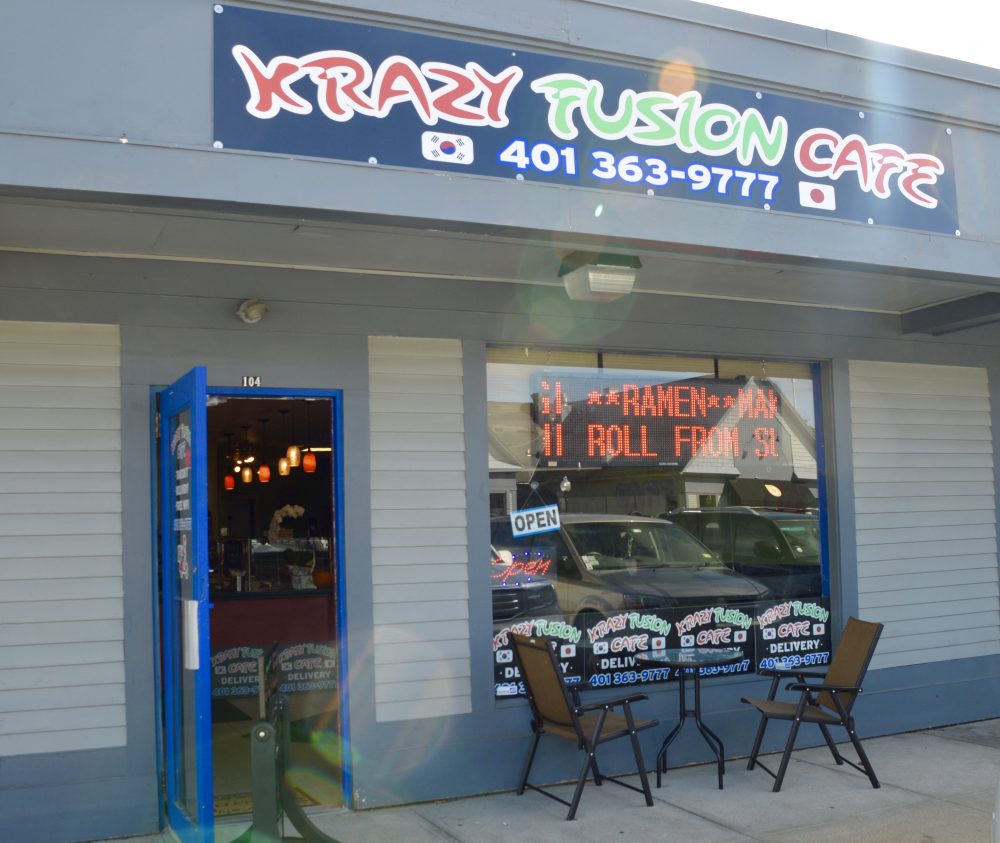 The Kingston Emporium, just on the edge of the University of Rhode Island's campus, has a new offering in its lineup of quick service and casual dining: the Krazy Fusion Cafe. On first glance, the small location immediately gives the impression of a down-to-earth, family-run small business. The large sign...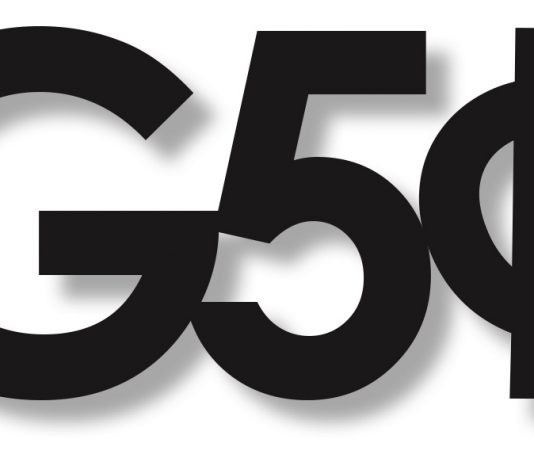 Local After a ruling in United States District Court, Brown University must permit a student expelled for sexual misconduct back into the university. The student, anonymously referred to as John Doe, brought a suit against the university after finding him responsible under a policy based on Title IX and not...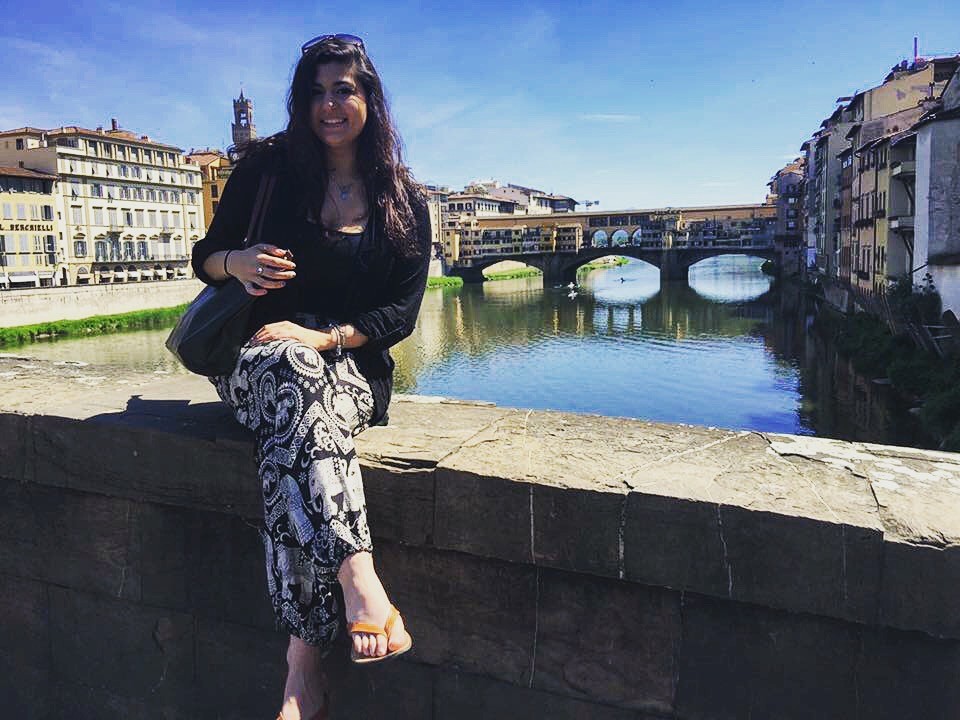 An Italian student just spent a semester abroad visiting multiple countries, reconnecting with her family's heritage, and creating memories with friends she'll keep for life. Gina Tonno, a senior marketing and communications major with a minor in vocal performance at the University of Rhode Island, spent last spring semester studying...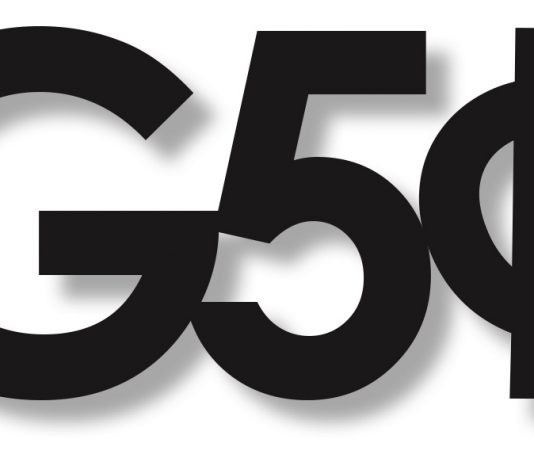 Local The Providence Police Department received a federal grant of $375,000 to purchase body cameras to equip their officers. The grant comes from the Department of Justice's Body-Worn Camera Policy and Implementation Program. As a result of the grant, the department will be able to purchase 250 new body cameras. According...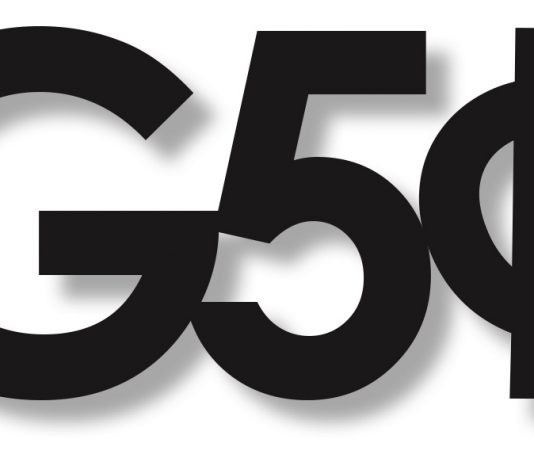 Local A new settlement has been reached between Rhode Island state officials and 38 Studios totaling $2.5 million. The state has been working since 2012 to recoup its losses from its loans to the now-defunct 38 Studios, founded by former Red Sox pitcher Curt Schilling, after the video game company...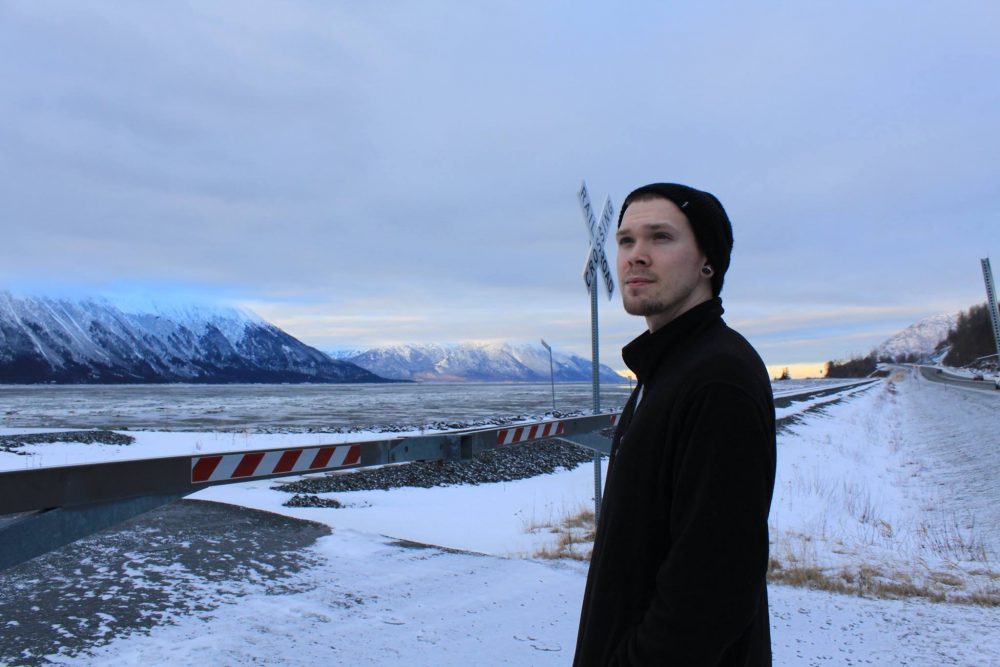 While many students feel pressured simply juggling grades and partying, one student at the University of Rhode Island has balanced his course load with advocating full-time for young sexual assault victims. Student Matthew Finkler, 26, has been involved in social work since he began working at a shelter for homeless...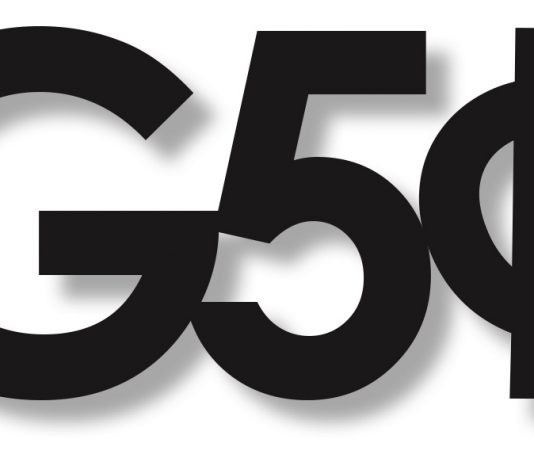 University of Rhode Island senior Caitlyn Landry didn't find an organization on campus that interested her during her freshman year, so she started one herself. Puppy Raisers, an organization that raises and trains future service dogs, has been a part of the campus community for three years thanks to Landry's...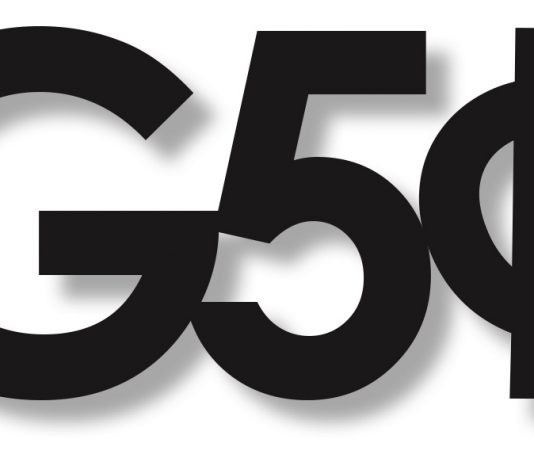 LOCAL The Rhode Island Public Transportation Authority (RIPTA) will be receiving more than $5 million in federal grants through a Federal Transit Administration (FTA) program. The funds, totaling $5.6 million, will be awarded to the City of Pawtucket to support a new bus hub project on its border with Central...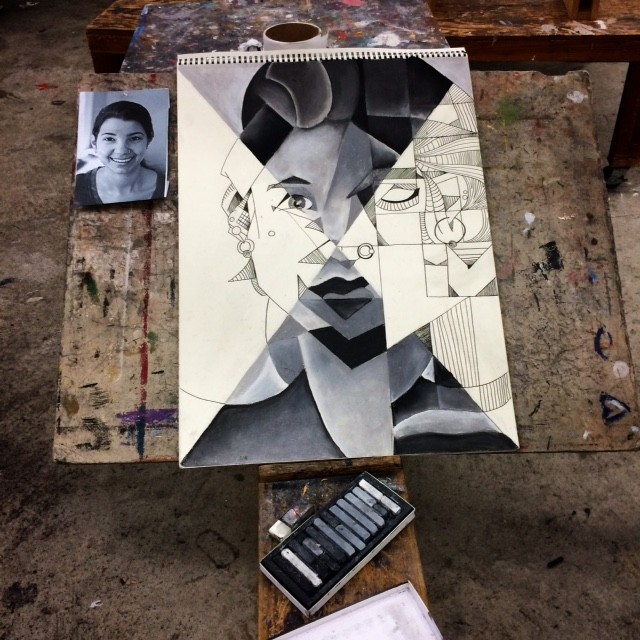 As a pre-med student who is busy studying for the upcoming MCAT and preparing for medical school, being able to work on her art minor has been a great outlet for her creative side. Olivia Harrison, a senior at the University of Rhode Island, said that while she chose to...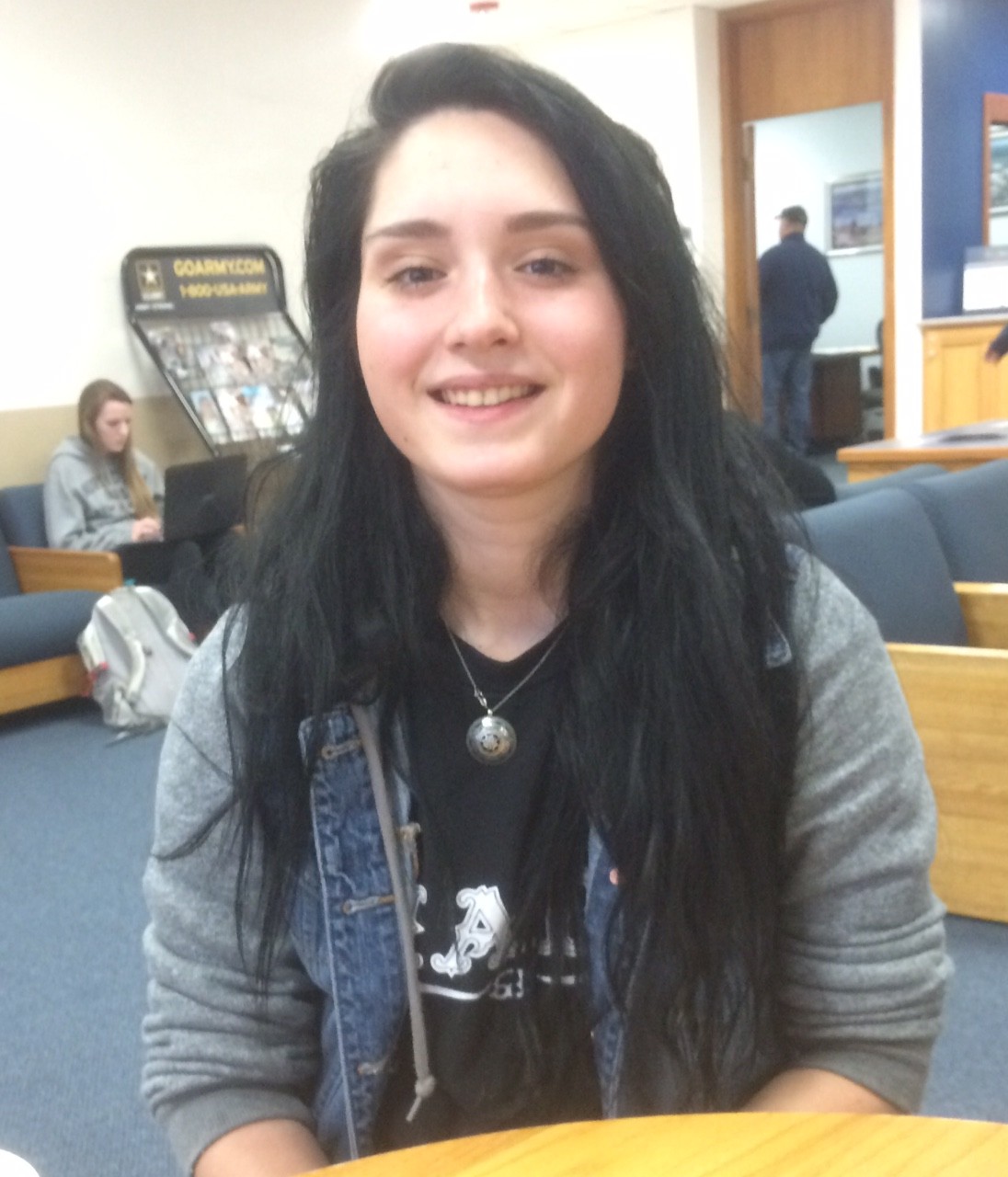 Nora Nuzzolo, a fourth-year art student, takes a novel approach to her material, both subject matter and physical medium. She is a printmaker with a focus in relief printing and botanical and floral imagery, "flowers, and the things to put them in," she said. Since starting with papermaking last year,...