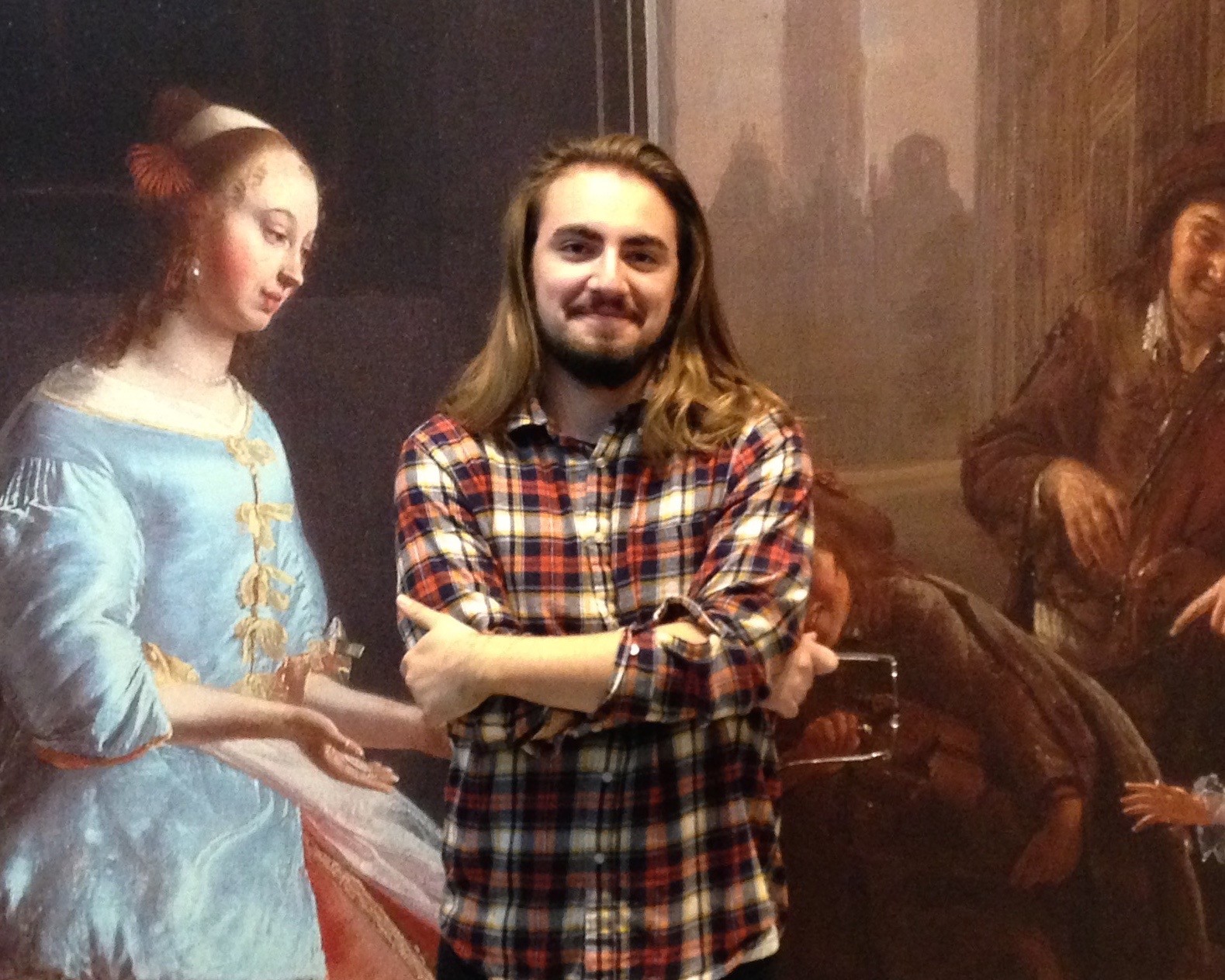 Pablo Youngs, nicknamed "Picasso" in preschool, has more in common with the famous artist than a shared first name. Not through his artistic style, but he does have a similar passion and drive to be a great artist. Youngs' artistic talent has been encouraged from a young age, and...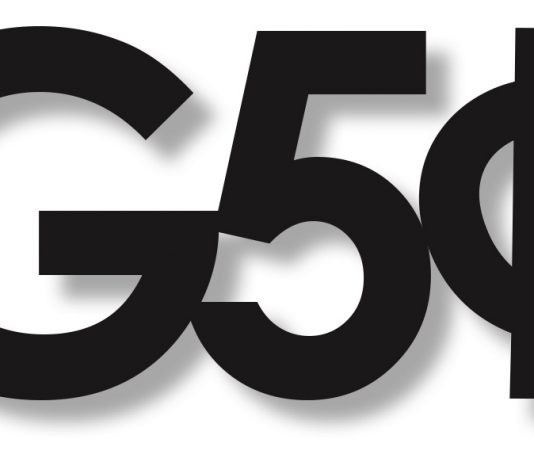 Racism, as an institution and as a social issue, can often seem intractable. Looking to the past for a solution is futile; no society in human history has been able to overcome it. In the present, we have made progress, but we have by no means become "post-racial." So,...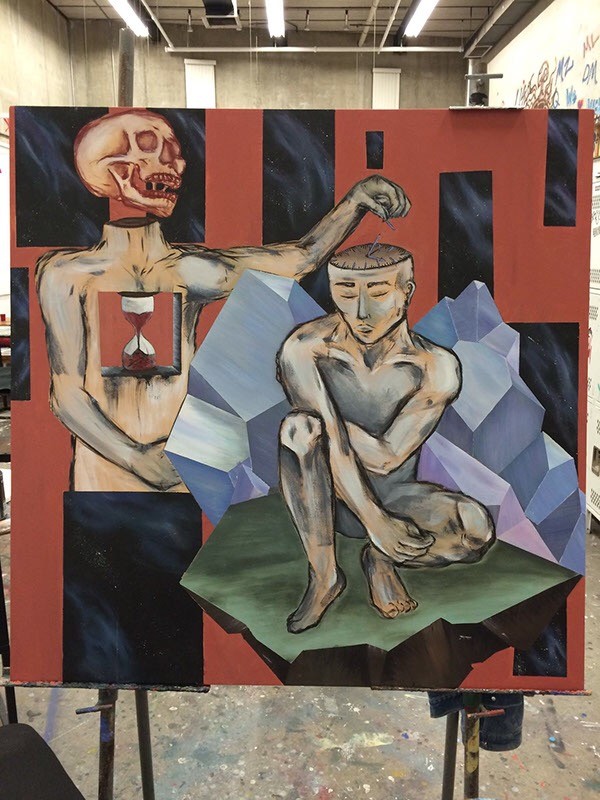 Unlike many art students at the University of Rhode Island, Lila Barber did not begin to explore her artistic side until coming to the university. Because so many art majors have been interested in the subject since they were children, or at least for many years, Barber's perspective as an...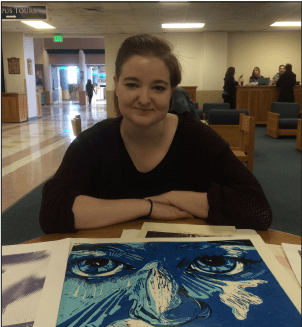 Despite constant advances in digital photography and digital editing tools, one senior art student has shown true dedication to the time-tested methods of printmaking. At first Maya Stern, a student at the University of Rhode Island, said that she "wasn't a big fan of"  printmaking, but over time she...
While many students and artists alike may stray from conflict, one student at the University of Rhode Island uses it to enhance her work. Senior art major Amanda Perry is a printmaker and a painter, and said that the the bulk of her work consists of combining the two mediums...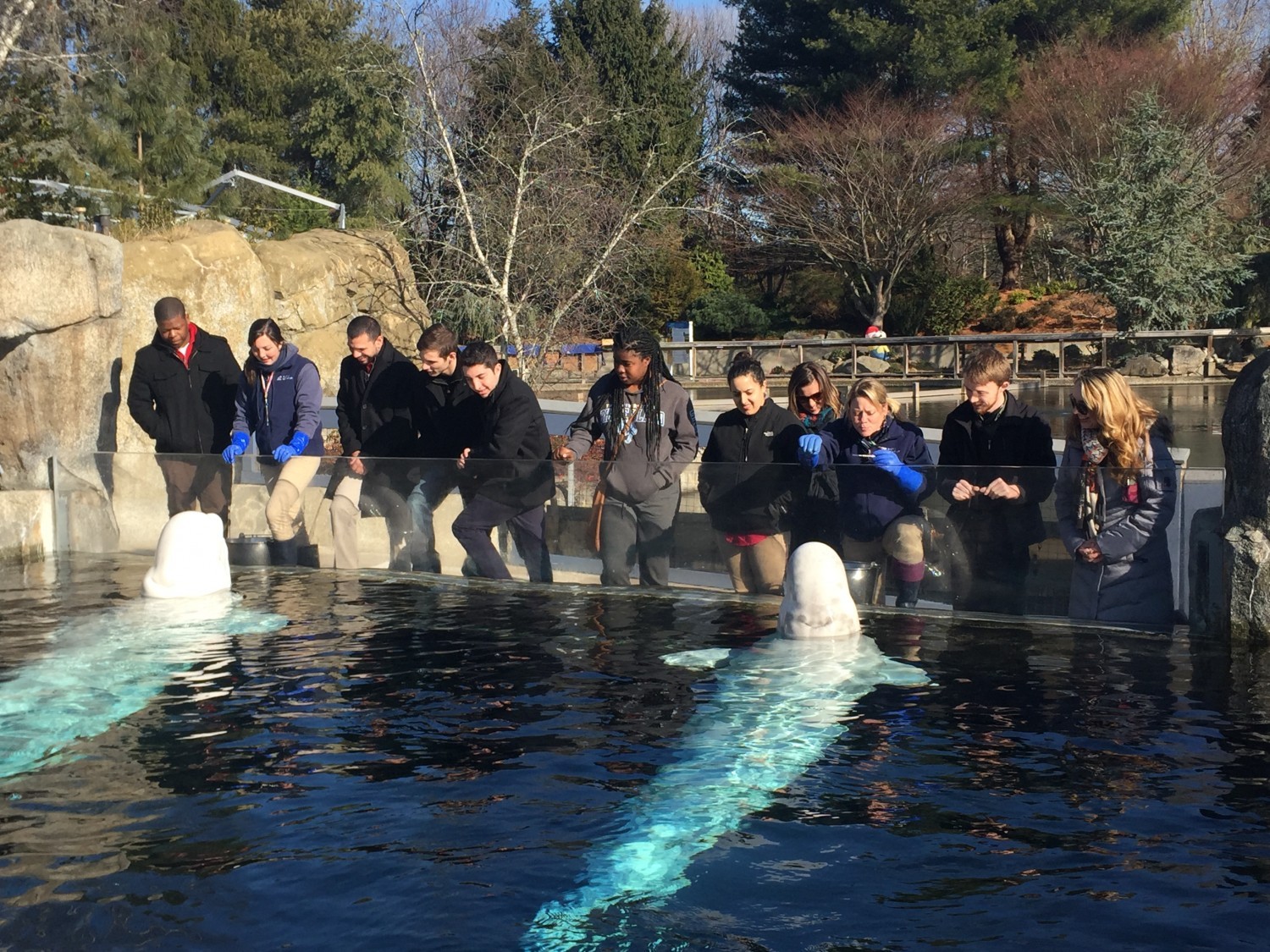 During the 2016 J Term at the University of Rhode Island, the Center for Career and Experiential Education offered a truly unique opportunity to a small group of students. That opportunity was ITR 300, a course in career exploration that promises to expose students of all majors and interests...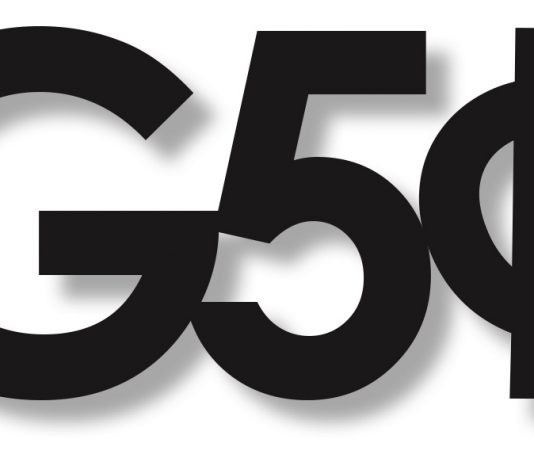 What students from the University of Rhode Island believed to be a fire in Adams hall last Sunday night was in fact nothing more than a harmless steam leak. Residents of Adams hall were evacuated from the building after the fire alarm was pulled around 6 p.m. on Sunday,...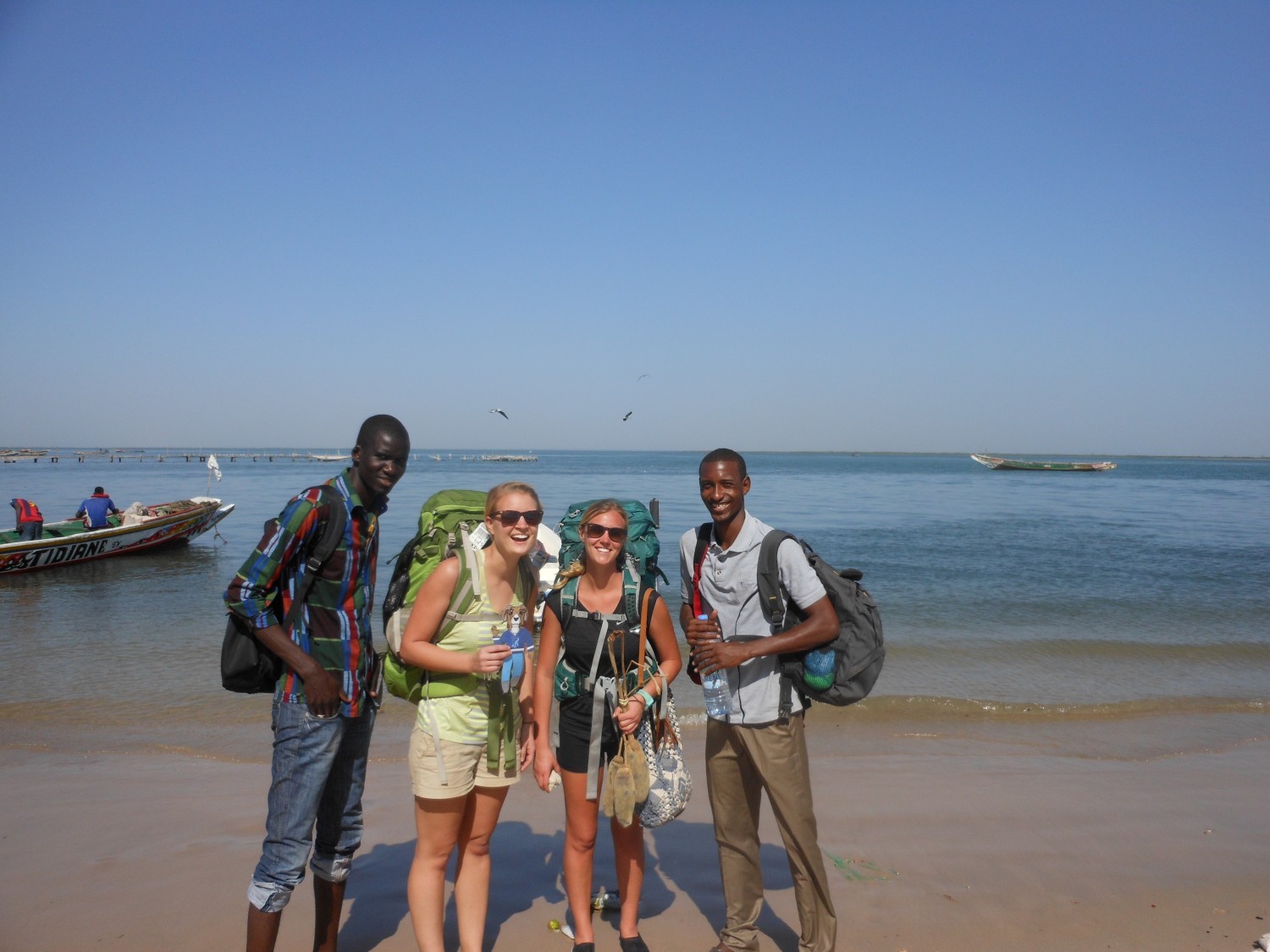 While other students relaxed at home for winter break, two students from the University of Rhode Island spent their Winter J Term thousands of miles away in Senegal to study mangrove tree restoration. The program was offered for the first time this year, and was organized by Professor Brice...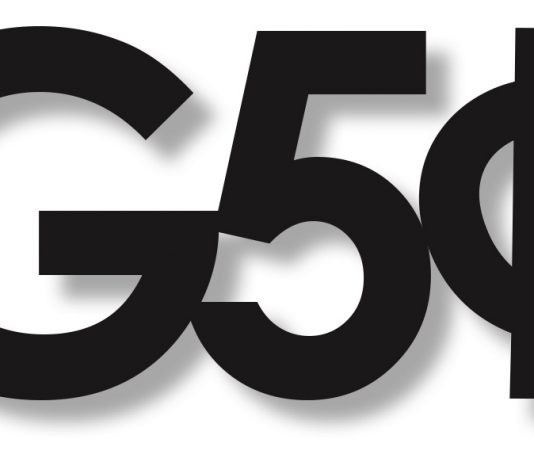 Just as the Republican and Democratic parties are determining who their respective candidates will be, so are the eligible-to-vote students of the University of Rhode Island. After Monday night's Iowa caucuses, this year's election season is officially underway, with both parties one step closer to choosing their final candidate. And...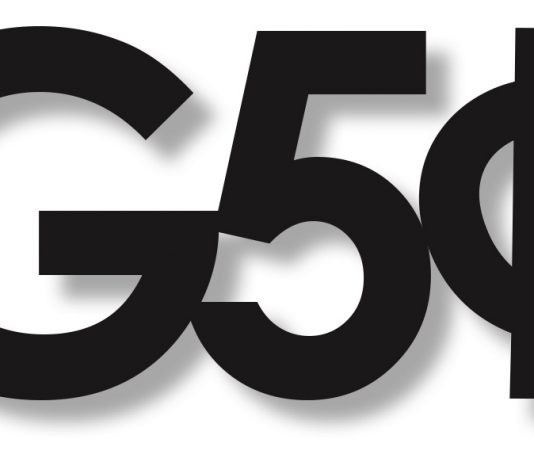 I take issue with the "right brain vs. left brain" dichotomy. For my whole life, I've only ever had one brain. In my experience, most people seem to have a general perception that there are two kinds of people in the world: the ones who are good in the...