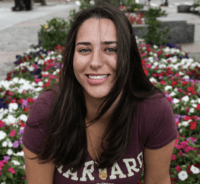 Journalism is a passion of mine that I wish to pursue professionally once I graduate. Being able to write and put the news section together for the Cigar is an incredible learning opportunity that will help me achieve my professional goals.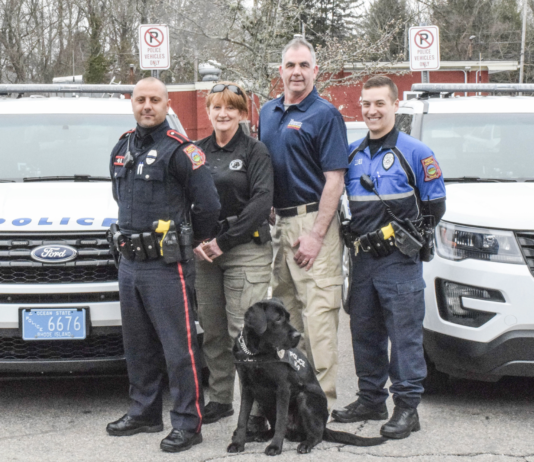 Photo by Anna Meassick Wednesday, Sept. 19 At 10:34 a.m., a medical emergency was called into the station at the Potter Building (Health Services) on Butterfield Road. The person was transported to the hospital after complaints of chest pains. At 5:23 p.m., a call regarding harassment was made at Ellery Hall....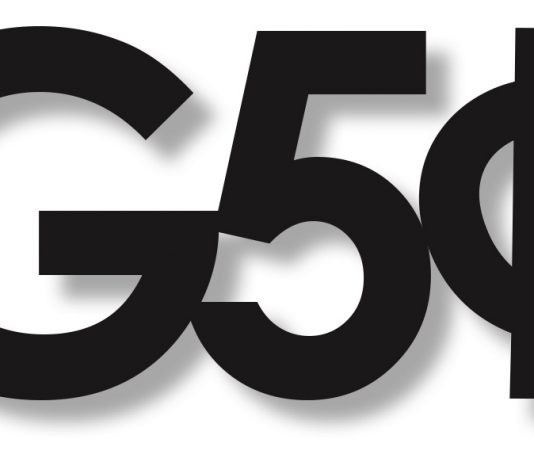 Using the University of Rhode Island's Inner Space Center, NASA and the Graduate School of Oceanography are working together to explore the Pacific Ocean in hopes to search for life in space. The Inner Space Center is an international hub for ocean exploration and education. They conduct telepresence-enabled ocean...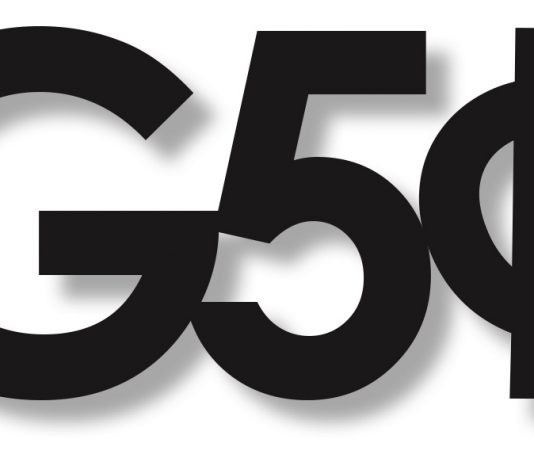 A humanities symposium will be held on Sept. 14 at the Paff Auditorium in Providence, bringing together people of the public, students and scholars to talk about student-led protests as an important player in society. There will be three different panels throughout the day, which will all include remarks...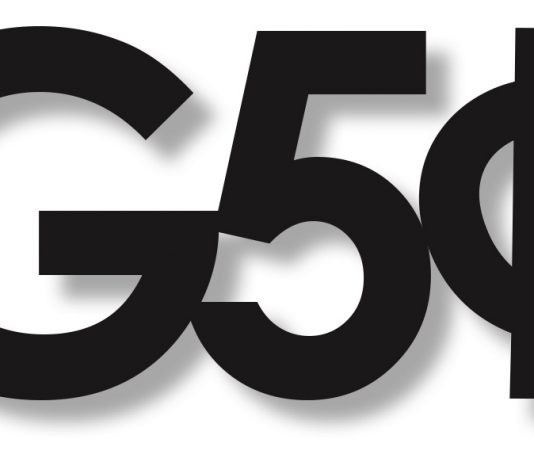 The pressure of trying to get a summer internship can be incredibly intimidating for some students and many don't even know where to start. Some students don't even care enough to have an unpaid internship and want to make money over the summer instead. I'm here to tell you...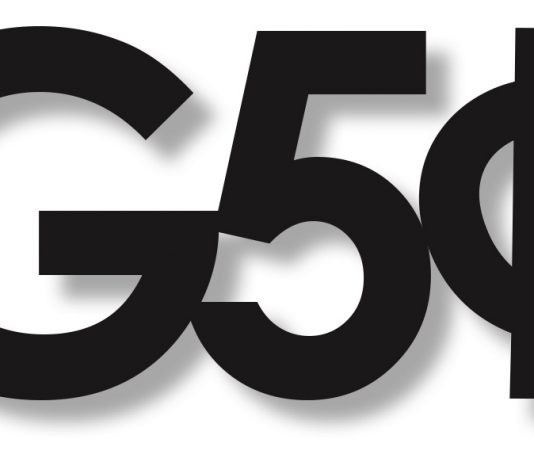 On Thursday, April 26, the fourth annual "Take Back The Night" event will be held at the University of Rhode Island, hosted by the Women's Center, the Violence Prevention and Advocacy Services (VPAS) and P.L.E.A.S.E program. Take Back The Night is a historic event that started with the 1960s...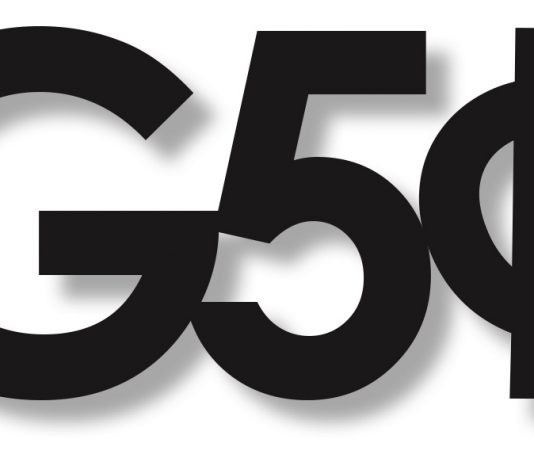 In honor of Sexual Assault Awareness Month, The Women's Center and the Peers Learning Educating and Supporting Everyone (P.L.E.A.S.E) will be holding events the week of April 23 to April 27. For those who are not aware, the P.L.E.A.S.E program is a group of students who focus on educating the...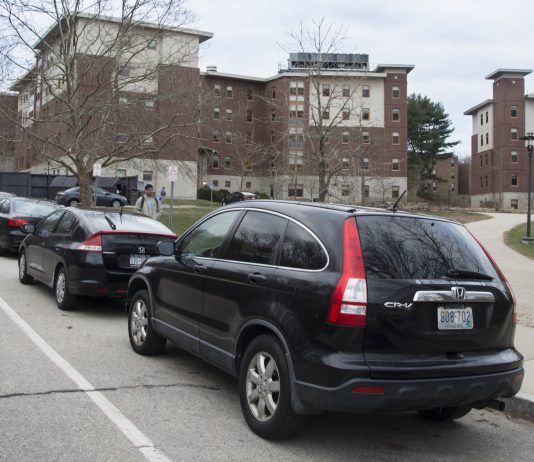 Photo by Autumn Walter |CIGAR| Students will be racing to win the lottery for parking permits. Students have a '61 percent chance' of getting on-campus parking Between April 25 and 30, there will be a drawing for returning resident undergraduate students. The reason this is going into effect is to give students...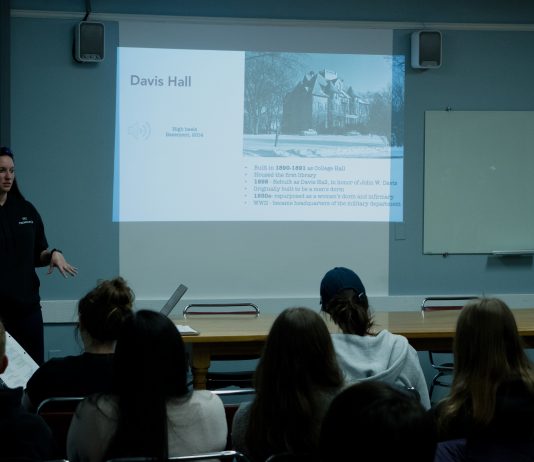 Photo by |CIGAR| The University of Rhode Island's Paranormal Society held an evidence expo containing all the corroborating evidence they have to support the claim that paranormal activity exists. "Basically we are getting together our best evidence from both on campus and off campus" Riley Pearson, the historian of the...
Photo by Anna Meassick |CIGAR| Officers are trained to 'do what they have to do' to keep URI safe In today's society, shootings or potential bombings are a real possibility and at the University of Rhode Island, it is important to know what procedures are in place to combat these threats....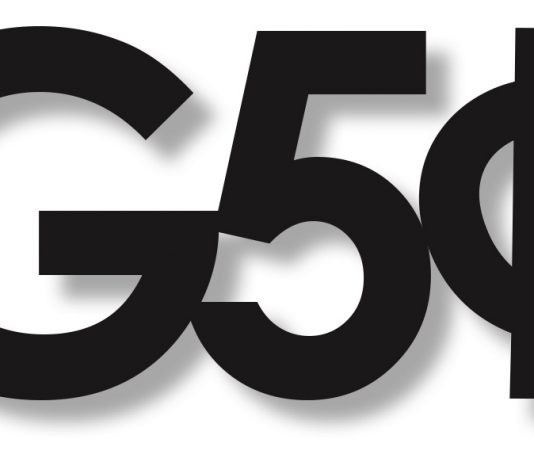 Student Senate discussed the recognition status of three groups on Wednesday night. The first organization was the Student Organization Leadership Consultants (SOLC), secondly the American Civil Liberties Union (ACLU) and lastly The Good Five Cent Cigar. Senate also voted on the budgeting of all organizations on campus.   SOLC is...