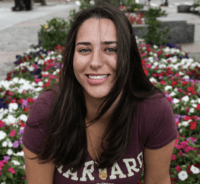 Journalism is a passion of mine that I wish to pursue professionally once I graduate. Being able to write and put the news section together for the Cigar is an incredible learning opportunity that will help me achieve my professional goals.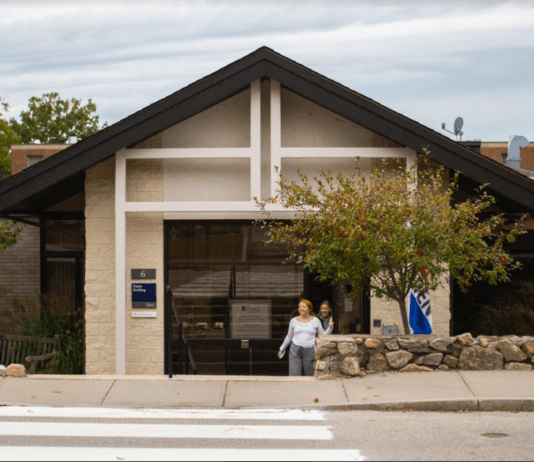 Hoping to create a more inclusive campus, Health Services dissolved the Women's Clinic. Photo by James McIntosh. This semester, the University of Rhode Island's Health Services merged the Women's Clinic with the rest of the facility in an effort to create a more...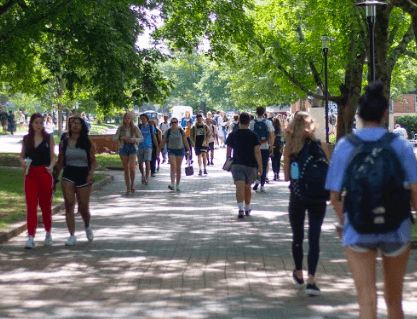 URI's 2018 Clery report data shows little change in the crime frequency on campus. Photo by Grace DeSanti. The report is released every year and is required for all federally funded universities The University of Rhode Island's police department...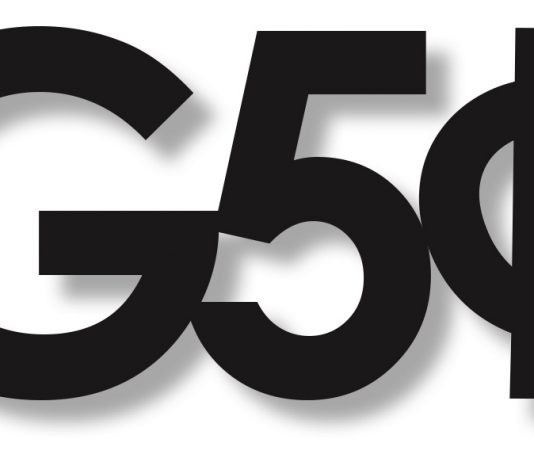 by Tonie Lopez and Julia Moro The series features different experts in the field each Friday Students have the opportunity this fall to dive into the world of forensic science through talks given by experts in the field at this semester's...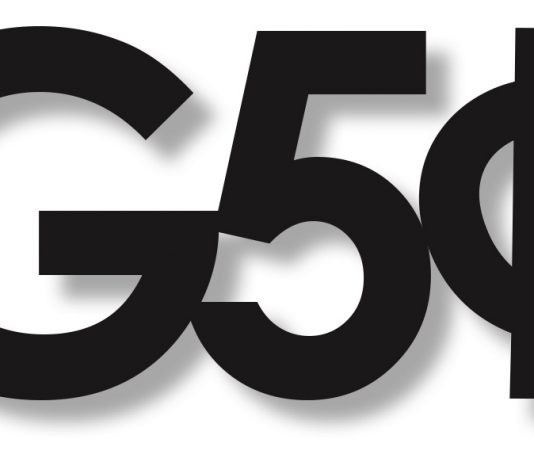 According to an economics professor at the University of Rhode Island, Rhode Island's economy never fully recovered from the Great Recession in 2008, and may never get a chance to.  Leonard Lardaro predicts that if the United States enters a recession by the end...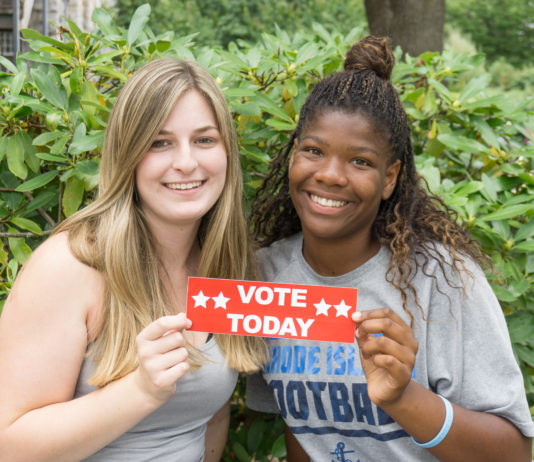 Students Mackenzie Cetta and Tori Nelson express support toward students going to vote. Photo by Autumn Walter Starting in the fall of 2020, the University of Rhode Island will give students Election Day off during even numbered years to encourage civic engagement.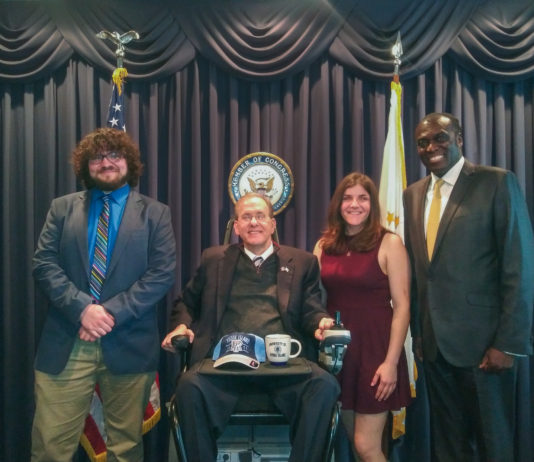 (Left to right) Edward Donovan, Congressman Jim Langevin, Jessica Daltorio and Professor Louis Fosu had a sit down meeting to discuss oppression in Tibet. | Photo courtesy of Louis Fosu. Last Thursday, two University of Rhode Island students had a sit-down meeting with U.S....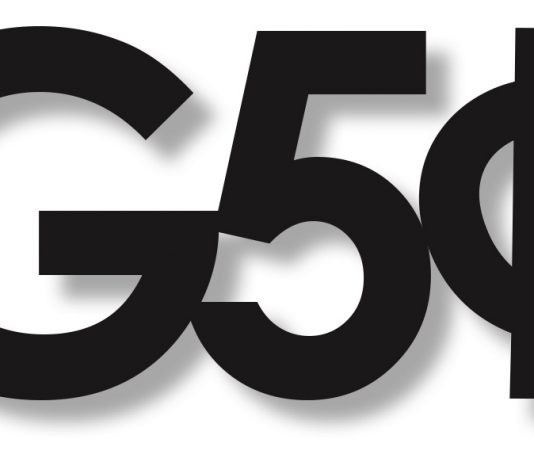 I have never felt unsafe in an Uber ride before. I've always felt as though Uber was the most reliable form of transportation, especially around college campuses. Until recently, every ride I've experienced has been safe and reliable and the drivers have always been friendly. However, this...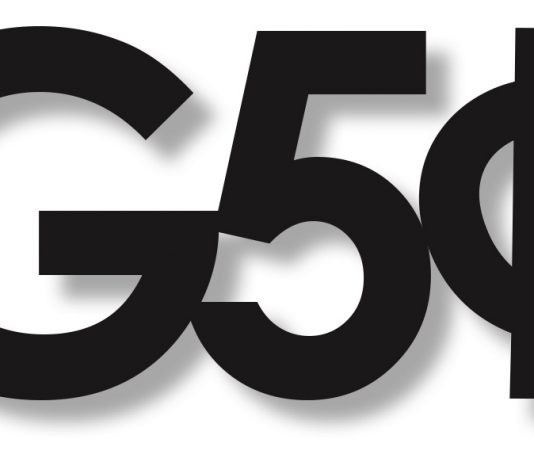 A previous professor of psychology at the University of Rhode Island criticized people from Nebraska over Twitter after the state experienced severe flooding. George A. Kenna PhD, an assistant adjunct professor hired in 2003, tweeted numerous times that Nebraskans are uneducated and that...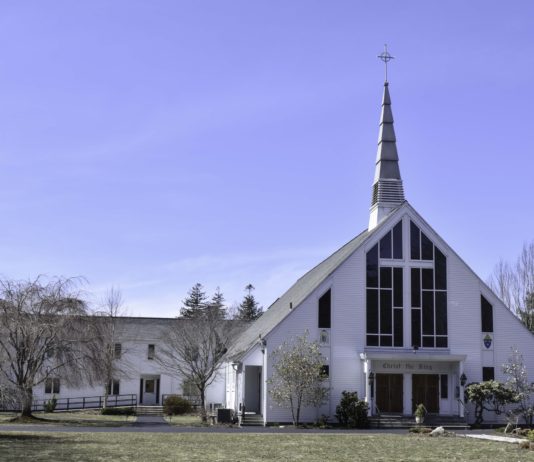 The chaplain at the Catholic Center located on campus was removed. | Photo by Anna Meassick. by Andy Main, Julia Moro and Mary Lind The Catholic Center chaplain at the University of Rhode Island has been placed on administrative leave by...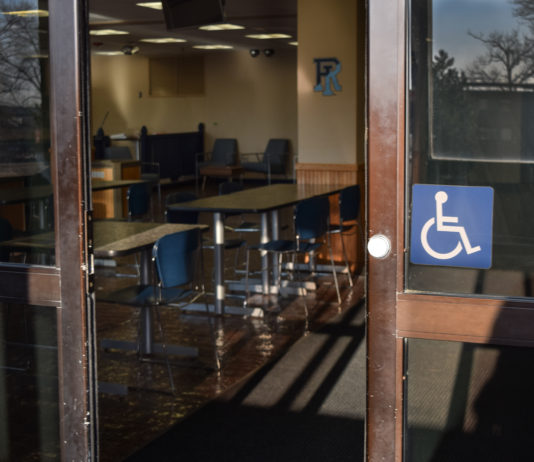 Only a handful of buildings on campus provide a handicap entrance. | Photo by Anna Meassick Although many buildings at the University of Rhode Island do not have ramps or elevators, it is not safe to automatically assume that the campus is unaccessible for...