I'm from Long Island, New York. I am a senior double major in Journalism and Communication Studies. I have a passion for telling people stories that are exciting and intriguing. My plans for the future is to bring you a friendly familiar face to the TV screen- as a dedicated reporter. I've interned with WJAR NBC10 in Providence and News 12 Long Island two summers in a row. If you see me on campus with a camera, don't be shy! Say hi!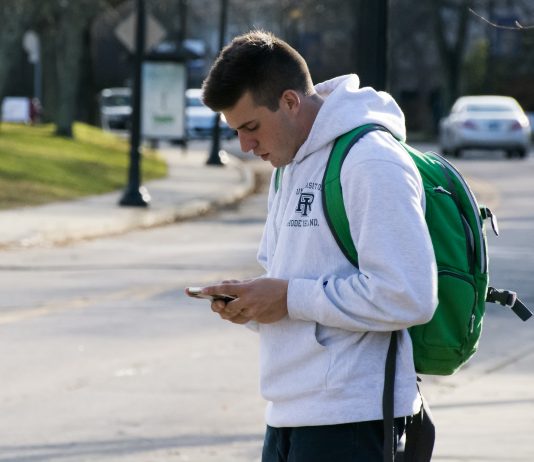 I have 1,353 Facebook friends, 1,433 followers on Instagram, 200+ friends on Snapchat, and 300 followers on Twitter; yet, I'm lonely. What would you do with yourself if I took away your phone for a whole day? Something I frequently ask is, "Will you please put your phone down...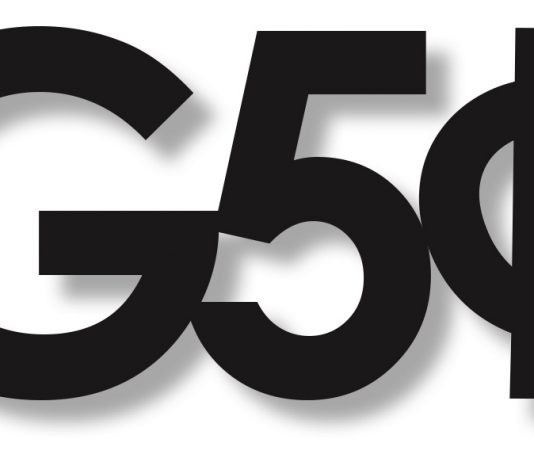 "Thinking Big" now has even higher expectations for the University of Rhode Island community. TEDxURI is the inspiration behind this and has been launched in the spirit of sharing ideas worth spreading for a TED-like experience on campus. The TEDx website said the goal of the program is to...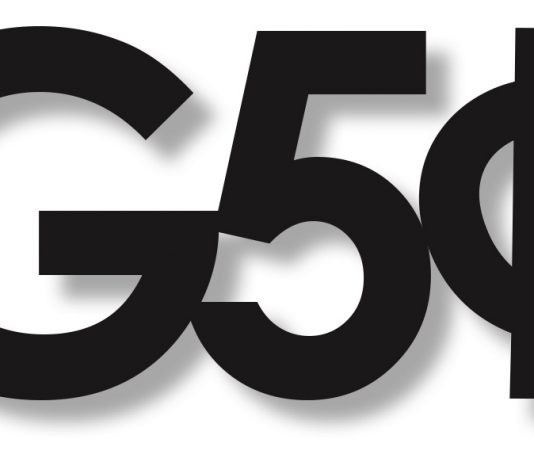 If you're feeling sweet and savory, give these new spots a try The line between dessert and dinner has been blurred. It can not be said for certain if flavor trends are shifting from sweet to savory, but it is accurate to note the combination of the new flavor trends. Across...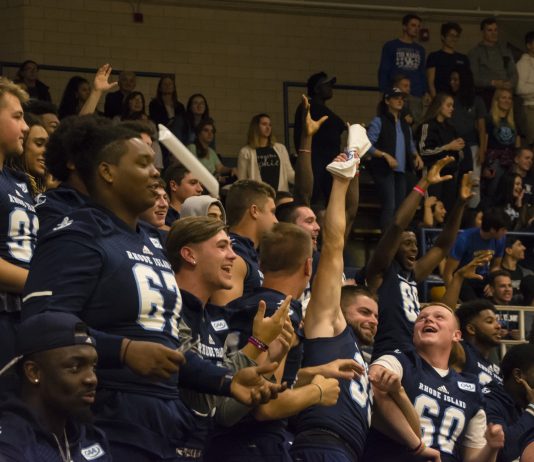 The University of Rhode Island is combining two traditional events into one this year - from Homecoming and Family Weekend, into Family and Alumni Weekend. The merger is bringing entertainment, food, school spirit and reunions all in one. New traditions are happening all over campus. For decades, Homecoming and Family...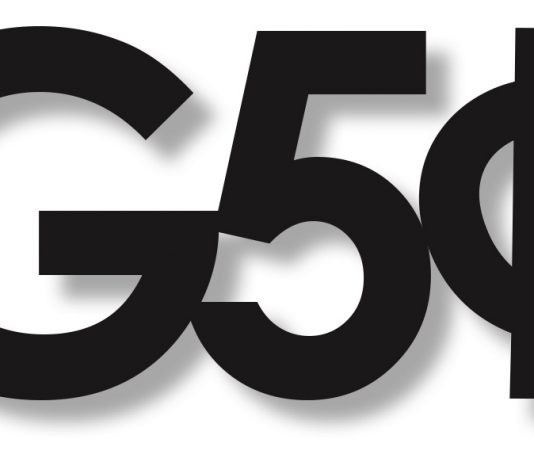 Maybe you've just seen the bill for your textbooks this semester and felt your stomach drop. Maybe you just never really had to pay much attention to how much you spent on groceries. Do you really want to save by canceling your monthly Spotify subscription? I don't think so....