I'm from Long Island, New York. I am a senior double major in Journalism and Communication Studies. I have a passion for telling people stories that are exciting and intriguing. My plans for the future is to bring you a friendly familiar face to the TV screen- as a dedicated reporter. I've interned with WJAR NBC10 in Providence and News 12 Long Island two summers in a row. If you see me on campus with a camera, don't be shy! Say hi!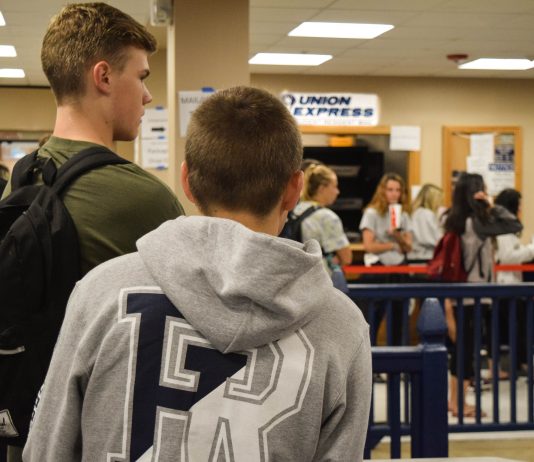 The University of Rhode Island's mail lines are back and longer than ever. After closing the individual self-service mailboxes, the line leading to the mail center in the basement of the Memorial Union has nearly doubled in size due to a significant increase in the volume of packages. It's not...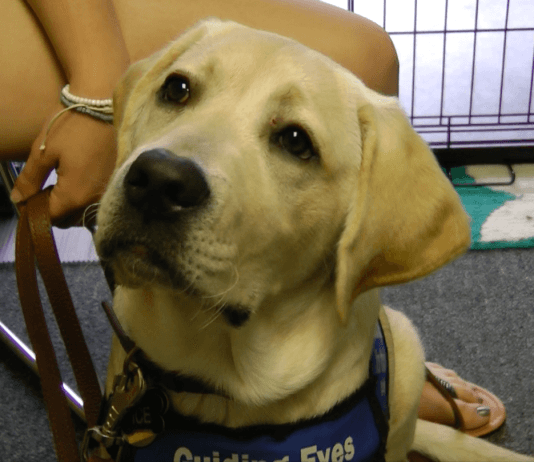 The Puppy Raisers Club is making tails wag even more this semester with an increase of service dogs on campus. The club works with an organization called Guiding Eyes for the Blind, a non-profit organization that raises dogs to become future guide dogs for those who are visually impaired...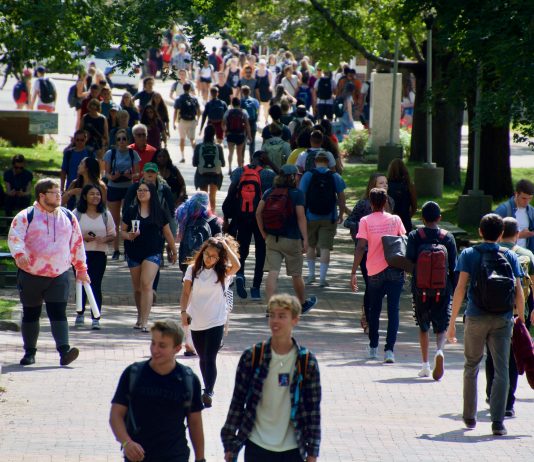 The University of Rhode Island Parking and Transportation services sent out a statement in August, which listed new parking changes on campus. Since then, a petition was sent around social media along with complaints that are continually rising towards parking. "I was hoping parking services would react to my petition,"...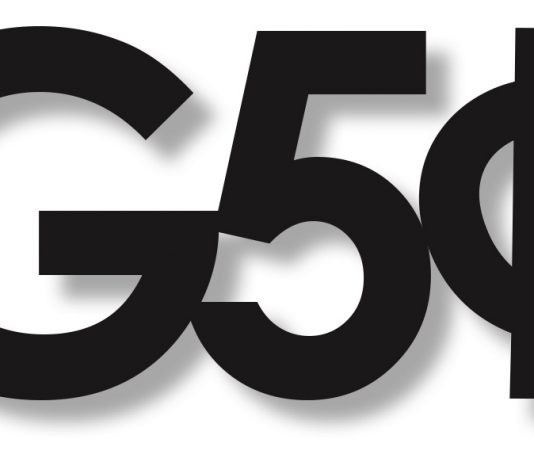 Lizz Malloy and Jessica Pace bring you this week's headlines.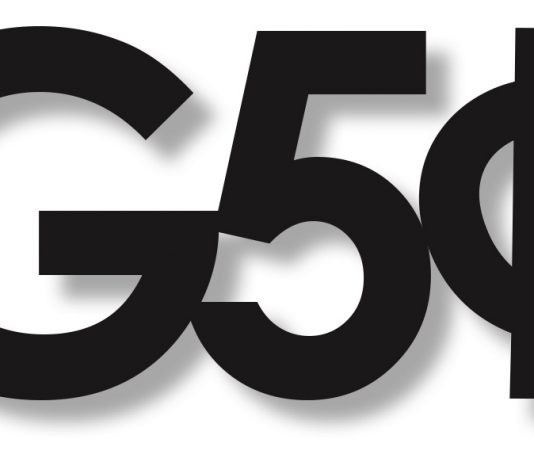 Jessica Pace, Madelynn Schulte, and Marissa Tansino bring you this week's headlines.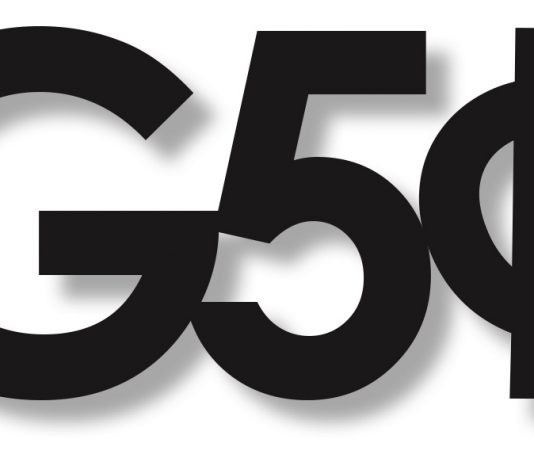 Distracted driving has become even more of a cause for concern at URI after two accidents occurred within an hour of each other on Upper College Road, in early November. Although victims in both accidents were not seriously injured, Maj. Michael Jagoda says distracted driving is something the university...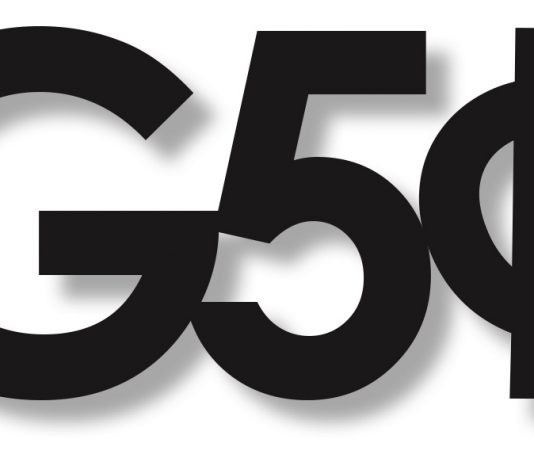 In a room filled with love, grief and unity, students and faculty gathered in the memorial union ballroom to rally after the election. "People who were scared, who were nervous, who hadn't shared their views with their family, they could have that here," said Desiree Nash, a senior at the...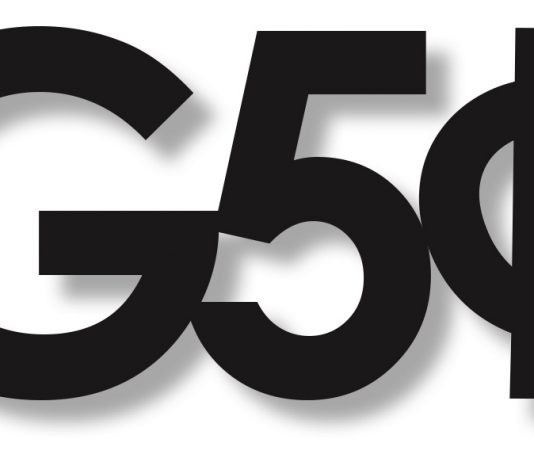 Marissa Tansino and Jessica Pace bring you this week's headlines.