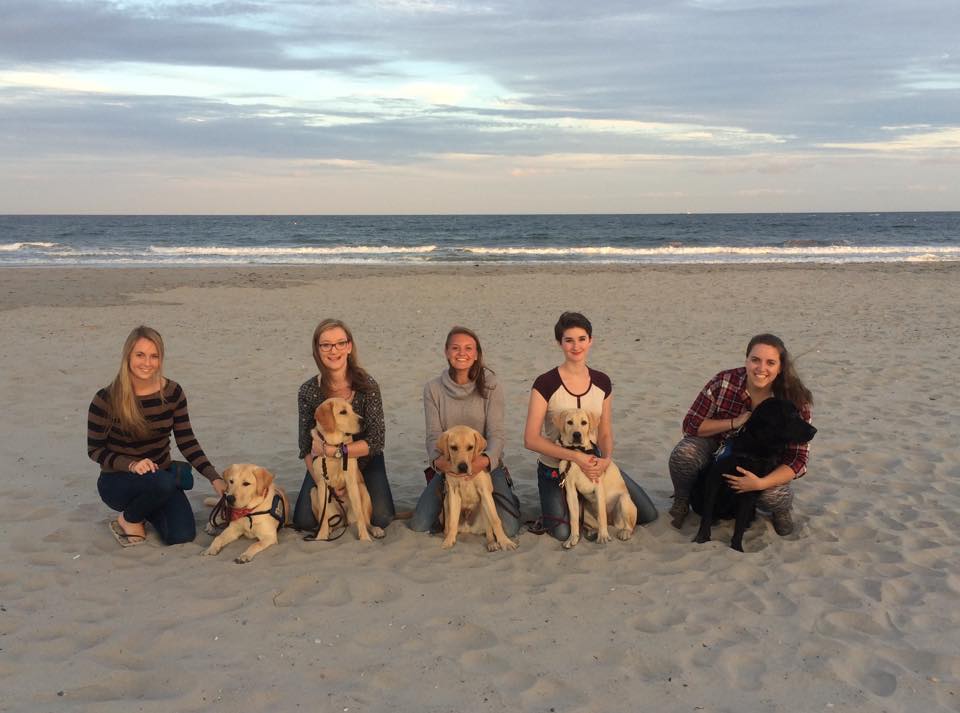 The Puppy Raisers Club, a student organization at the University of Rhode Island, have recently been bringing puppies they trained to campus and into classrooms to expose and socialize puppies to everything and anything. Since its conception about a year ago, the Puppy Raisers Club has grown tremendously. Finally...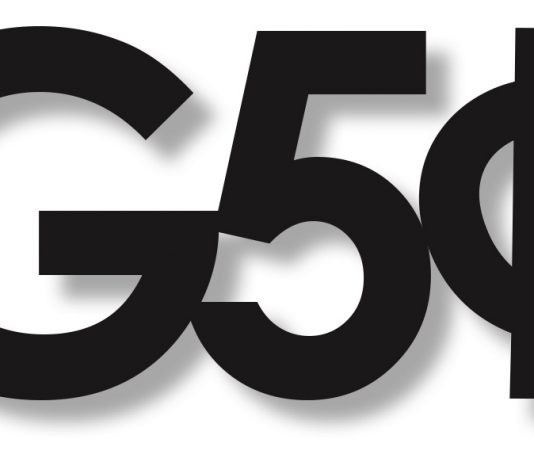 Many students talk about feeling nervous before taking a test or before giving a presentation, but there are some students who experience a higher level of anxiety in these types of situations. What techniques can be used to alleviate some of this anxiety? Director of the Academic Enhancement Center at...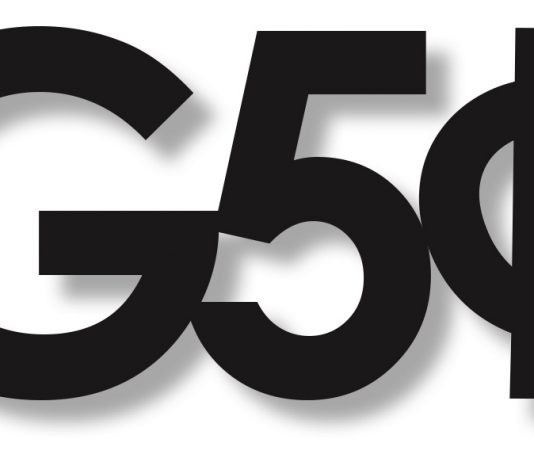 You are sitting at your computer on a Monday night, staring at the two paragraphs you have written for the five-page paper due on Tuesday. You decide you need to check your email, because that's always a good thing to do, right? You have Facebook open one tab over...
Last semester, a piece about casual sex in the 21st century, touching on gender roles, society's perception of sex and how popular media portrays sex. Since the discussion was purely from a heterosexual point of view, the topic was then viewed through the lens of the LGBTQ community at...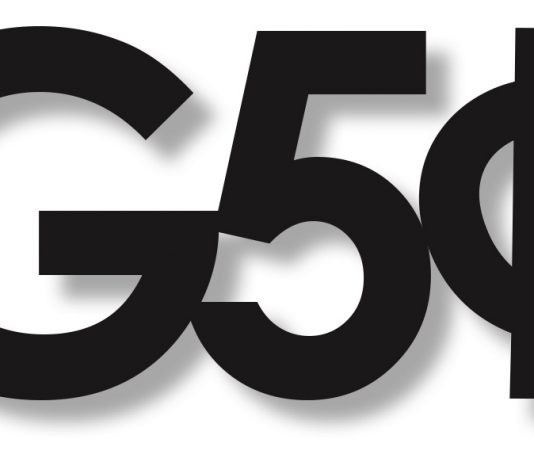 Hemp may have gotten a bad name for itself due to its association with marijuana, but for University of Rhode Island sophomore Emily Greenwood, equating the two could be a misconception. Industrial hemp is the name given to variants of the cannabis plant that do not have high levels of...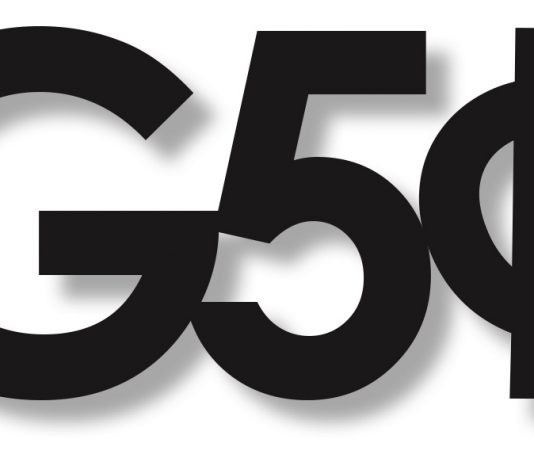 This evening at 7:30 p.m. in Lippitt Hall Auditorium, join the Office of International Education and the Center for Nonviolence and Peace Studies for What Remains of US: A Documentary Film on Tibet. The documentary, filmed over a period of eight years, explores the non violent freedom struggle in Tibet....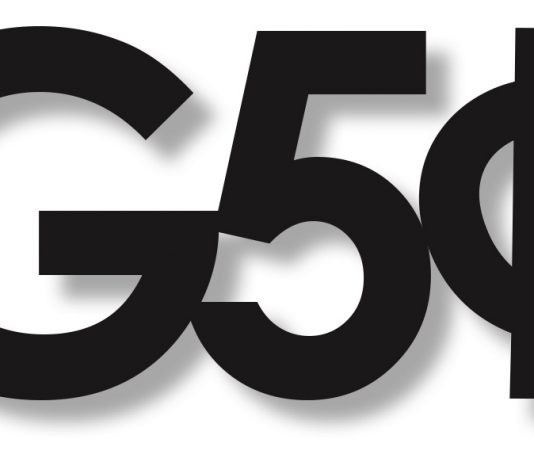 Visit Hardge Forum in the Multicultural Center today from 2:30 to 3:15 p.m. for a discussion about the role of women during and after the conflict in Nepal. The talk will be given by Shashi Regmi, research assistant at the Center for Nonviolence and Peace Studies, who served for nine...
If you see a cute little Black Labrador Retriever walking through campus, say hi to Simone. You may even be lucky enough to have her in some of your classes. Simone is a 13-month-old puppy being trained by sophomore pre-veterinary major Caitlyn Landry to be a guide dog for the...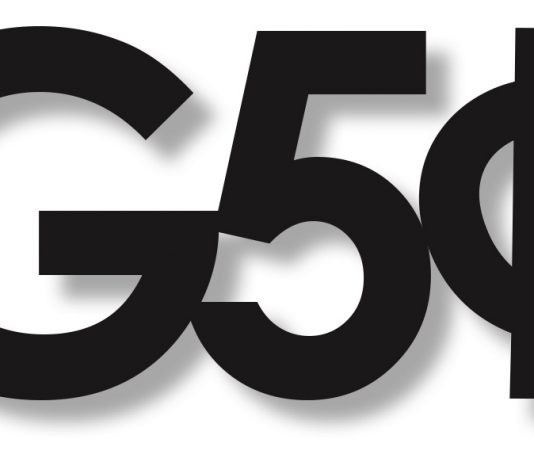 The names of students quoted in this piece have been changed to maintain anonymity in this personal topic. It is undeniable that sex has become casual. Sex and emotions or love do not necessarily go hand-in-hand anymore. It is common for college students to "hook-up" without dating and sex is...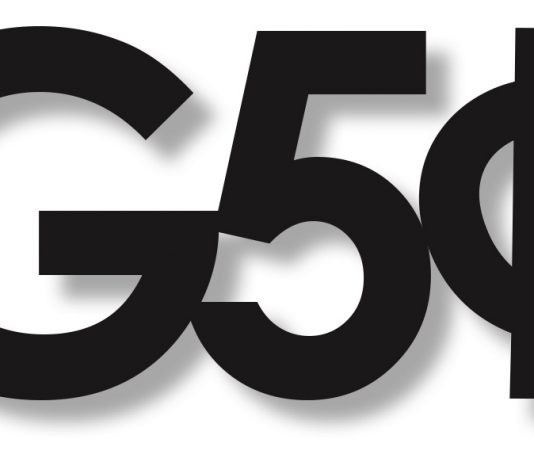 We've always been cautioned to watch what we say because someone is always listening. Well, with this cautionary tale we present to you snippets of conversation heard around campus: "She's so ugly though, I saw her on Friday and was like… that's scary. She's not that bad when you first...