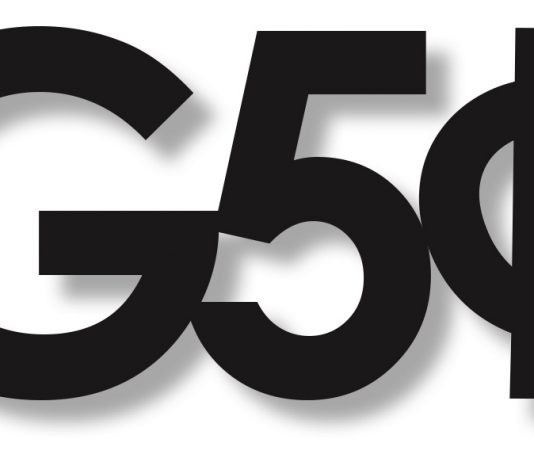 This semester, the University of Rhode Island will be hosting their first ever eight-hour dance marathon to benefit the Children's Miracle Network. With all proceeds going to Hasbro Children's Hospital in Providence, Rhode Island, "RhodyThon" will last from 6 p.m. on Friday, March 24 to 2 a.m. on Saturday,...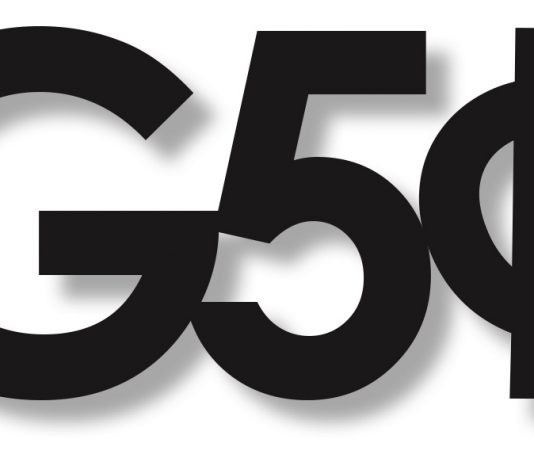 By Kelsey Santmyer and Tracy Neville According to a survey released by the University of Rhode Island's Tobacco-Free Committee, 63 percent of students, faculty and staff support banning tobacco and electronic nicotine products from the Kingston campus. Since the release of the survey results, a variety of individuals, organizations and departments...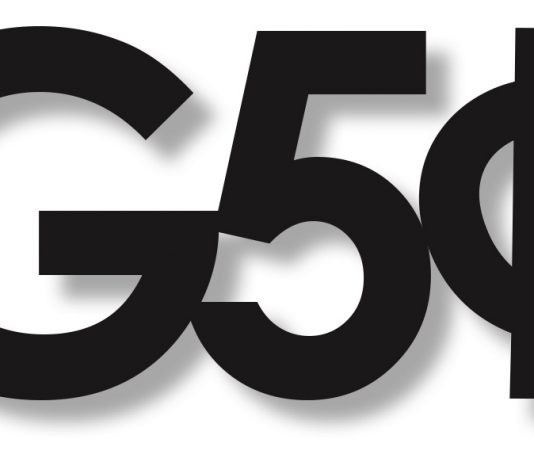 At the start of the spring 2018 semester, the University of Rhode Island appointed alumna and former undergraduate faculty member, Mary Leveille, as the College of Nursing's new associate dean. From 2000 to 2014 Leveille taught the accompanying lecture series component for the psychiatric clinical, required for third year students...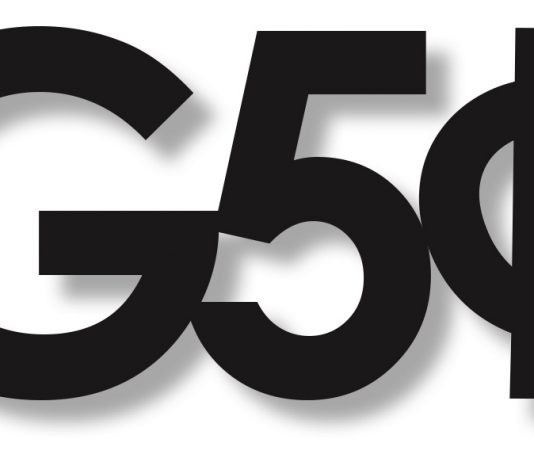 On Wednesday, Feb. 28, at 6:30 p.m., a meeting of the University of Rhode Island Student Senate was called to order. After a reading and approval of the minutes, a public forum was held where Avi Shrivastava introduced his campaign for off-campus representation and James Cocozza advertised for the Best Buddies and...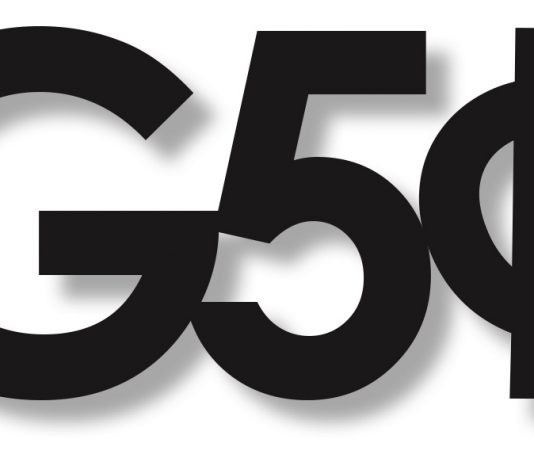 Hanrahan receives state award for dedication to duty On Tuesday, Feb. 13, University of Rhode Island Community Policing Liaison, Officer Paul Hanrahan, was honored during the men's basketball game as this week's "hometown hero." Familiar with accolades, Officer Hanrahan was also recently recognized by the Rhode Island Police Chiefs Association...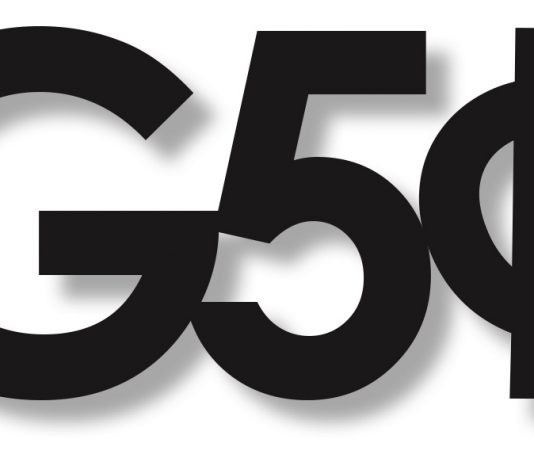 From an early age society has taught us to be mindful; mindful of our actions, mindful of our words, mindful of others' feelings and even to mind our manners. Through a self-aware lens, we examine our lives, significant parts of the day, conversations and everyday occurrences. Being in the...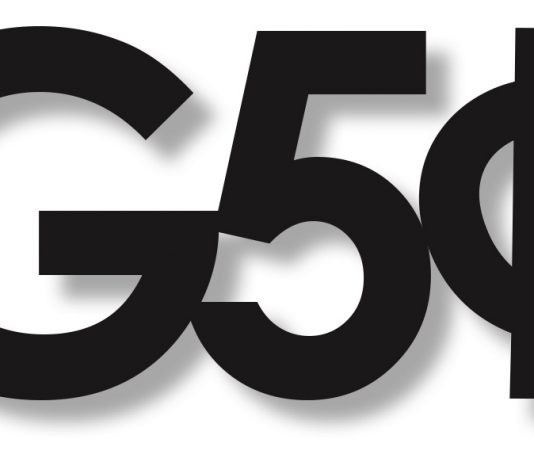 On Wednesday, Nov. 15, 2017, the University of Rhode Island hosted the Foundation for Individual Rights in Education (FIRE) for a presentation on how public institutions infringe upon American's First Amendment rights. "This event has been a long time coming," Sam Foer, organizer of the event said. After a...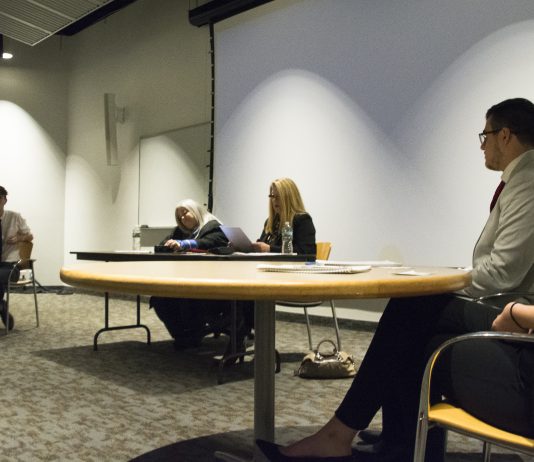 On Wednesday, Nov. 8,  University of Rhode Island students gathered in Swan Auditorium for a debate between the URI Young Democrats and Young Republicans on the important issues of reproductive rights, health care, minimum wage, federally funded tuition, free speech within universities, firearm regulations, taxes, immigration and foreign policy....
Trampled leaves cover the walkways, heating has finally kicked on in our residence halls and we've officially lost an hour of sunlight, but don't break out the Christmas decorations yet—Pumpkin Spice Season is still upon us. Expanding in duration year after year, from late summer to early spring, the inherently...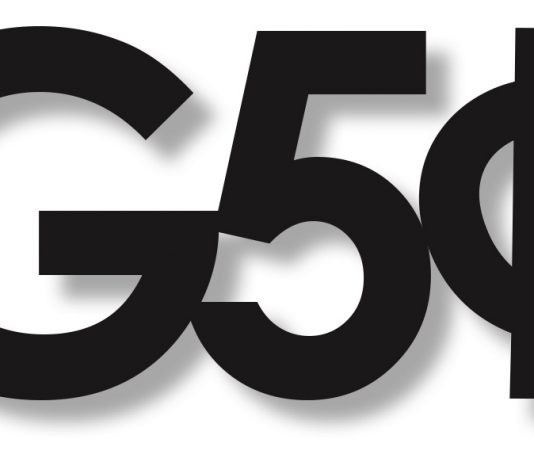 The University of Rhode Island English department will be hosting their annual Ocean State Writing Conference Thursday, Oct. 26 through Saturday, Oct. 28. The three-day conference was traditionally held during the summer but has moved to mid-semester in the hopes of engaging more of the undergraduate student body that,...