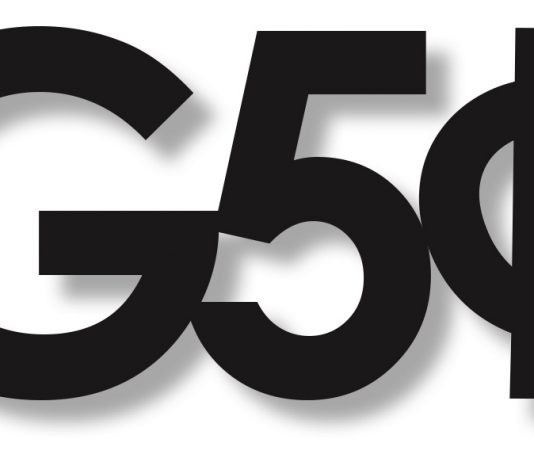 by: Kelsey Santmyer and Laura Weick Last Friday, the Rhode Island Democratic Party held their monthly Women's Caucus at the University of Rhode Island in order to address the University's College Democrats concerns with the lack of young voter engagement. State Representative Lauren Carson, one of the four co-chairs of the...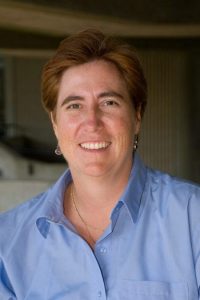 This semester, the University of Rhode Island welcomed Dr. Jeannette Riley to the administration as the new Dean of the College of Arts and Sciences. Riley spent the past five years working at the University of Massachusetts Dartmouth as the Dean of the College of Arts and Sciences and...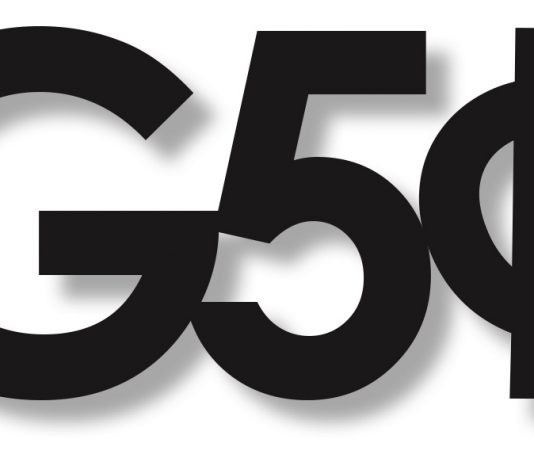 In 1492 Columbus sailed the ocean blue, and although he never actually arrived in North America, he is credited with discovering it. As a result, every second-Monday of October we observe Columbus Day. In an effort to promote solidarity and inclusion, the University of Rhode Island has begun the process...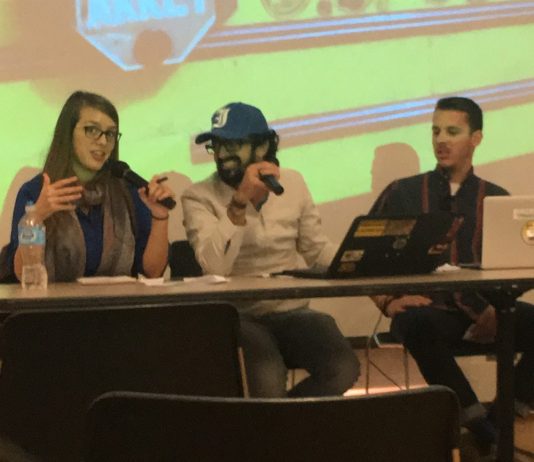 On Tuesday, Oct. 3, 2017, the Department of Economics hosted a presentation in the Multicultural Student Services Center on U.S.-Cuban relations. Planned in partnership with Witness for Peace, a non-profit organization committed to exposing systemic oppression through social change and grassroots solidarity, the keynote speaker was Cuban poet and popular...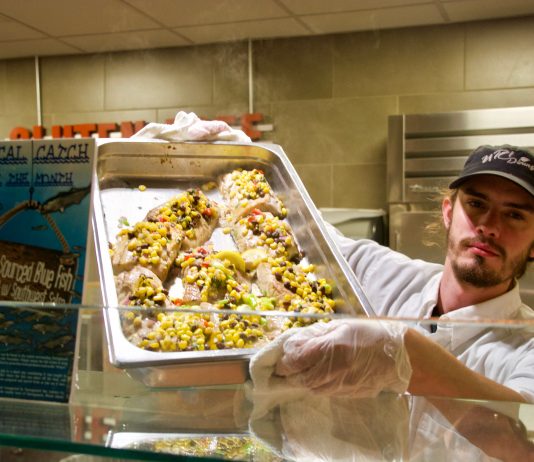 Dining services offers first locally sourced meal as part of green initiative  On Wednesday, Sept. 20, Dining Services at the University of Rhode Island hosted their first locally sourced fish dinner as a part of their sustainability initiative. The bluefish was caught, filleted and transported by the Narragansett Bay Lobster...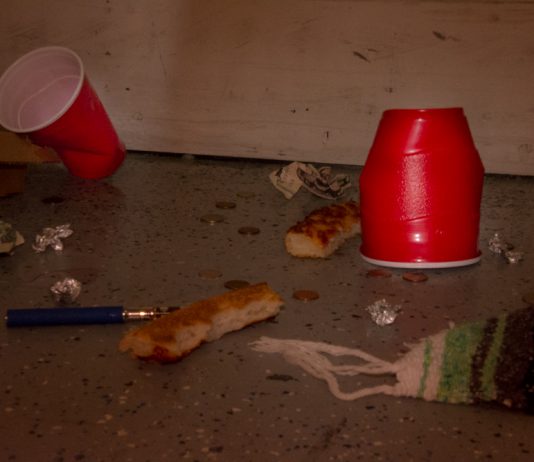 Two years ago, I was raped at a social. The reporting system within Fraternity and Sorority Life failed me. Greek Life, welcome to your tape. One of our organization's most common rules for attending socials is to avoid going behind closed doors—a rule most likely established for members' protection, but...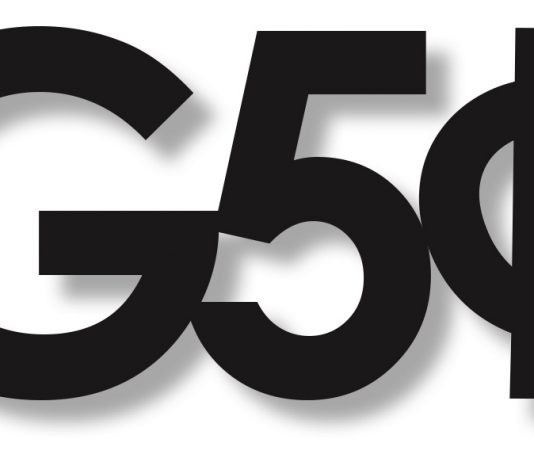 The National Institute of Environmental Health Sciences recently presented the University of Rhode Island with an $8 million federal grant as a part of a national research initiative aimed at exploring perfluorinated compounds that contaminate drinking water and the impact the pollutants have on human consumption. Much of the...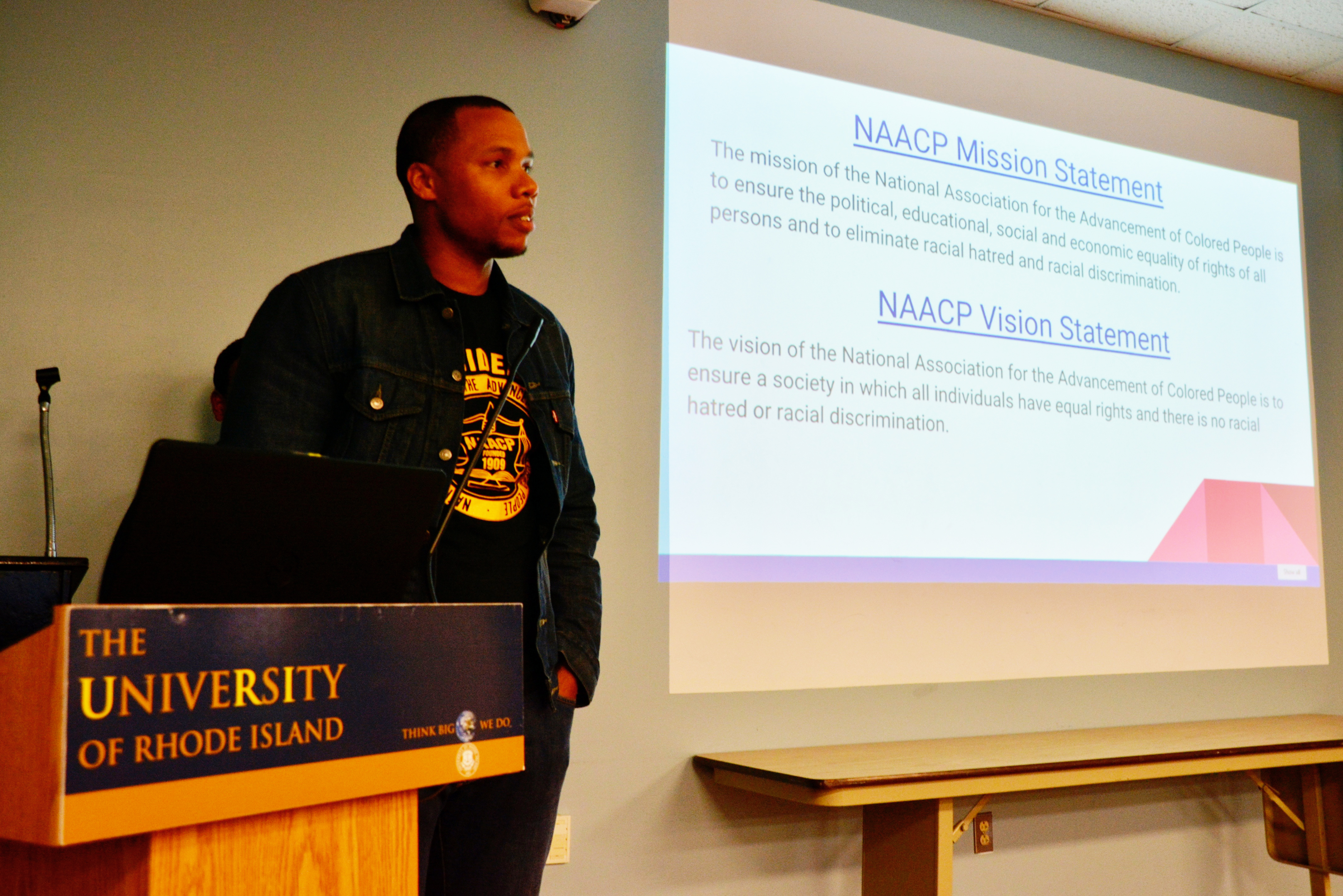 The University of Rhode Island's branch of the National Association for the Advancement of Colored People hosted an information session to establish interest in bringing historically multicultural fraternities and sororities back to campus on Thursday, April 20. "Bringing Multicultural sororities to campus was a big unanimous decision," NAACP Vice President,...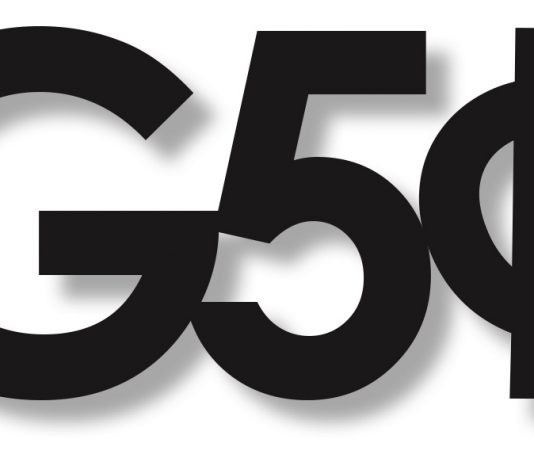 On Thursday, April 20 At 2:48 a.m., a report was filed for a domestic disturbance in Weldin Residence Hall, on Campus Avenue. At 7:37 p.m., a report was filed for a drug offense in Browning Residence Hall, on Butterfield Road. On Saturday, April 22 At 12:18 a.m., a report was filed...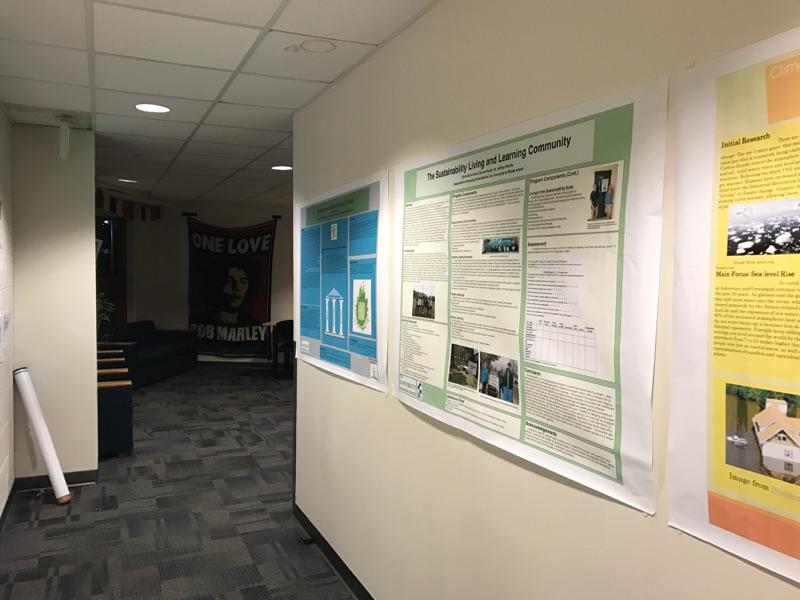 The University of Rhode Island proudly offers a Sustainable Living Learning Community in Garrahy Residence Hall. The ten-person suite is on its second year and provides students with the opportunity to live sustainably and learn more about the importance of environmentally conscious living. Lizmaylin Ramos, a sophomore majoring in...