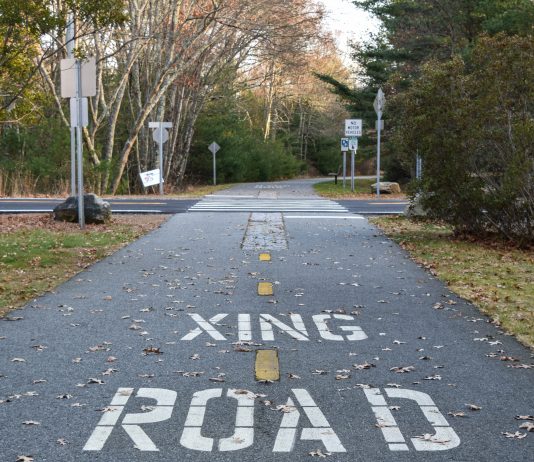 Although going up the infamous University of Rhode Island hill can be a daunting task, some students and professors around campus have found a way to make it easier--without waiting in line for a shuttle. Regardless of the fact that they still require a concerted effort from the operator,...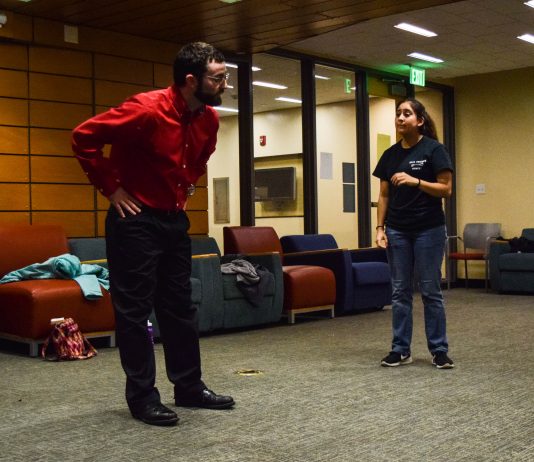 One thing that I've learned as a Secondary Education & English student is that the art of teaching is one-third organization, one-third content-knowledge, and one-third performance. I am organized: I keep track of my deadlines and work diligently. I have content knowledge: after all, I've been studying English...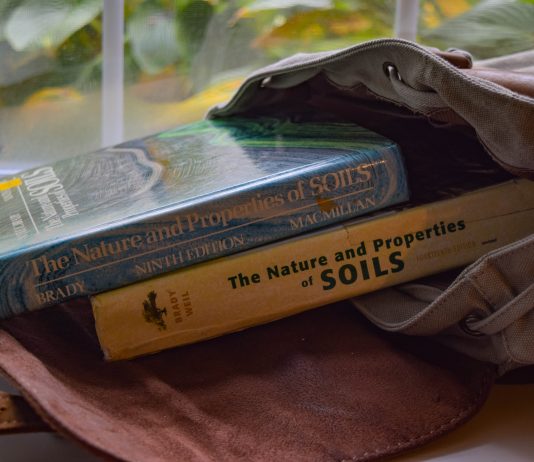 It can be tough being a millennial in college; unfortunately, some freshmen at the University of Rhode Island arrive here lacking certain skills. In other words: what do freshmen not know? Professors of largely freshman-dominated classes at URI have a much different undertaking than those professors who teach many upper-level...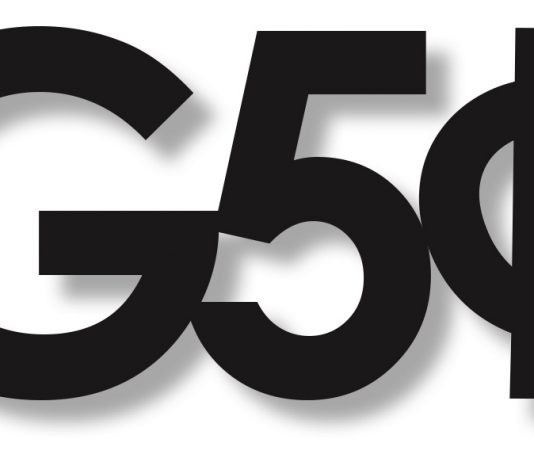 Everyone loves the library; but what are some other places around campus where students can pull out their laptops, relax and get some work done? There's plenty of locations around that are perfect for studying for your physics midterm or to work diligently on a essay. Here's a few. Firstly,...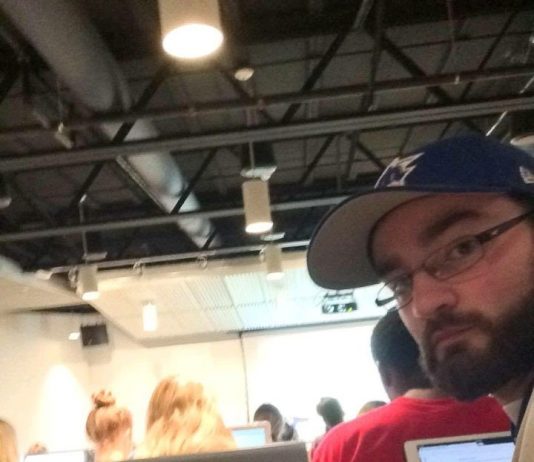 I'm a senior, and I've spent a lot of time in Swan Hall over the course of what has nearly been four years of school—but I've never had a class in the auditorium. This Tuesday, October 10, I completed my regularly scheduled English class—on the second floor—and descended...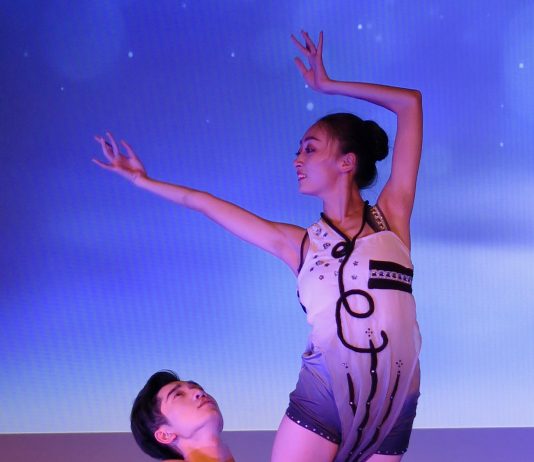 This year marked the 10th anniversary of the founding of the Confucius Institute (CI) on the University of Rhode Island campus. Last Friday, students and faculty involved with the CI, in partnership with the Chinese Language Flagship Program, hosted the annual Chinese Moon Festival celebration in the Edwards Hall...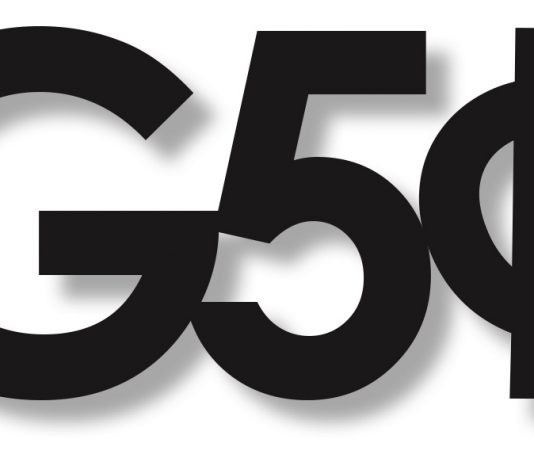 Students looking for enlightenment or just new ways to relieve the stress of upcoming finals were able to learn ways of reducing personal suffering last week from Buddhist monk Venerable Geshe Ngawang Phende. Phende was invited to Kingston by the University of Rhode Island's Center for Nonviolence and Peace Studies...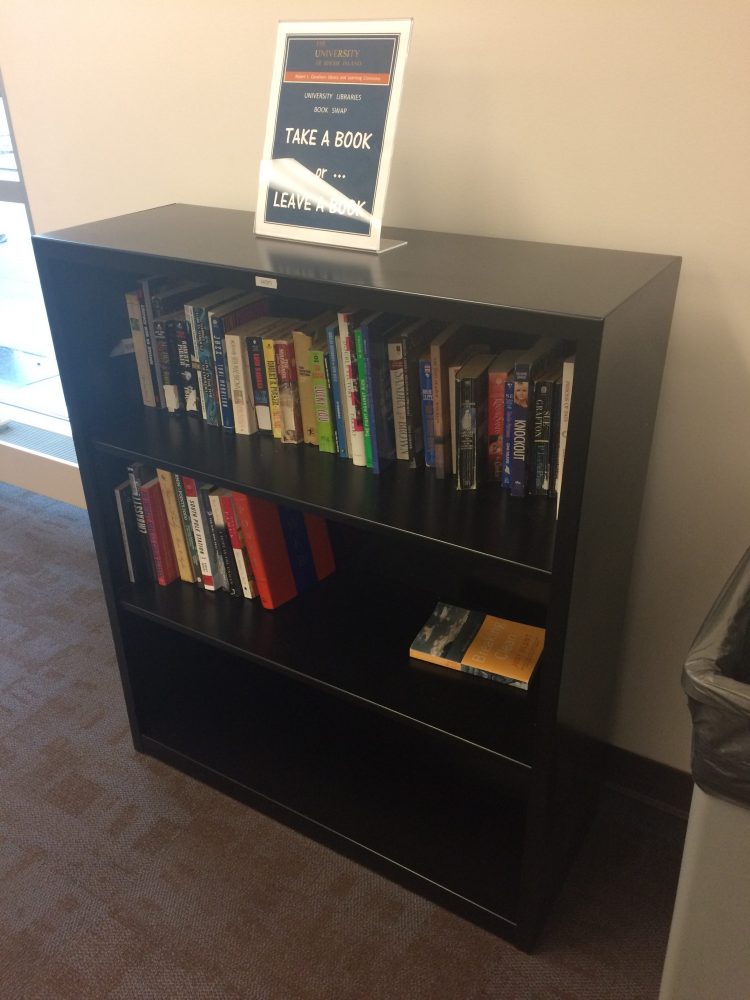 While reading is certainly an essential component to anyone's college curriculum, we forget that reading for pleasure can still be accomplished: which is exactly what the Robert L. Carothers Library's staff is attempting to achieve via their "book swap" shelf. The initiative, dubbed 'Take-a-Book-Leave-a-Book," is a free way for...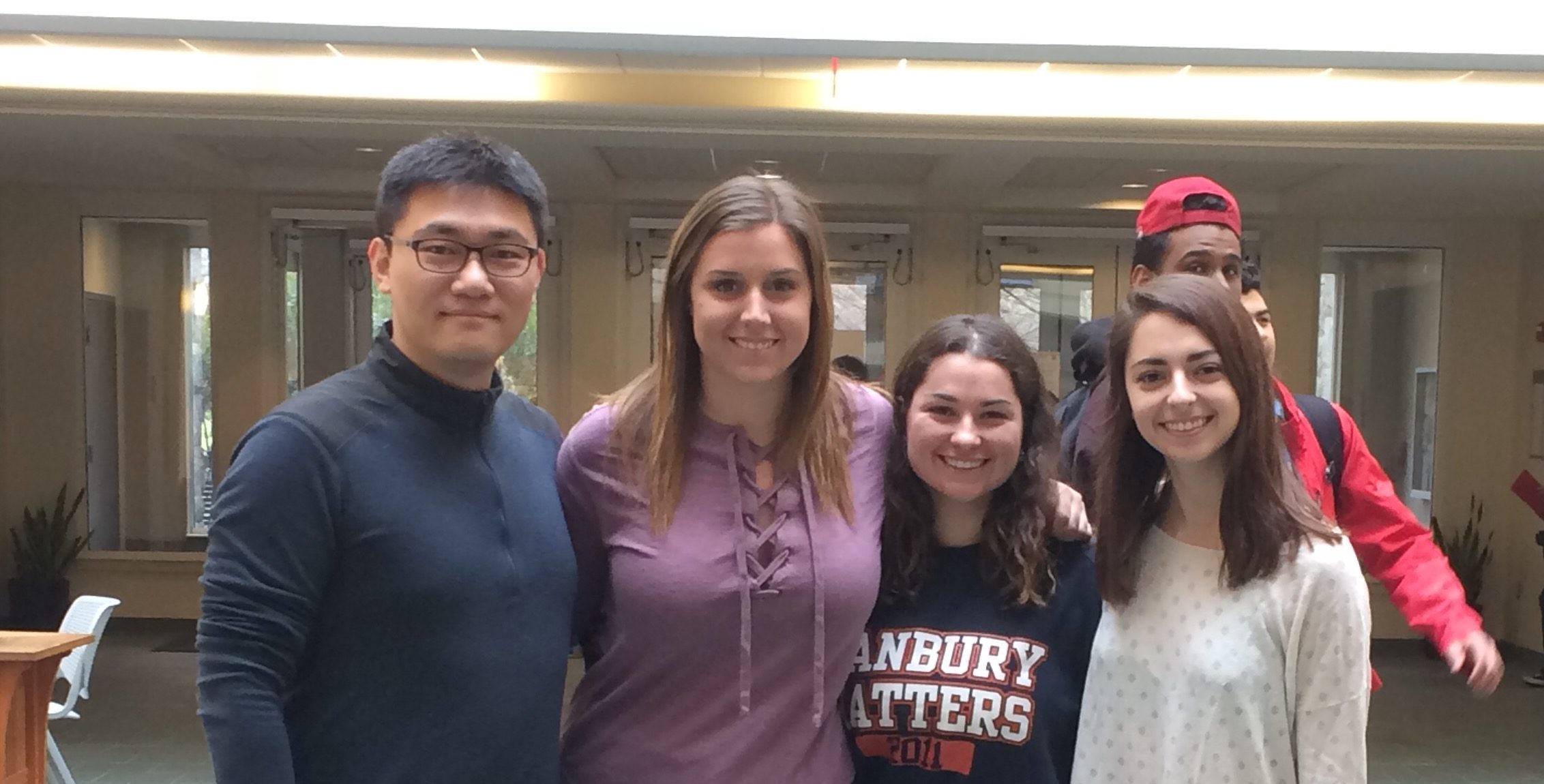 University of Rhode Island students enrolled in Hee Yoon Kwon's Operations & Supply Chain Management (BUS 355) class are using multiple forms of media to develop Public Service Announcements (PSA) that will be entered into a national competition. The competition is run by the Center for International Disaster Information...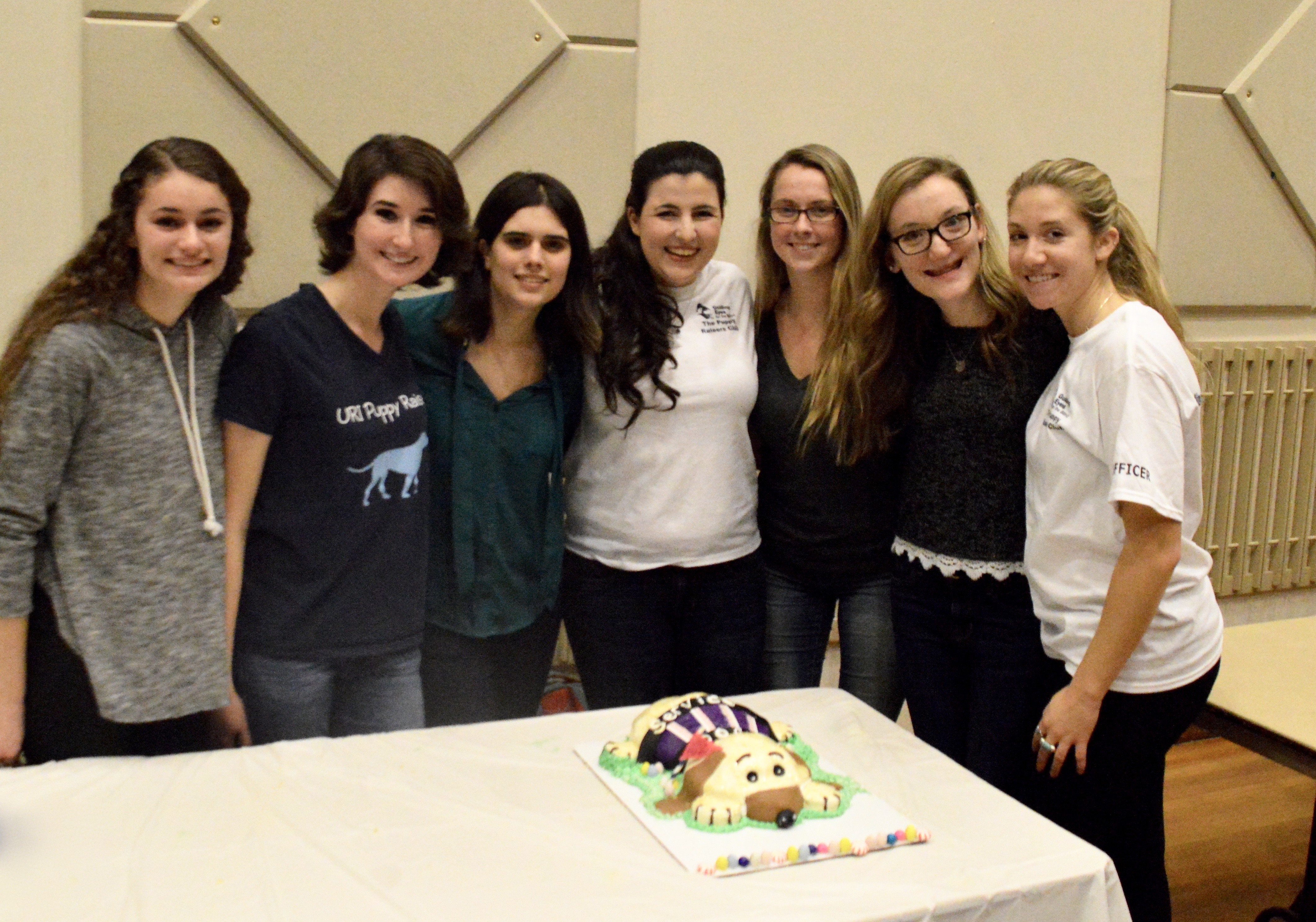 Students from across the University of Rhode Island came competed to decorate the best cake in the Student Senate's sixth annual Ace of Cakes competition Tuesday. The event was held in the memorial union ballroom. Students could either register a team composed of members of an organization, or enroll...