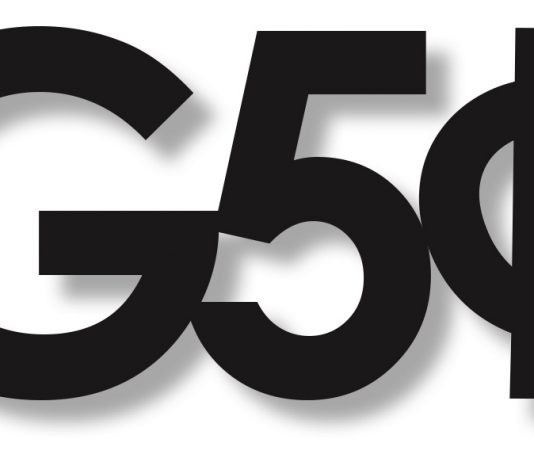 As the college basketball careers of the seniors on the University of Rhode Island men's basketball team came to an end last Thursday, so too did the road for senior pep band members. It's now been four years since I first walked in the service entrance at the back of...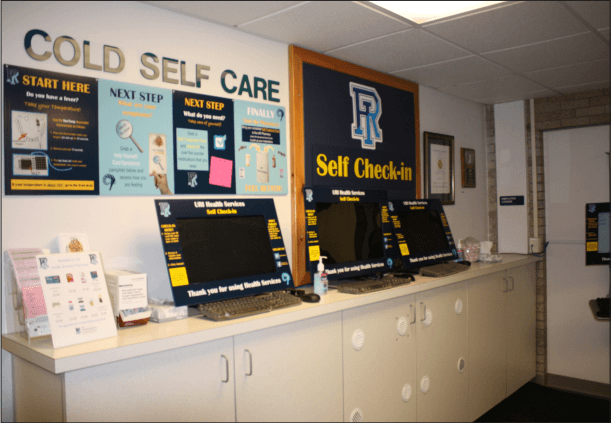 Despite Rhode Island state law requiring proof of immunization for communicable diseases prior to being admitted to the University of Rhode Island, students may be exempt from some vaccinations for medical or religious reasons. Â  Director of Health Services Ellen Reynolds estimates that there are some students who are exempt...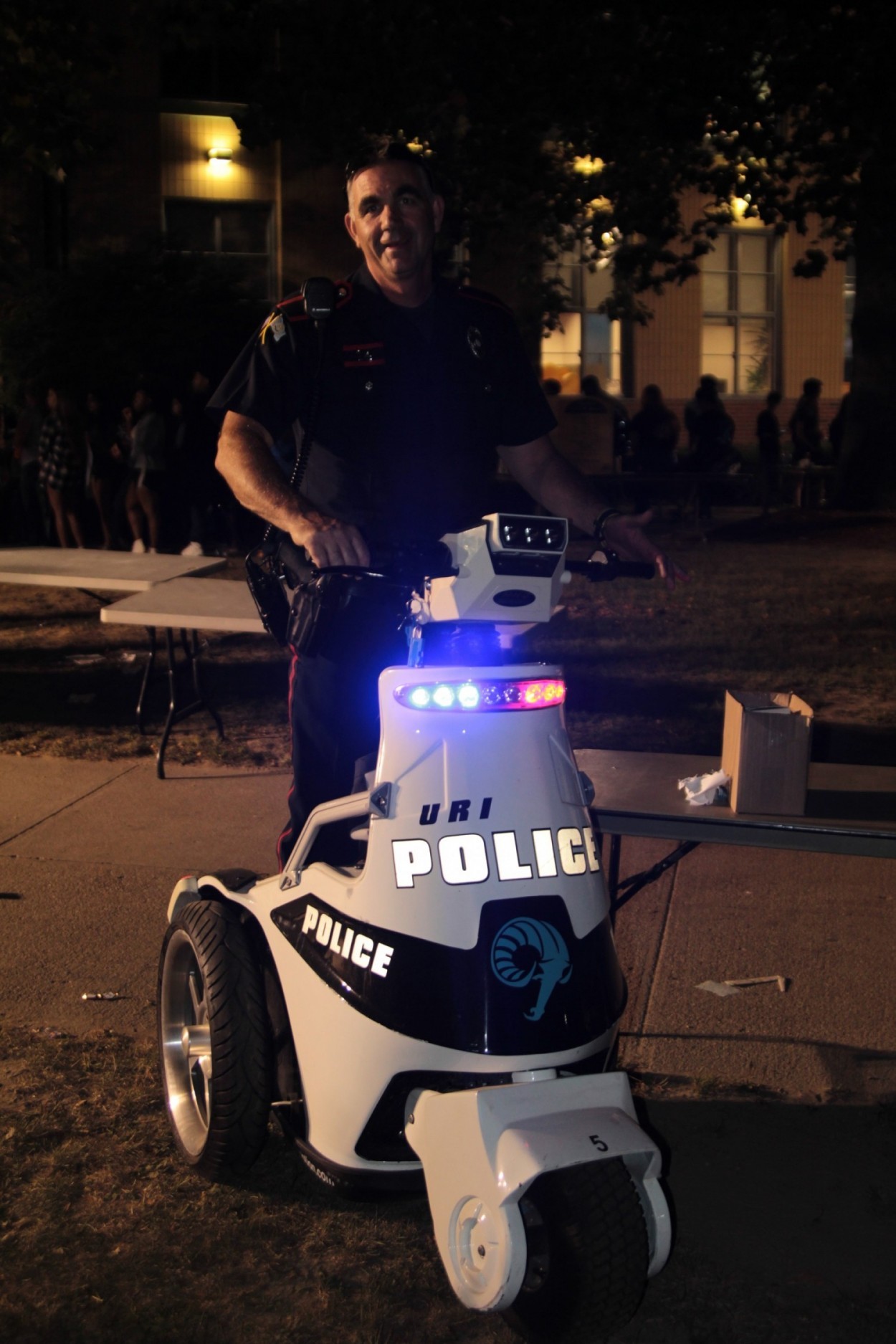 The three-wheeled Segway students may have seen University of Rhode Island Police riding around campus on is a part of newly appointed Major Michael Jagoda's effort to increase community policing at URI. The Segway is not entirely brand new, Jagoda said.  The police department has had it for three years,...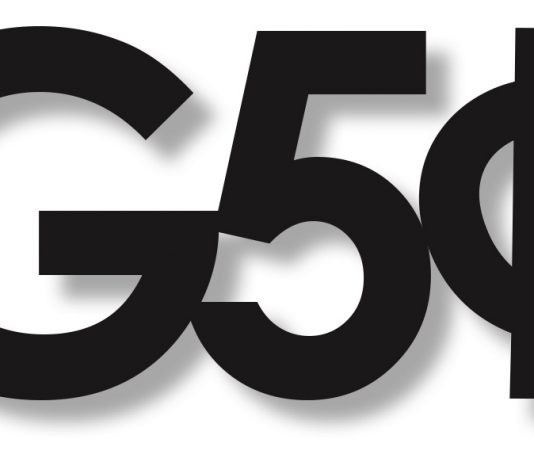 It's nearly spring break and there is still ton of snow on the ground.  This is the time of year where you've probably just about had enough.  So here is my "Top 10" of things that I just think have got to go from our campus. Students who wear sweatpants...
Low test results force change After falling to a 75 percent passing rate for the 2013-2014 year in the National Council Licensure Examination for nurses, the University of Rhode Island's nursing program is making improvements. If the pass rate at any of Rhode Island's schools of nursing goes below 80 percent,...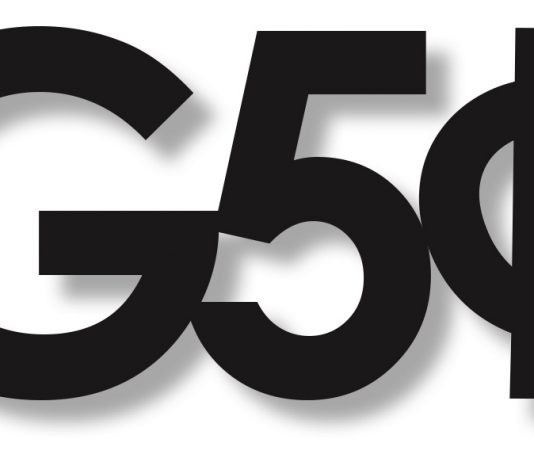 It's been a rough couple of weeks if you're NBC Nightly News' managing editor and anchor. Brian Williams is currently being suspended by NBC while an investigation is underway regarding his recent journalistic shortcomings. If you haven't been following the news, Williams recently paid tribute to a veteran who ensured the...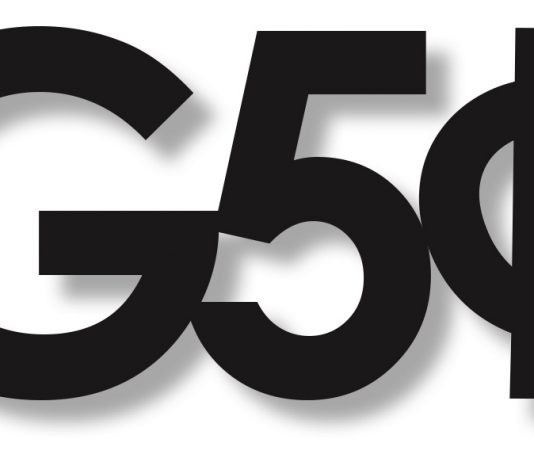 The January attack on the French satirical magazine "Charlie Hebdo" sent shockwaves through the world and ignited a debate over whether or not the Muslim prophet Muhammad should be depicted in publications. Eleven people were killed in the shooting, which was carried out by two men connected with Al-Qaeda in...
It's hard to believe, as I sit in my house watching this blizzard, that just three weeks ago I was in 85 degree weather in sunny Nicaragua. This was my second mission trip with the University of Rhode Island's Catholic Center to Mustard Seed Communities in Nicaragua, a part of...
Two years ago the University of Rhode Island's ROTC program finished last in the annual Ranger Challenge Competition.  This past Columbus Day weekend they finished third, the best a team from URI has ever placed in the competition. The Ranger Challenge takes place over two days at Fort Dix in...
"I feel underrepresented," said current junior Native American Student Organization president Niko Freeman.  "That's why we have NASO." Many students do not know the University of Rhode Island has a club dedicated to Native Americans, and its members are aiming to to improve their visibility. URI's Native American Student Organization is...