Acoustic musician Hann Cassady opened up about her upcoming LP release, Silent Moods, which is expected to be released by winter this year. Cassady, a senior psychology major at The University of Rhode Island, taught herself to write and play her own music at the age of 17. Since then,...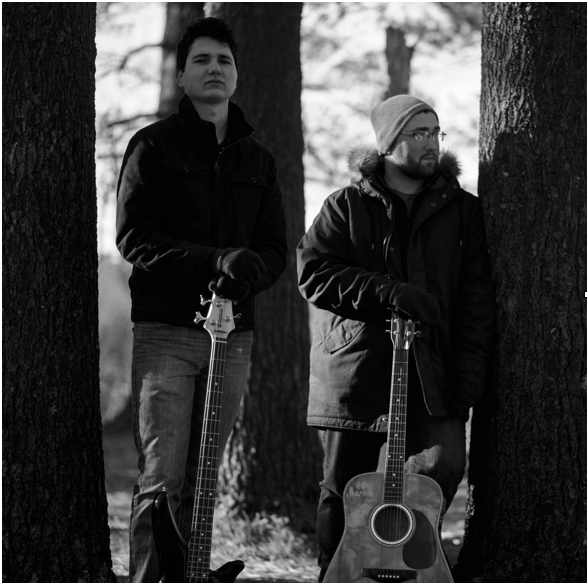 Sidecar, a pop-folk duo from Richmond, Rhode Island, has some big changes in store for the acoustic act's future. The duo features Nate Lukas and Matt Santagata, juniors at the University of Rhode Island. The two have been neighbors most of their lives, but it wasn't until their sophomore...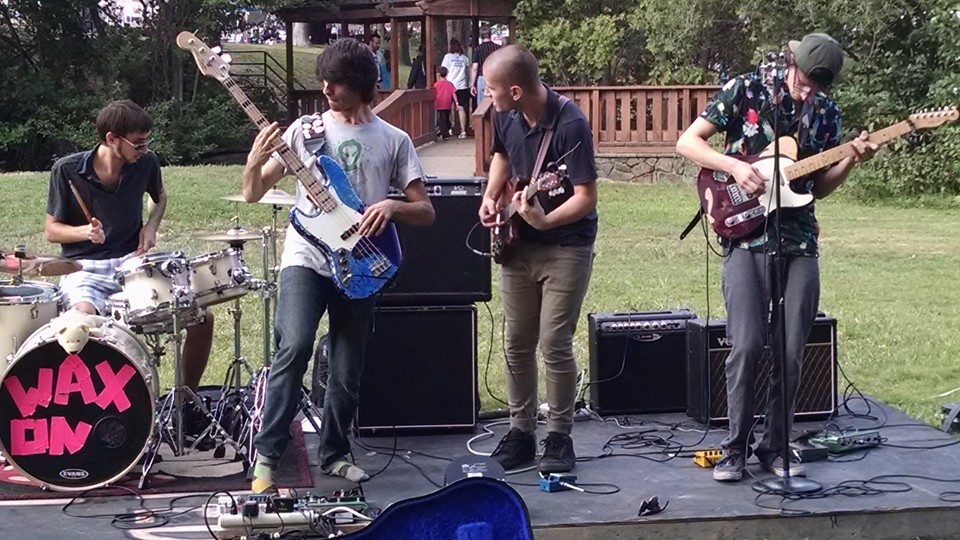 A four-piece reggae-punk band from North Reading, Massachusetts, Wax On, plans to release a new album this fall. Members of the band include Dan Cady on guitar and vocals, Luke Pelletier on guitar, Mike Colucci on drums and Nick Capezzuto on bass. Originally, the band formed eight years ago...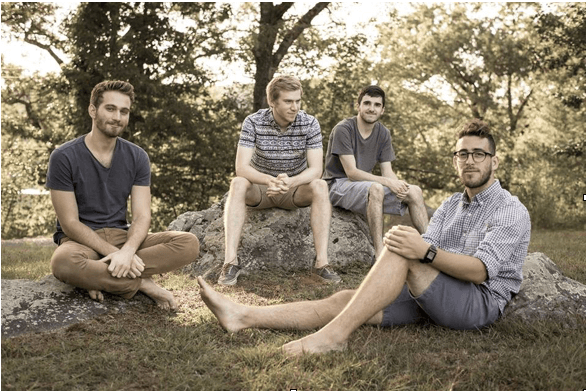 Tipling Rock, an indie rock band hailing from Boston, Massachusetts, has been breaking the mold for alternative and indie bands everywhere. With influences such as Passion Pit, MGMT, Young the Giant, The Strokes and Phoenix, Tipling Rock has been creating a progressive sound since 2011. Tommy Schubert, drummer for...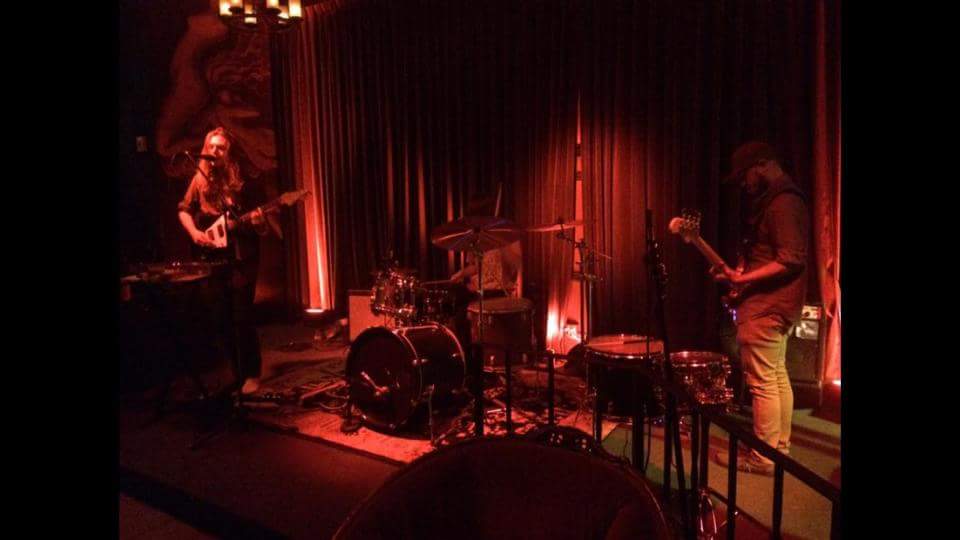 Rhode Island's own PsychoTropics is bringing psychedelic rock to the University of Rhode Island music scene. The band was formerly a four-piece band called Atlantis Electric Company in 2014, until their guitarist moved to California this past April. The remaining members considered finding a replacement, but ended up discovering a...