Photo by Anna Meassick Sunday, Sept. 2 At 9:18 p.m., an arrest was made following a motor vehicle stop at 18 Fraternity Circle. The suspect was charged with driving after denial, suspension, or revocation of license. At 4:17 p.m., a vehicle was vandalized on Keaney Road. A report was filed. Monday,...
It's good to be back! Australia was one hell of an adventure, but let me tell you, the University of Rhode Island is far more exotic and more exciting than Australia ever will be. Don't believe me? Keep reading to find out why. First things first, the weather here is...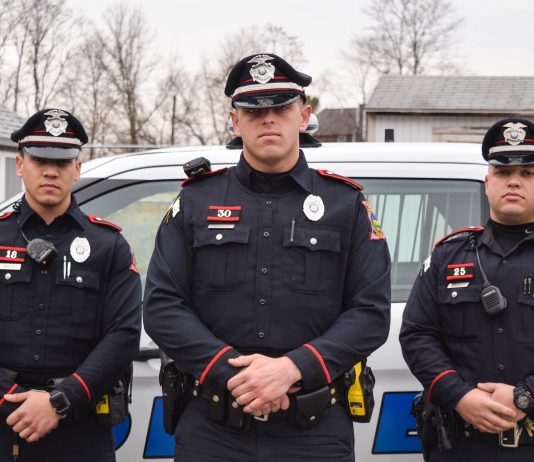 Photo by Anna Meassick |CIGAR| March 2, 2018 At 3:15 p.m. Property was damaged on Lower College Rd. A report was filed. March 3, 2018 At 12:35 p.m. Property was damaged on West Alumni Ave (log said "URI LDAIRY" Library?) A report was filed. At 2:33 p.m. A burglar alarm was set off on...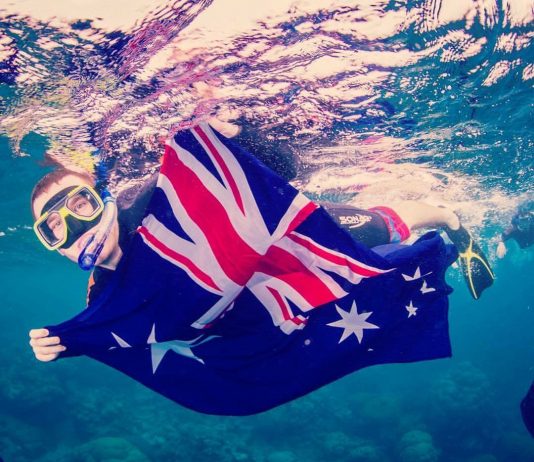 One Hundred and forty-one days . That's how many days I spent away from the United States. I can say that without a doubt, those were the best 141 days of my life. But just as my time abroad ends, so must this column, after all, it's called #sullyabroad,...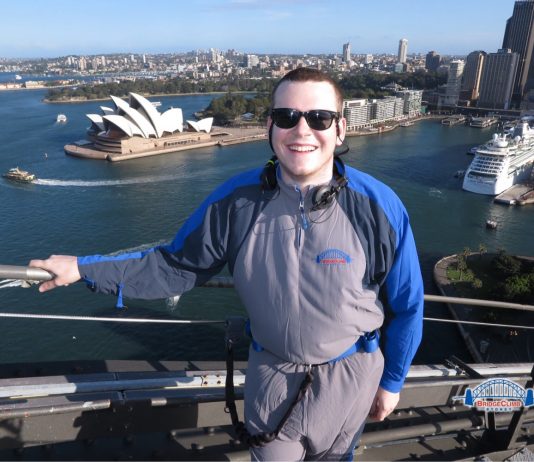 Alright, I'll warn all of you now, this column is not like the rest. I try my hardest not to write articles all about me, because I'm not that interesting of a guy. Instead, this article is going to chronicle what inspired me to go abroad, why I went...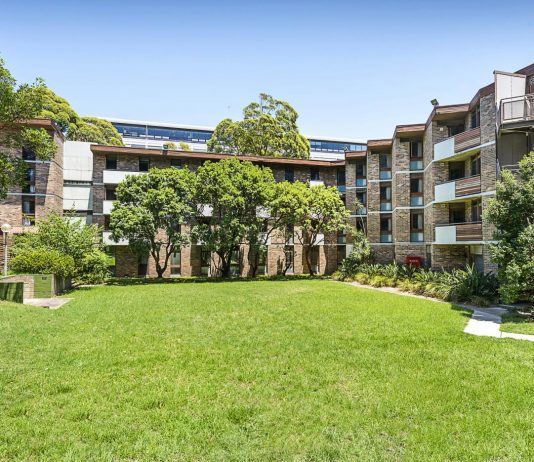 The roar of The Ruckus, the pep band playing and singing the fight song, Rhody the Ram running around, watching our basketball team beat the living out of Providence College (knock on wood); these are all things that makeup the University of Rhode Island's identity. Like other schools...
A couple weeks ago when I was in New Zealand, something happened to me that hadn't happened since July. It wasn't a phone call, nor was it seeing an old friend… It was having a home cooked meal. Hamburger, lamb and, best of all, warm apple pie topped with...
SYDNEY - Last week my entire article was about how beautiful New Zealand was, and how I wasted a golden opportunity in the country. However, New Zealand as a whole was not a wasted vacation. It was anything but. This is the story of how fantastic--albeit terrifying--New Zealand, "The...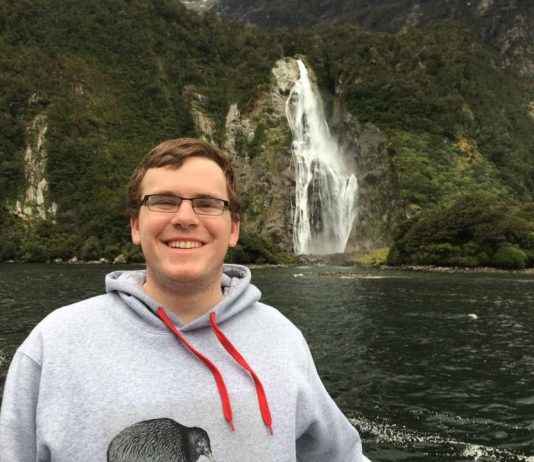 SYDNEY - When God, Mother Earth, Jake from State Farm, Tom Brady or whoever you choose to, or not, believe in made the Earth, I think they saved New Zealand till the end. They just looked at the islands and said "well, we have some leftover rainforest, mountains, glaciers,...
I have a bone to pick with anyone who says that the University of Rhode Island Housing and Dining are terrible. I will never complain about either of them again. First, my room has one outlet, and it's all the way across the room from me. Not one pair...