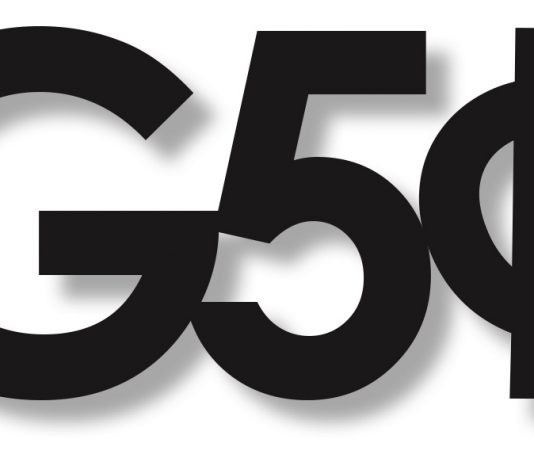 The University of Rhode Island's annual Holiday Mini Mall will return to the Memorial Union ballroom on Dec. 5 and 6 from 10 a.m. to 5 p.m. For 46 years, the Holiday Mini Mall has brought festive cheer into the lives of URI students during the holiday season. When the...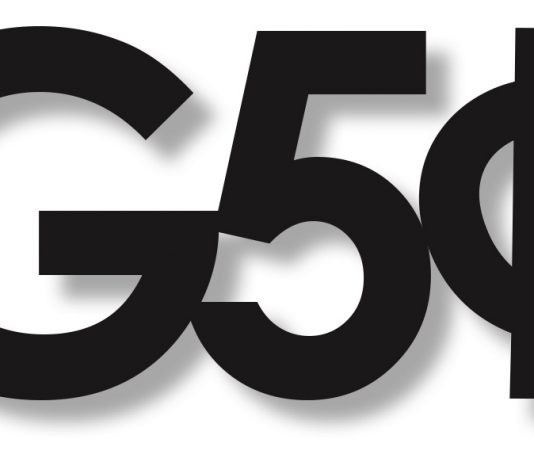 Sometimes I wish that Uber told you a little bit more information about your driver before you buckled up. The app tells you the drivers name, what kind of car they drive and how many rides they've completed, but it forgets to tell you all the important things. What...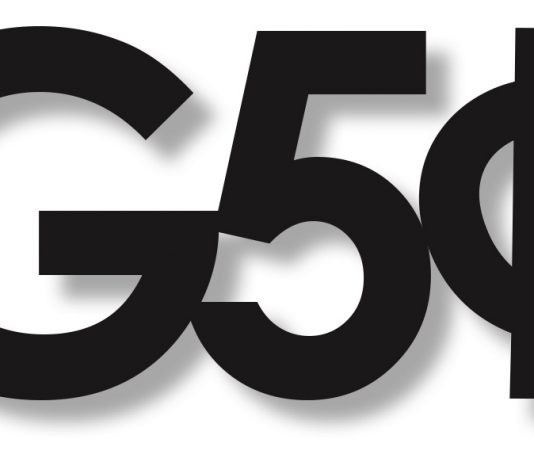 October is my favorite month of the year. At night I find myself submerged in mounds of blankets on the couch, sipping hot cider out of ceramic mugs and staring up at the Walmart spiderwebs I draped on my bureau in awe at my decorating skills. While all of...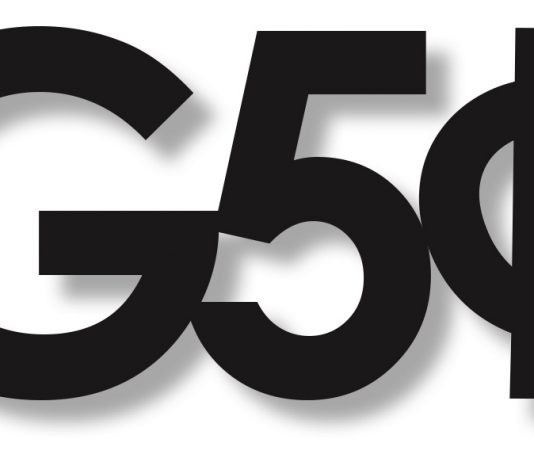 When I arrived at the pool party in Tootell Aquatic Center last Thursday, I expected to leave with my dignity intact. That was not the case. Instead, I left with red marks on my body from a failed diving attempt turned belly flop, vivid memories of belting out Toto's...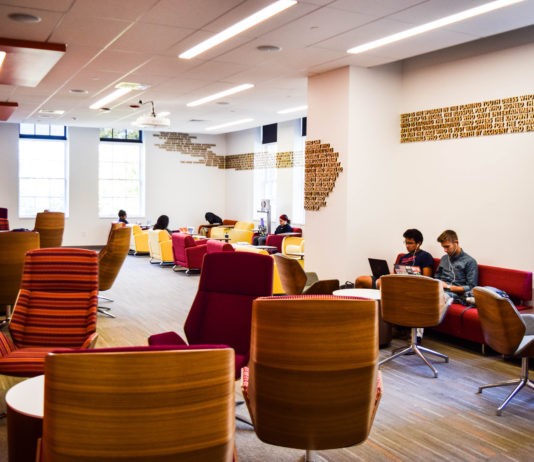 Photo by Anna Meassick The University of Rhode Island plans to move forward with the renovation of the second and third floor of Ranger Hall and will begin within the upcoming weeks. In March of 2016, the Harrington School of Communication and Media finished phase one of construction on Ranger...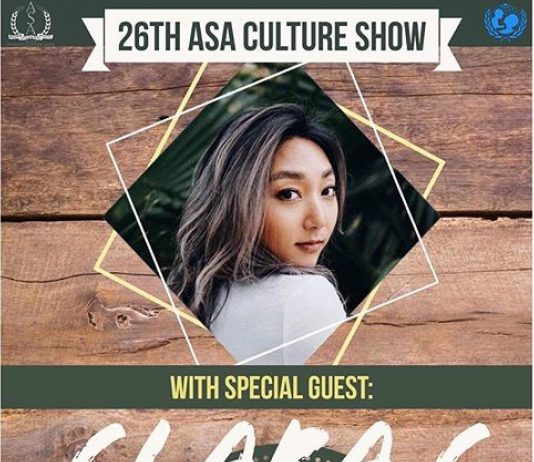 Photo courtesy of the URI Asian Students Association The University of Rhode Island Asian Students Association will host their 26th Annual ASA Culture Show on April 26 in Edwards Auditorium from 7:30 p.m. to 10 p.m. Jenessa Syhabouth, president of the ASA, said that her organization seeks to not only educate...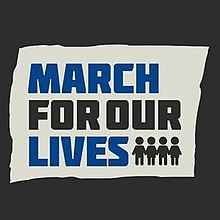 Photo courtesy of March for Our Lives "The only thing that stands between me and my diploma is an AR-15," said high school senior, Vivian Angell, who plans to write this on the sign she will carry during the upcoming March For Our Lives in Providence on Saturday, March 24....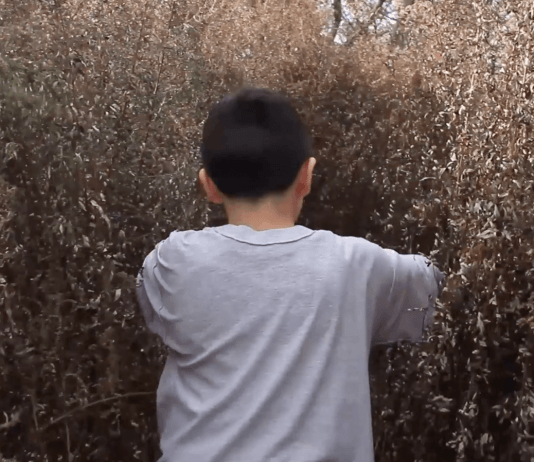 Photo courtesy of Veronica Wood. "I want to use the medium of film to help people explore history," said Rob Cohen, a film and media studies professor at the University of Rhode Island. Professor Cohen explained that this goal is the baseline for his students' work throughout the year. This...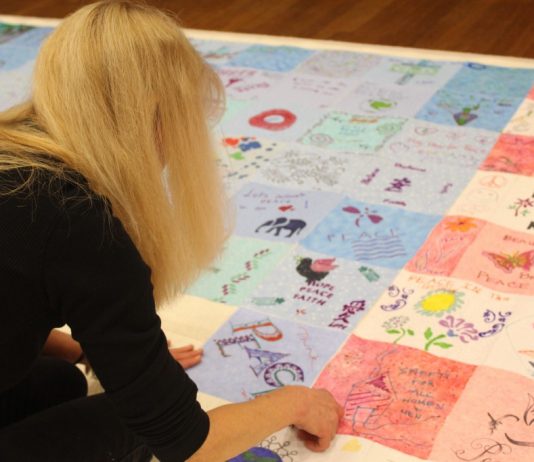 Photo courtesy of the Nonviolence Center | Karen Housley, the art director of the United American Diversity Peace Flag, works in preparation to hang the flag in downtown providence "We've learned that if we were to simply advertise an event that encourages students to come by and discuss various methods...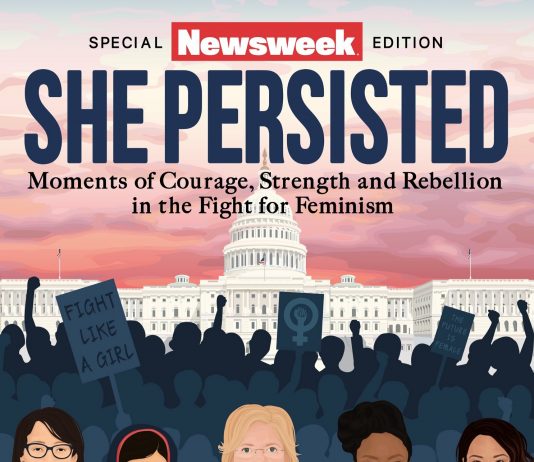 Photo courtesy of Newsweek When Narya Marcille graduated with a degree in fine arts from the University of Rhode Island in 2005, she never imagined people would eventually look at her art as a form of activism. "It was always sort of impressed upon me that it was impolite to talk...