Julia is a sophomore journalism and political science double major from Long Island, New York. She has worked for the Cigar since her first semester at URI as a staff reporter and now holds the position of News Editor. Email: julia_moro@my.uri.edu
On Thursday, April 26, the fourth annual "Take Back The Night" event will be held at the University of Rhode Island, hosted by the Women's Center, the Violence Prevention and Advocacy Services (VPAS) and P.L.E.A.S.E program. Take Back The Night is a historic event that started with the 1960s...
In honor of Sexual Assault Awareness Month, The Women's Center and the Peers Learning Educating and Supporting Everyone (P.L.E.A.S.E) will be holding events the week of April 23 to April 27. For those who are not aware, the P.L.E.A.S.E program is a group of students who focus on educating the...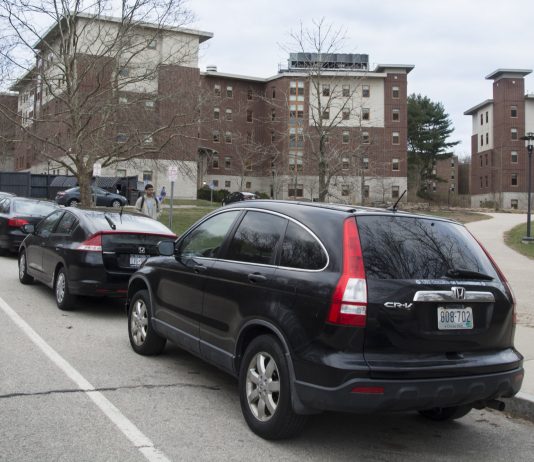 Photo by Autumn Walter |CIGAR| Students will be racing to win the lottery for parking permits. Students have a '61 percent chance' of getting on-campus parking Between April 25 and 30, there will be a drawing for returning resident undergraduate students. The reason this is going into effect is to give students...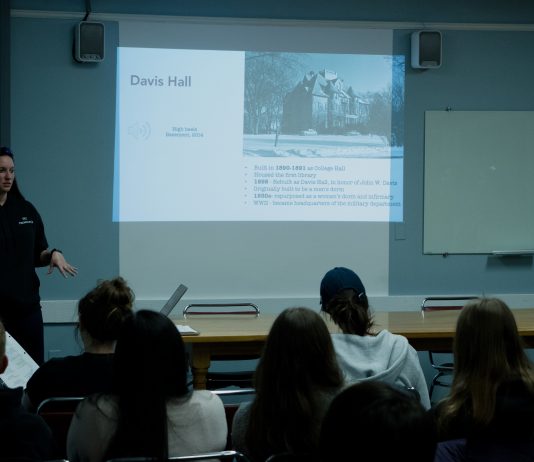 Photo by |CIGAR| The University of Rhode Island's Paranormal Society held an evidence expo containing all the corroborating evidence they have to support the claim that paranormal activity exists. "Basically we are getting together our best evidence from both on campus and off campus" Riley Pearson, the historian of the...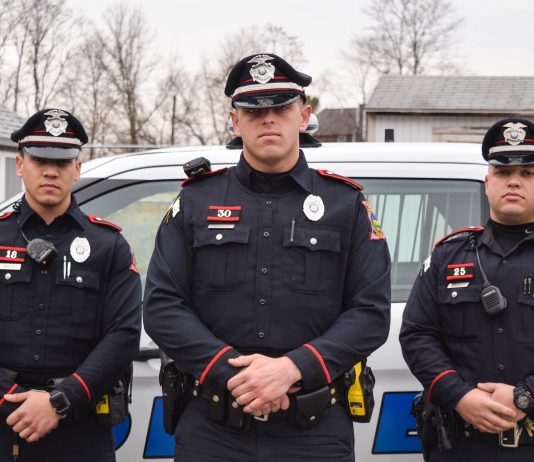 Photo by Anna Meassick |CIGAR| Officers are trained to 'do what they have to do' to keep URI safe In today's society, shootings or potential bombings are a real possibility and at the University of Rhode Island, it is important to know what procedures are in place to combat these threats....
Student Senate discussed the recognition status of three groups on Wednesday night. The first organization was the Student Organization Leadership Consultants (SOLC), secondly the American Civil Liberties Union (ACLU) and lastly The Good Five Cent Cigar. Senate also voted on the budgeting of all organizations on campus.   SOLC is...
Photo by Autumn Walter |CIGAR| With a world full of misconceptions, the Gender and Sexuality Center is hoping to bring students together to learn about the LGBTQ+ community. Safe Zone is a training workshop that is provided by the Gender and Sexuality Center on campus that dedicates time to educating people...
Four University of Rhode Island unfunded student organizations, Bridge USA, Students for a Sensible Drug Policy (SSDP), College Democrats and College Republicans have formed a coalition to change the current bylaws within Student Senate and how they recognize organizations on campus. The coalition came together because of their collective...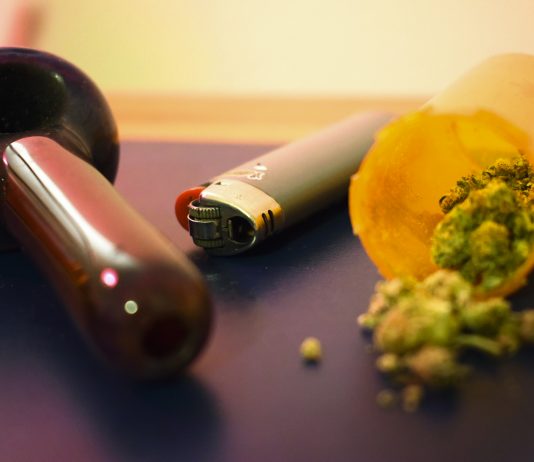 Photo by Kristina Erickson|CIGAR| Students have already shown great upset at the fact that "Hempfest" has been cancelled for the first time in over 10 years. After 10 years, the annual Hempfest event organized by Students for Sensible Drug Policy (SSDP) will no longer be held because of defunding by Student...
The University of Rhode Island Student Senate is currently dealing with an unprecedented conflict of interest during the primary presidential election. Student presidential candidate Adriana Wilding and her vice president running mate Abdulwhab Alquirtas were disqualified from the election per the appeal of an Elections Committee ruling. This matter...