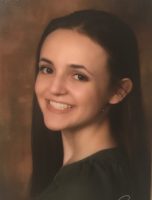 Theresa is a sophomore journalism and writing & rhetoric student. She has been writing for the Good Five Cent Cigar since her first semester of freshman year. She is a sister of Chi Omega and in her free time, she loves to read, craft and hang out with all of the amazing friends she met through the Cigar and her sorority. Email: theresa_brown@my.uri.edu Twitter: _browntheresa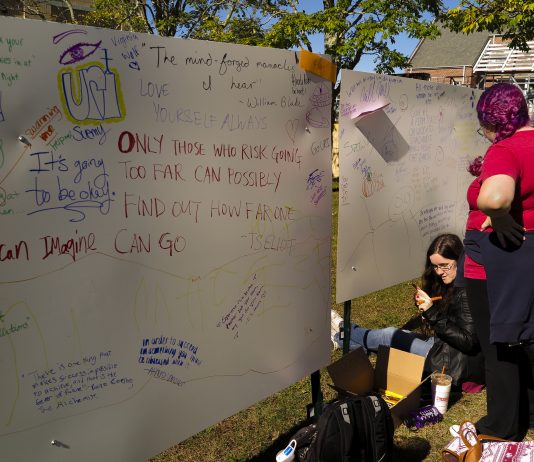 National Day on Writing took on a huge presence at the University of Rhode Island campus on Friday, Oct. 20. With many events all around campus, the University expressed the importance of writing in all ways, shapes and sizes. This was the first celebration at URI for this national day...
Students at the University of Rhode Island cannot all pay the price of making responsible decisions. With Uber surcharges during popular nights of the week, getting home safely can be expensive. Uber states the right to charge more when rides are in high demand. According to Uber's website, "in these...
This year's January-Term trip to Cuba is a unique opportunity for students to learn and experience the very different lives of those living in the country. With a focus on political science and economics, the trip explores the differences in society between the United States and Cuba. Exploring the differences...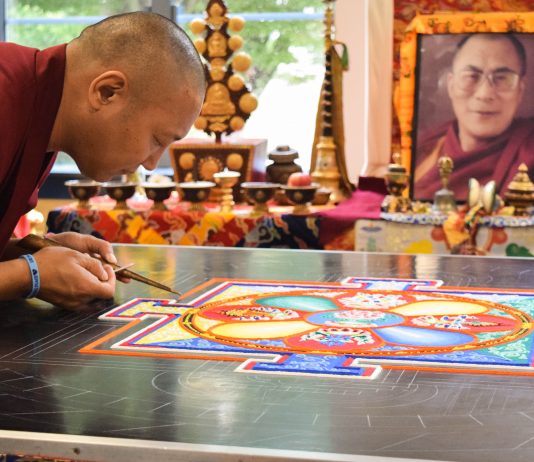 If you've been in the union at all this week, you may have noticed some out of the ordinary visitors hard at work. Tibetan Buddhist monks began working on a mandala sand painting on Monday, carefully placing millions of grains of sand.  The entire process is composed of six steps...