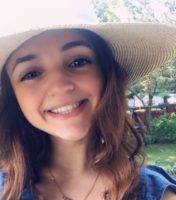 I believe that journalism is one of the most important fields in the world. It is incredible to have the responsibility of informing the public, and while I didn't know I wanted to pursue this interest at first I am so incredibly excited to take on this role. News, whether it be big or small impacts so many and I think that giving the students of URI a look into everything that is going on around them is extremely necessary to the overall functionality of the University. On another more personal note, I'm doing this because I have a passion for writing and because I care so much about the reporters and editors involved with the paper already and can't wait to work with them and lead them going forward.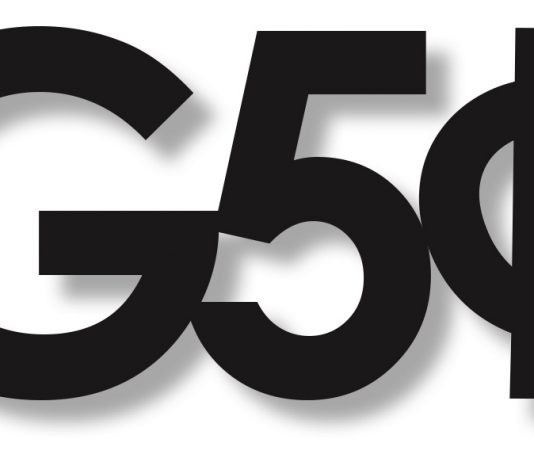 The recent release of Netflix's series "You," has sparked a lot of debate on social media about what real love is and whether the stalking illustrated is romantic or cute. And just so we're clear… stalking is not love! "You" is a brilliant...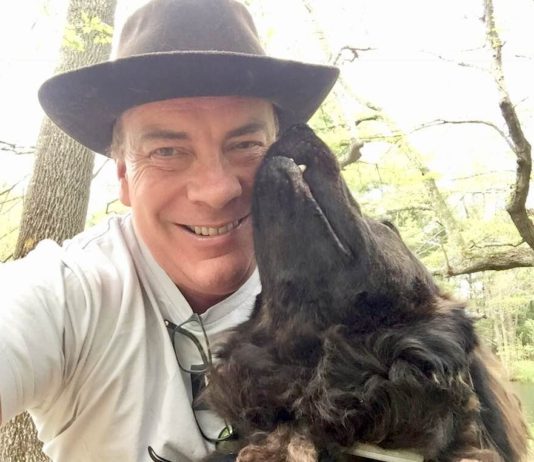 Photo courtesy of Justin Wyatt. Professor uses his experience in the TV industry to inspire his students From ABC TV in Los Angeles, California to E! Network and a few other well-known channels in-between, Justin Wyatt, a University of Rhode Island...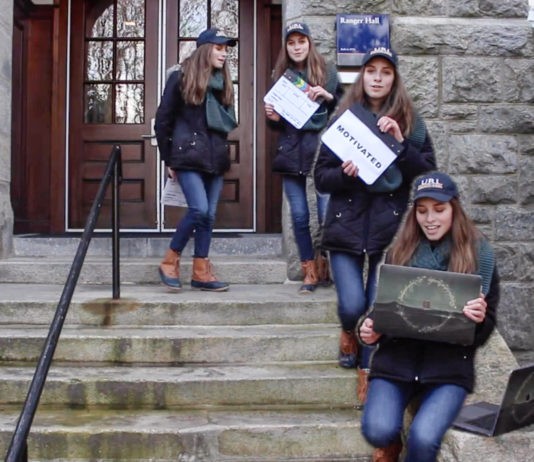 Photo courtesy of Alyssa Botelho. Three lucky students captured how the Harrington School of Communications and Media changed their lives for the better in sixty-second videos that won them a free trip to Los Angeles, California. The trip will include tickets...
Cigarlight Story by Theresa Brown, Nicole Wagner and Ian Weiner The University of Rhode Island has received $12 million to complete exterior renovations and improve the heating and cooling system at the Fine Arts Center. The renovations will include new masonry-brick exterior veneer to be installed on the exterior of...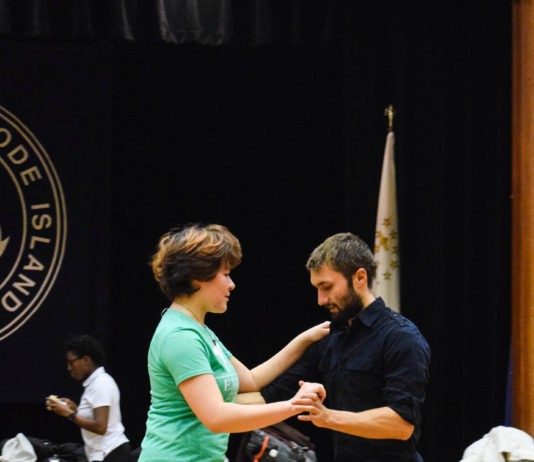 Ballroom dancing club gets cast in 'Anastasia: Once Upon a Time' Photo by Joseph Lachance | Students of the URI Ballroom Dance Club practice during rehearsal. During last year's spring break, the University of Rhode Island's Ballroom Dance Club was hired as dancers in the new "Anastasia: Once Upon a Time"...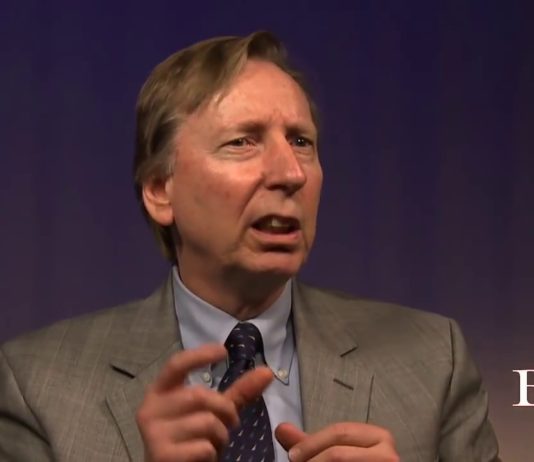 Photo courtesy of Robert Burns. Robert Burns, a communications professor at the University of Rhode Island has spent many years working with over 16,000 people to overcome their speech anxiety. From NFL players, to popstars, professors and students, Burns works with those who have a fear of speaking or are unable...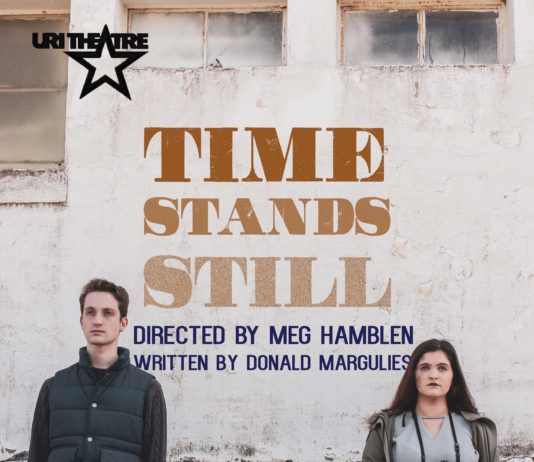 Photos courtesy of Catia Ramos. The student-directed production, "Time Stands Still," will open in J-Studio of the University of Rhode Island's Fine Arts Center on Nov. 2. "Time Stands Still" by Donald Margulies tells the story of a photo journalist named Sarah. In the play, Sarah returned home to the United...
Photo by Melissa Pellegrino | With the first month of the semester gone, many commuters still struggle to find parking in both Plains Road Lot and Fine Arts Lot. Due to ongoing construction projects at the University of Rhode Island Kingston campus, decisions have been made regarding parking and transportation...
Anna Meassick | The Robert J. Higgins Welcome Center opened this past August after 11 months of construction. In August, the new Robert J. Higgins Welcome Center opened on Upper College Road, providing a new space for visitors and potential students of the University of Rhode Island. Construction of the...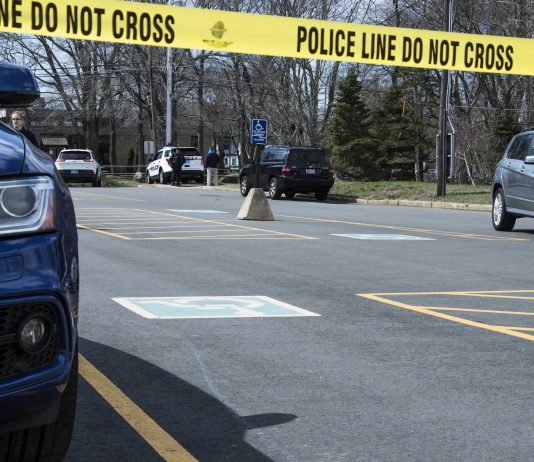 By Theresa Brown and Andrew Main Swastikas and phallic images were carved in various lots around the Kingston campus The vandalism has taken place in multiple areas such as the Flag Road, Keaney, Dairy Barn and Plains Road parking lots, as well as around Fraternity Circle. Seven cases of vandalism occurred...