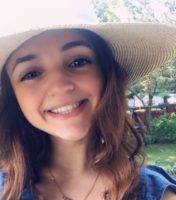 I believe that journalism is one of the most important fields in the world. It is incredible to have the responsibility of informing the public, and while I didn't know I wanted to pursue this interest at first I am so incredibly excited to take on this role. News, whether it be big or small impacts so many and I think that giving the students of URI a look into everything that is going on around them is extremely necessary to the overall functionality of the University. On another more personal note, I'm doing this because I have a passion for writing and because I care so much about the reporters and editors involved with the paper already and can't wait to work with them and lead them going forward.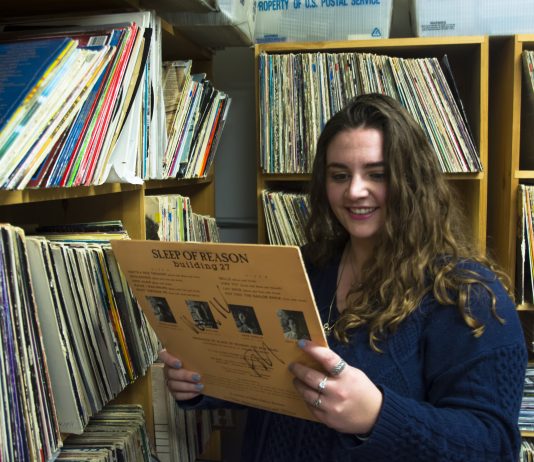 Photo by Autumn Walter |CIGAR| Monica holds the position of RIU2 Program Director, along with hosting her show on 90.3 WRIU FM Thursdays 1-3 p.m.. Jamming out to the rock and alternative music she grew up on is where you can find Monica Conway on Thursdays. Conway is a fifth-year...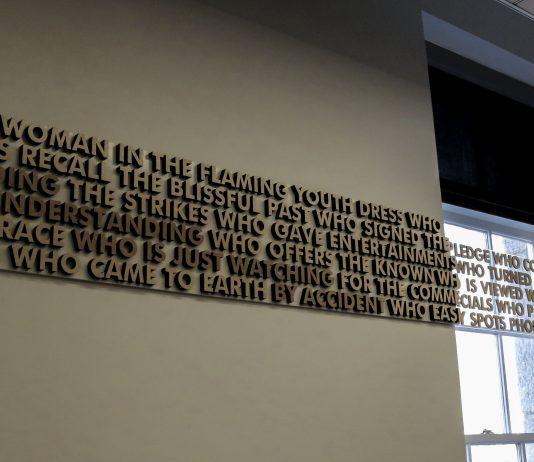 Photo by Kayla Michaud |CIGAR| Students in the Harrington Hub will now be met with a wall of "who" questions that will inspire them to question everything around them. Covering the walls of the Harrington Hub is a new art exhibit "FREEZE." The exhibit commemorates 125 years of history for the...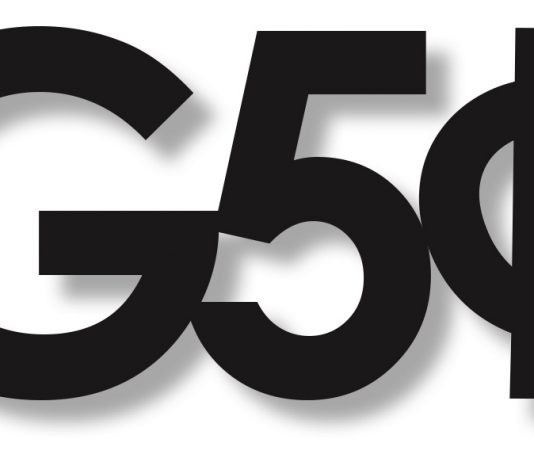 At Wednesday night's Student Senate meeting, the issue of parking was discussed and presented by Kathy Collins and Abigail Rider. With the loss of parking spots due to the construction of the Visitor's Center, new engineering building and the Brookside Apartments, the University of Rhode Island is proposing multiple...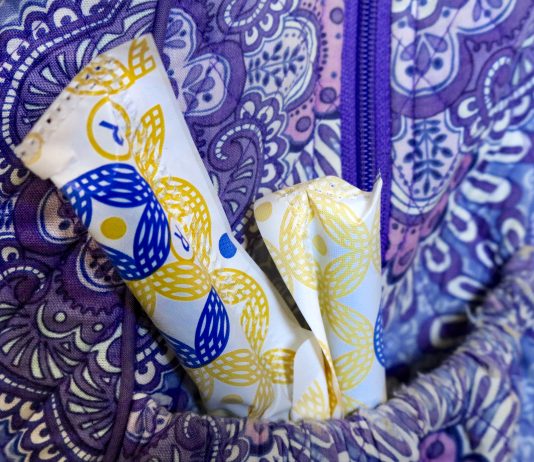 Photo by Kayla Michaud |CIGAR| "While tampons may be purchased in the pharmacy or at the CVS in the Emporium, they are not regularly distributed on campus through the departments that routinely give out condoms." By Kelsey Santmyer and Theresa Brown Access to preventative contraceptives, such as condoms, are a priority...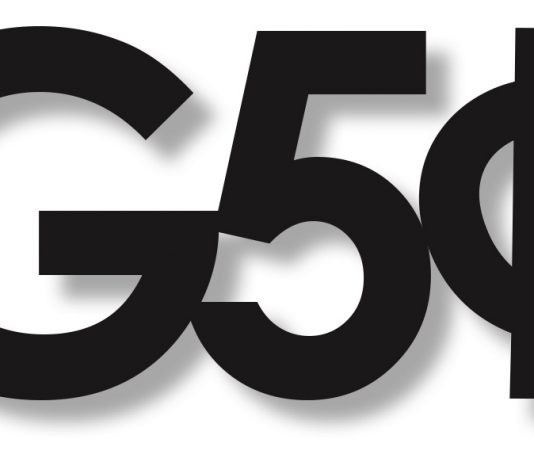 During the Student Senate meeting Wednesday, a bill was passed by Finance Chair Samantha King proposing that $1,500 be granted to University of Rhode Island's Sustainability Summit to cover the costs of events they plan to put on. Executive board elections also took place, with seven open positions. The first...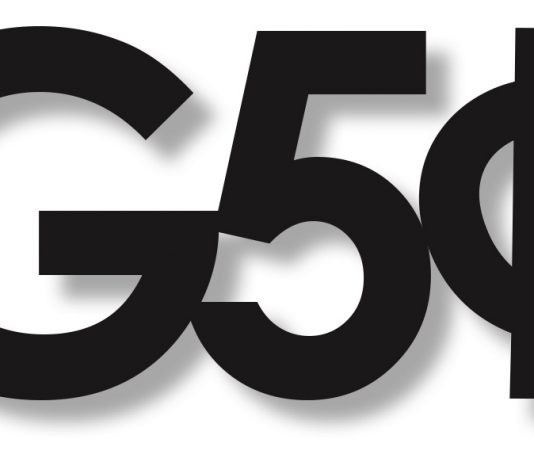 By Theresa Brown and Laura Weick As students begin to register for classes for the Fall 2018 semester, students may wonder which classes they should take to fulfill their remaining general education requirements. In an effort to assist these students, the University of Rhode Island hosted a General Education Fair...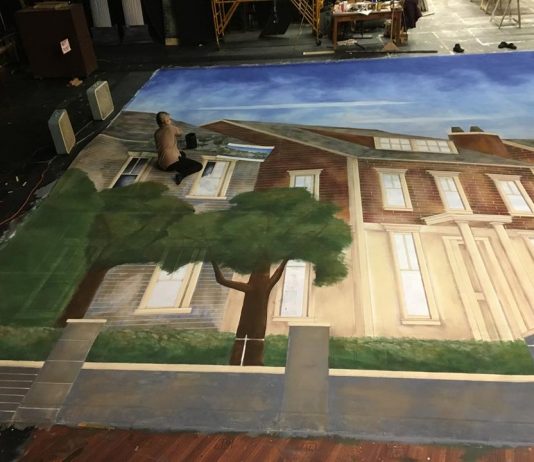 From backgrounds to lighting and everything in between, set designer Cheryl de Wardener has been working since mid-December to bring the set of "Mary Poppins" to life. "I design all of the scenery, that includes the light fixtures, the furniture, and I approve the props," said de Wardener. With each play...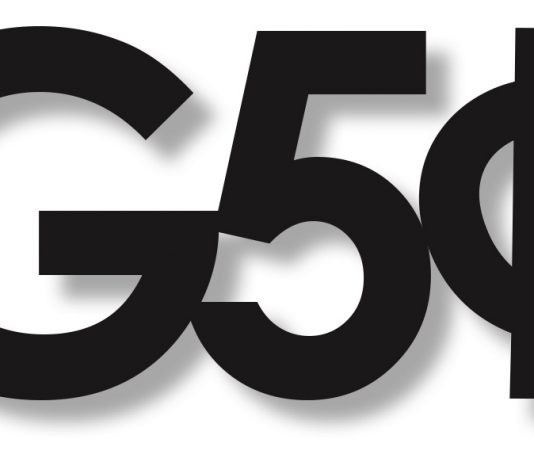 On March 19, the third annual St. Baldrick's fundraising event was held in the Memorial Union Ballroom. Ian Kanterman, senior biomedical engineering student, started the event at the University of Rhode Island three years ago, alongside fellow student Vincent Evola. "It means something to me personally," Kanterman said. "When I...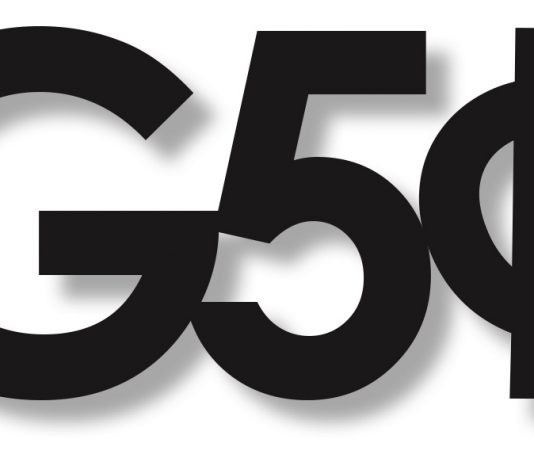 Q: What does your job entail? A: "I am the Vice President for Student Affairs at the University of Rhode Island, and I oversee a comprehensive student affairs division which includes… housing and residence life, dining, health services, counseling services, campus recreation, the Dean of Students office… and the Memorial...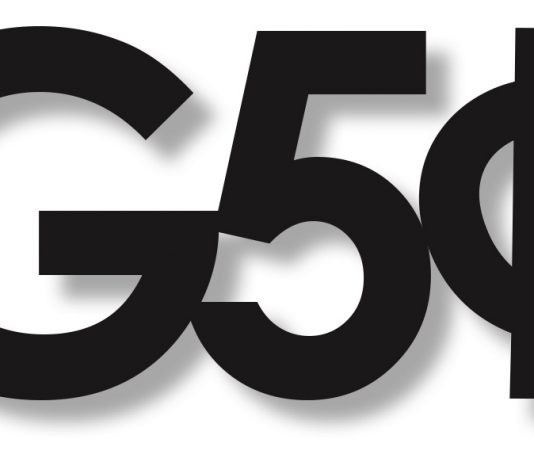 Alumnus' journey of weight loss to notoriety A recent graduate of the University of Rhode Island class was featured on the Today Show for losing over 150 pounds. Brianna Blank, a graduate of the 2014 class, began to change her eating habits towards the end of her time at URI...