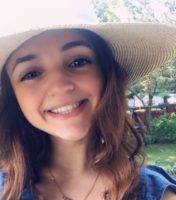 I believe that journalism is one of the most important fields in the world. It is incredible to have the responsibility of informing the public, and while I didn't know I wanted to pursue this interest at first I am so incredibly excited to take on this role. News, whether it be big or small impacts so many and I think that giving the students of URI a look into everything that is going on around them is extremely necessary to the overall functionality of the University. On another more personal note, I'm doing this because I have a passion for writing and because I care so much about the reporters and editors involved with the paper already and can't wait to work with them and lead them going forward.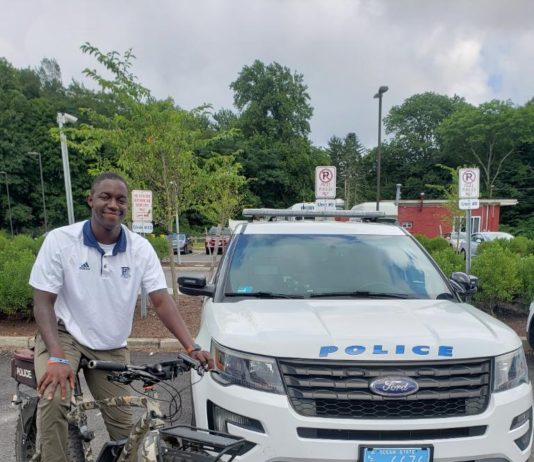 Student Assan Touray takes on an internship with campus police. Photo Contributed by Assan Touray. It was all law and order this summer for senior Assan Touray while he interned with the University of Rhode Island Police Department. Touray, a...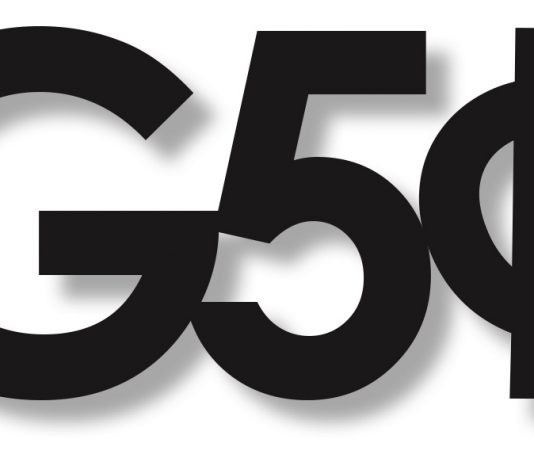 by Theresa Brown and Andy Main Several resource centers at the University of Rhode Island are continuing to make improvements to the mental health services offered on campus in order to provide students with the highest quality of treatment possible.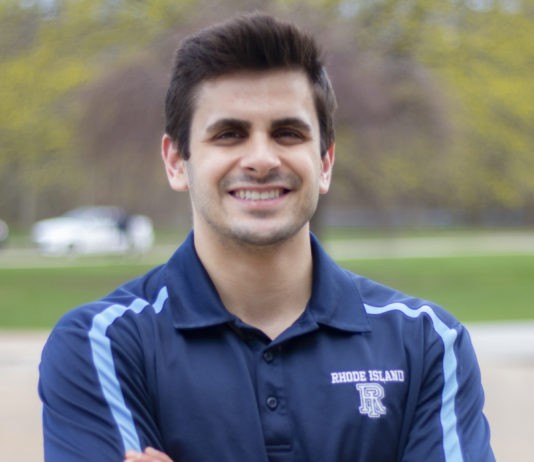 Stephen D'Aloisio wants the audience to have fun while listening to his commencement speech. | Photo by Grace DeSanti. "I absolutely love URI, it's the best." From commencement speaker to Rhody the Ram to orientation leader and everything in between, senior...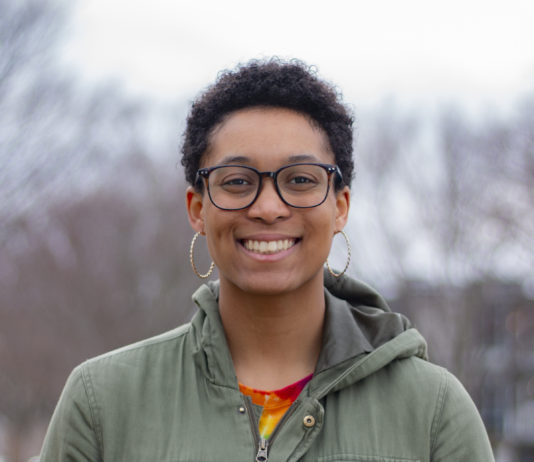 Gina Miranda serves as an advocate for mental health awareness. | Photo by Grace DeSanti. "I am someone who always put myself last," junior health studies student and THRIVE club president, Gina Miranda said. "I was always drained and felt undervalued. So, I took...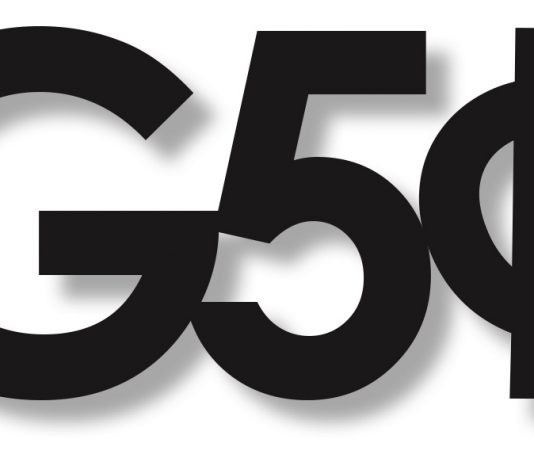 Have you ever wondered about the meanings of old Latin words in your history textbooks? Or misunderstood an old Latin phrase? Students in the classical studies department never have. Classical studies is a section of the language department that focuses on two languages, Latin...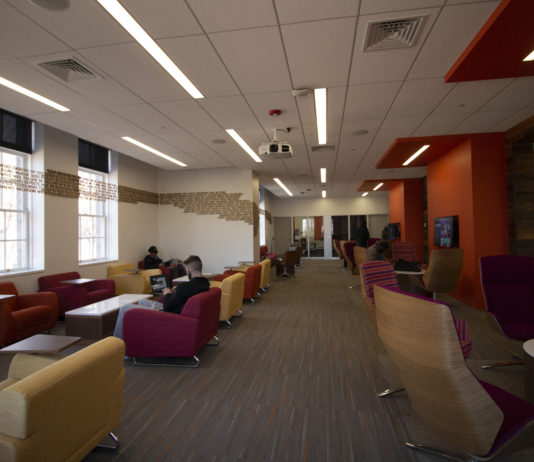 Students gather in the newly renovated Harrington Living room.|Photo by Grace DeSanti Former WPRI newscaster Karen Adams recently gave the Harrington School of Communications $1 million to start an annual scholarship for female students pursuing a career in the communications fields.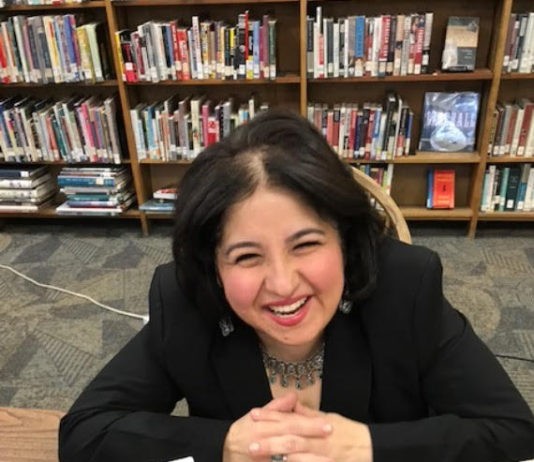 Alumna Luisa Murillo wrote a poetry collection titled "Collita Love." | Photo by Dhana Whiteing. Luisa Murillo, a 2013 graduate of the University of Rhode Island's English department, has recently received the $25,000 MacColl Johnson Fellowship to finish writing a poetry collection written to...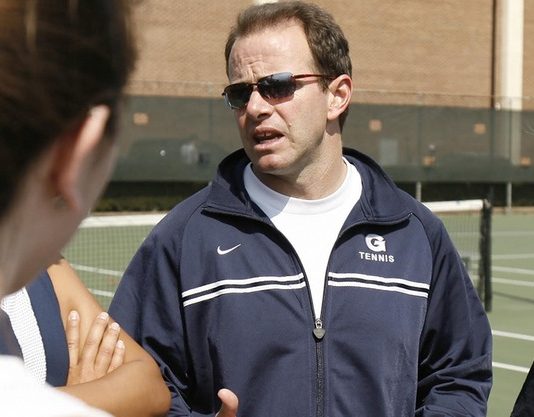 Gordon Ernst has been placed on administrative leave following the recent admissions scandals that have hit the nation. Photo courtesy of GoRhody. University of Rhode Island's women's tennis coach, Gordon Ernst, was indicted this past week in a national college admission scandal for accepting...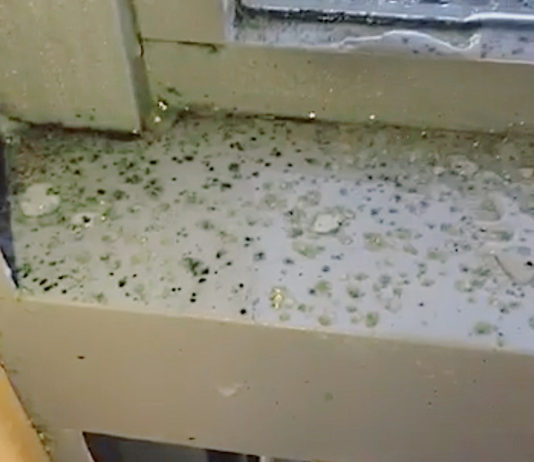 Mold lined the windows of a room in Hillside Hall for several weeks. Photo courtesy Danielle Spano. by Theresa Brown and Mary Lind The growth of mold in multiple dormitories across the University of Rhode Island has left students with an...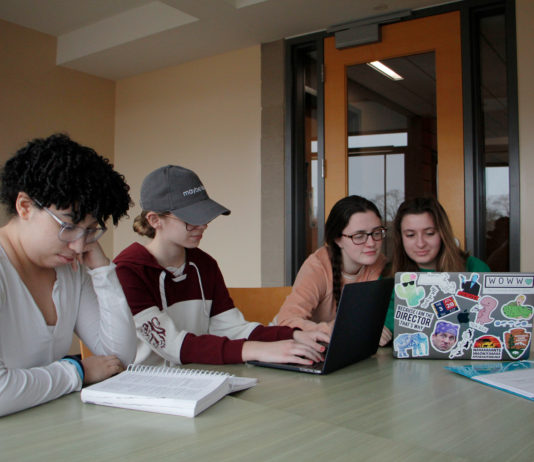 Nursing and pharmacy students, originally housed in Hillside Hall, will be assigned to Heathman Hall next semester. Photo by Greg Clark. As of the fall 2020 semester, the University of Rhode Island's living learning communities (LLCs) will shift in hopes of making the walking...