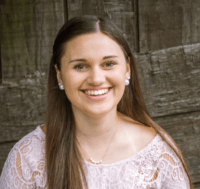 I'm doing this because I honestly think that by working for The Good Five Cent Cigar you receive a stronger more well rounded journalism education at URI. I'm here to put all my effort into learning more about the journalism field and acquiring the skills needed to be a journalist. While being an editor is a challenge, it's a challenge I accept because while I'm constantly learning new ways to help reporters it's also a position that helps myself identify what I can personally improve on. The position also helps me gain team building skills from working on a production team.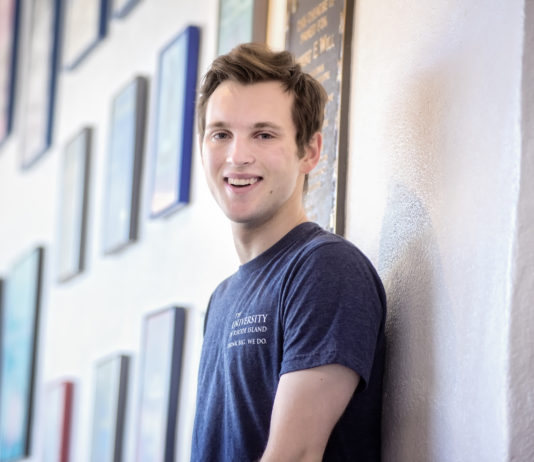 Photo Courtesy of Brandon Lovejoy. A University of Rhode Island theater department student advanced to the final round for stage management at a national theater festival earlier this month. After stage managing URI's mainstage play, "Women and War," Brandon Lovejoy,...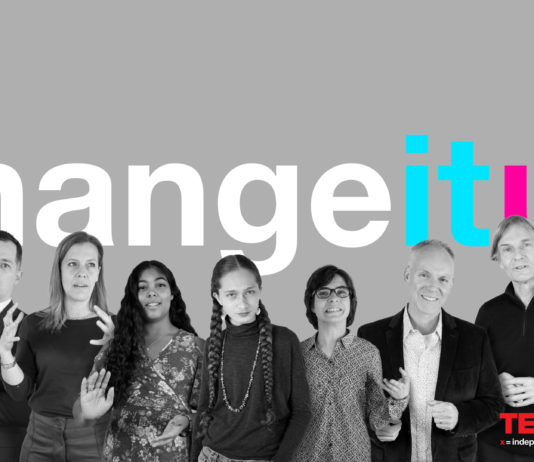 Photo Courtesy of Erin Spear. After a successful first run last year, TEDx is being brought back to the University of Rhode Island with new talks focused on the theme "Change It Up." The theme is open to an individual's own...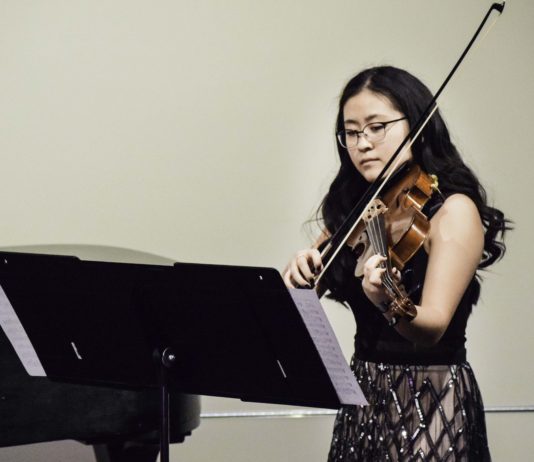 Student Katherine Loo performs in her senior viola recital Anna Meassick |Katherine Loo plays the viola during her senior recital University of Rhode Island Senior Katherine Loo put years of practice to the test during her senior viola recital last Sunday,...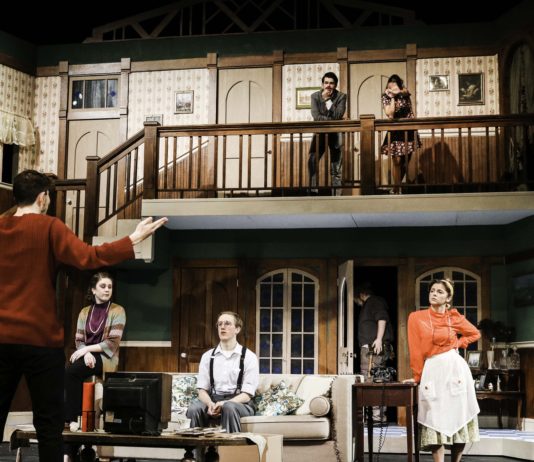 Photo by Kayla Michaud | Student actors excel in their opening night performance. URI students get the audience laughing during their opening night performance of 'Noises Off' Take seven quirky characters, doors that never open or close when they're supposed to, several plates of sardines, every possible problem that could go...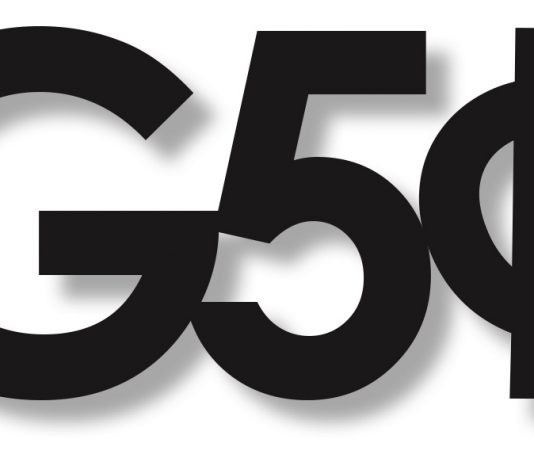 When deciding to pursue a career in the fine arts, there often comes a stigma and a question if the decision to do so is practical. However, University of Rhode Island fine arts department chairs don't find it necessary to question the practicalities of obtaining a degree in theater,...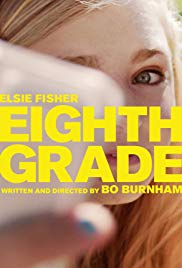 Photo taken from IMDb Twenty-eight-year-old American comedian Bo Burnham's decision to start directing was nothing but a good one, as he recently gave the entertainment industry what it's been missing: a film that portrays the reality of a young teen accurately. Burnham's film "Eighth Grade" is the epitome of the raw...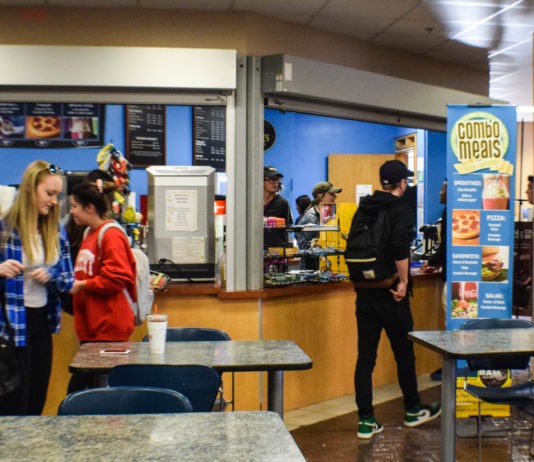 Photo by Joseph Lachance | Ram Escape fell victim to a fruit fly infestation, causing employees to kill off the flies during their shifts. Article by Andrew Main and Kayla Michaud Flies in Ram Escape have caused the University of Rhode Island's Dining Services to take action to improve sanitary measures....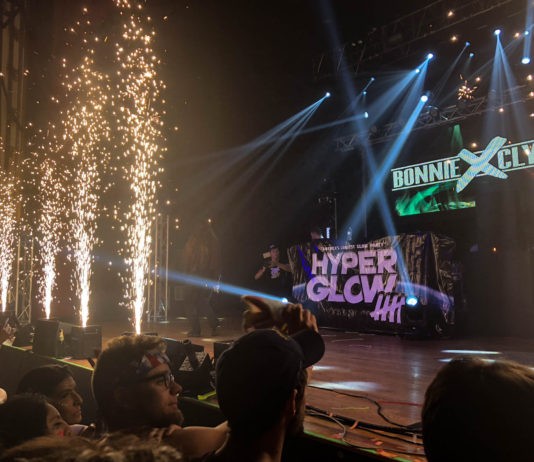 Photo by Greg Clark | Hyperglow is one of the largest glow parties in the Nation. A University of Rhode Island student performed at America's fifth largest glow party this past Saturday night at the Strand theater in Providence. This was senior Alden Jenkins' third-year DJing at Hyperglow. Including last night,...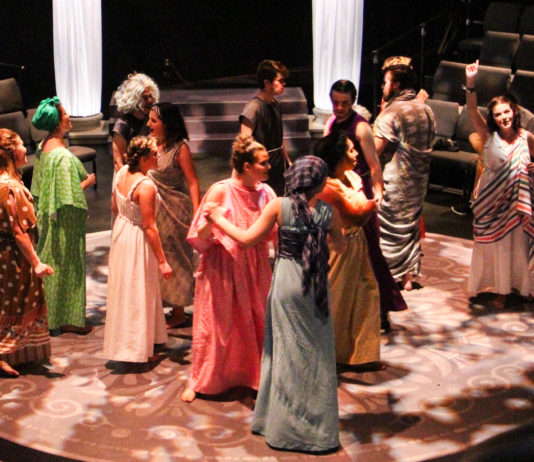 Photo by Greg Clark | "Women and War" was performed in the round to allow a deeper connection to the audience, creating an emotional rollercoaster. Going from having an audience uncontrollably laughing to having tears roll down their cheeks within one show is a difficult challenge. However, it is...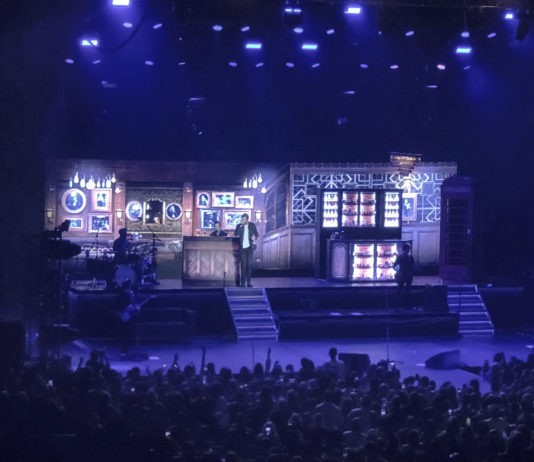 Photo by Jake Kraus | Brett Eldredge performed to a rowdy crowd on Oct. 11. When purchasing a ticket for Brett Eldredge's The Long Way tour, fans were likely expecting a fun night out full of country music. What they probably weren't expecting was for Eldredge to bring out his...