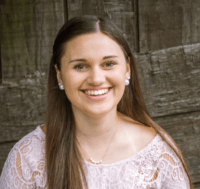 I'm doing this because I honestly think that by working for The Good Five Cent Cigar you receive a stronger more well rounded journalism education at URI. I'm here to put all my effort into learning more about the journalism field and acquiring the skills needed to be a journalist. While being an editor is a challenge, it's a challenge I accept because while I'm constantly learning new ways to help reporters it's also a position that helps myself identify what I can personally improve on. The position also helps me gain team building skills from working on a production team.
Liard French (left) and Peter Krekorian (right) grew up as best friends with a passion for photography. |Photo courtesy of Peter Krekorian. Depending on the season, you can find these Rhode Islanders surfing, skiing or working as lifeguards, but all year round they...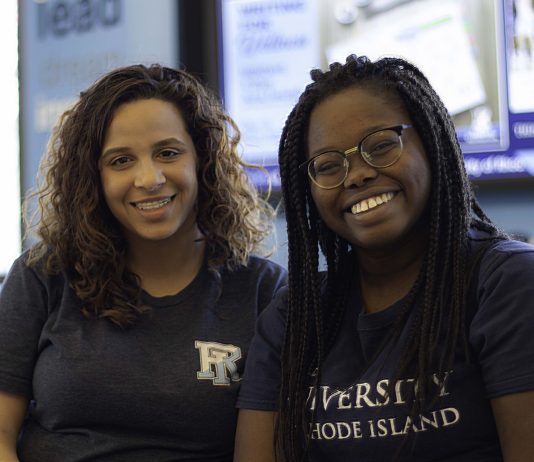 Maya Suggs (left) and Meinca Pinichat (right), are hard-working first generation students who work as campus tour guides. | Photo by Grace DeSanti. According to the First Generation Foundation, an estimated 50 percent of the college population consists of students whose parents did not...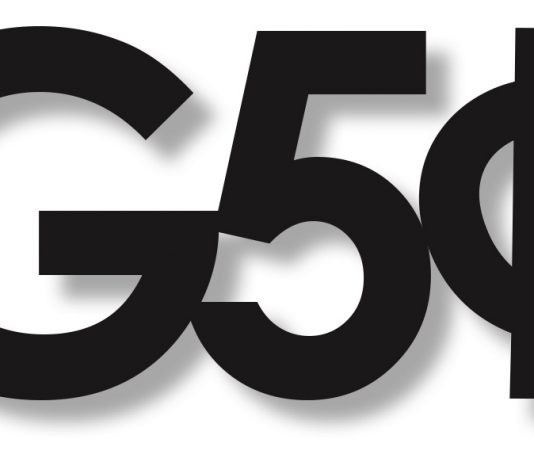 Whenever you see a musician perform it all looks so natural, but the reality is there's so much more behind learning how to play. First off, you have to learn how to properly hold the instrument and if it's a string instrument, how to hold the bow....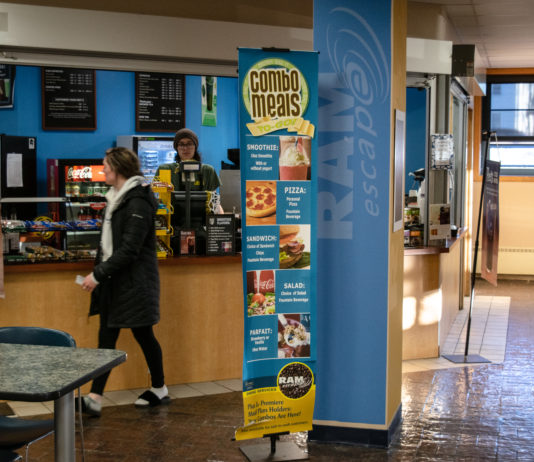 Dining Services in introducing a commuter meal plan featuring combo swipes for the 2019-2020 school year. Photo by Anna Meassick. Dining services will be issuing updated and new meal plans for the 2019-2020 academic year with more options for both residential and commuter students....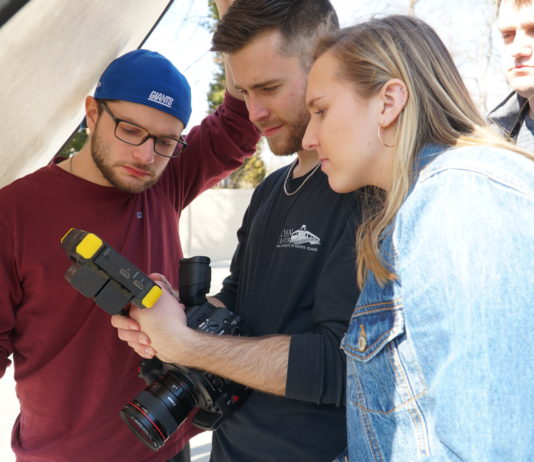 (Left to right) Spencer Kaplan, Sean Campbell, and Justine Mirek playback and review footage. | Photo courtesy of Justine Mirek. After being inspired by her relationship with her grandfather who was diagnosed with Alzheimer's disease, senior film major Justine Mirek knew this would lead...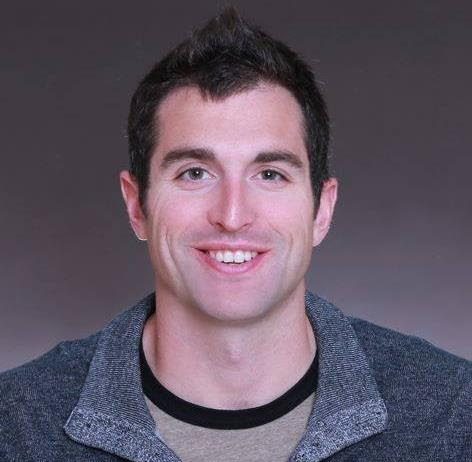 Ryan Thompson moved to South Korea two years after graduating from URI to find his passion for teaching. Photo courtesy of Ryan Thompson. Unlike many other students, University of Rhode Island alumnus Ryan Thompson didn't discover who he was in college. Instead, he found...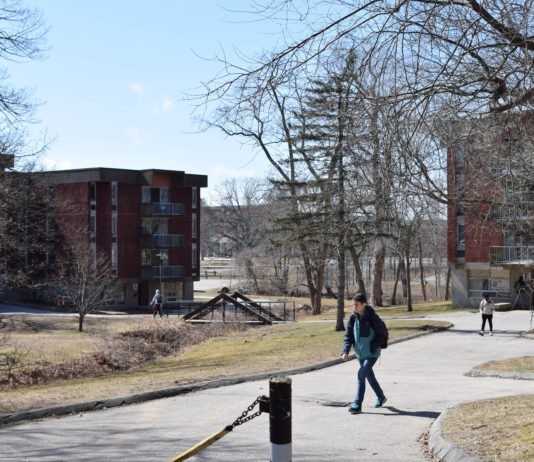 The sophomore housing has been under fire recently for a lack of RA supervision. Photo by Joseph Lachance. Although several students have expressed concerns that it is difficult to contact their Residential Advisors (RAs), the University of Rhode Island office of Housing and Residential...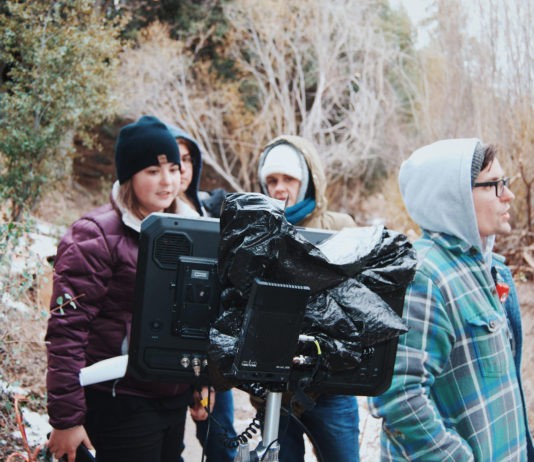 Professor Ashton Avila returned to teach for the film department, after gaining first-hand experience in the film industry. Photo courtesy of Ashton Avila. URI Alumna Ashton Avila Returns to Ocean State to Teach Three Film Media Classes After returning to...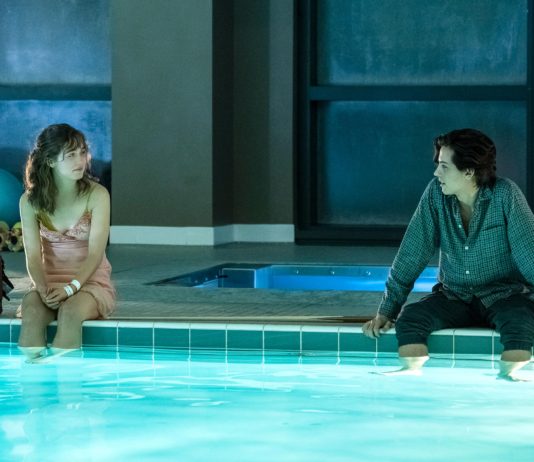 Photo Courtesy of EW. I was very much relieved that "Five Feet Apart," a recent romantic drama film was more than just another cliche love story between two ill teenagers. The film follows the story of two teenagers who have been hospitalized with...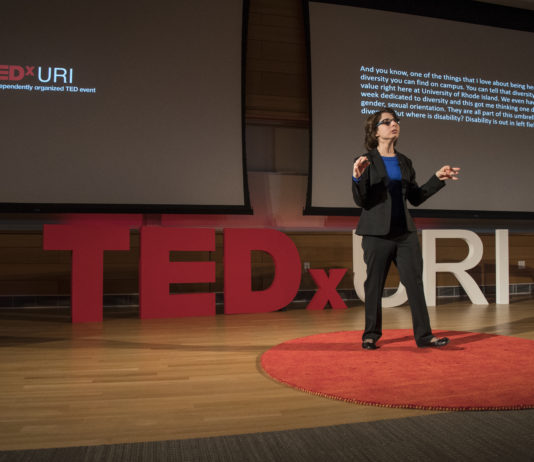 Three members of the Ram Fam took part in this years TEDxURI event alongside members of the Rhode Island community. Photos by Nora Lewis. Eight Speakers move Audience with their thought provoking ideas in the second annual TEDxURI by Theresa Brown...