Nolan Reilly is a sophomore Journalism major from Northbridge, Massachusetts. He started writing for the Cigar during his freshman year. He is also involved in WRIU and loves Boston sports. Email: nolan_reilly@my.uri.edu Twitter: Nmreilly15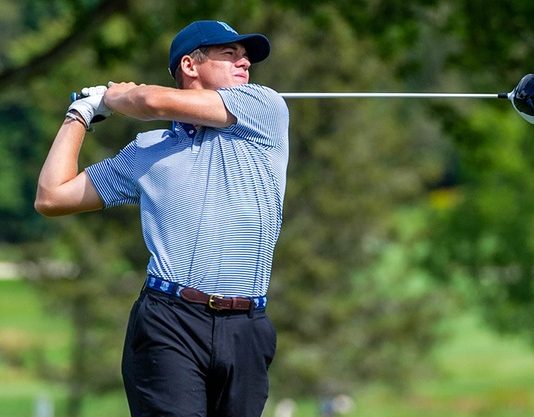 Photo courtesy of GoRhody. For the second time in many weeks, Rhode Island Golf can boast a tournament medalist after Freshman Bryson Richards earned co-medalist honors. Competing in the Doc Gimmler at Bethpage Red Golf Course in Farmingdale, New York, Richards...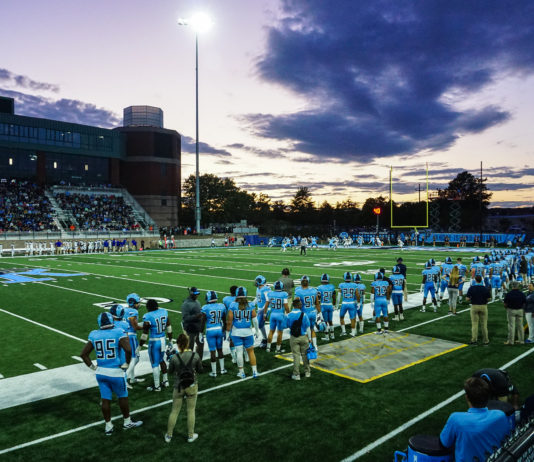 Fans and Students gather for the University's first Rhody football game on the new turf against University of Delaware. Photos by Autumn Walter. Rhody Loses Home Opener in Triple OT Thriller The turf was set, the lights were on and Meade...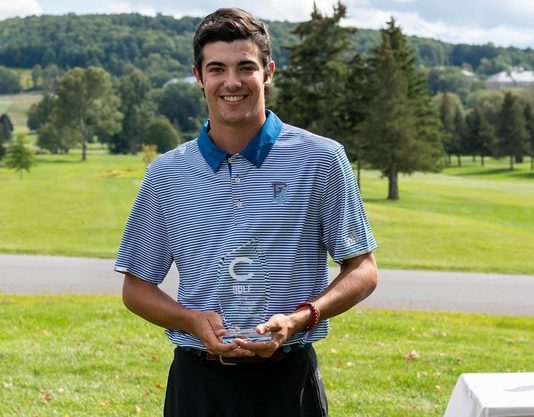 Photo courtesey of GoRhody. Junior Chris Francoeur started his 2019 campaign for Rhody golf in the positive, as he took home individual medalist at the Alex Lagowitz Memorial Invitational. Building off a summer that included a Rhode Island Stroke Play Championship...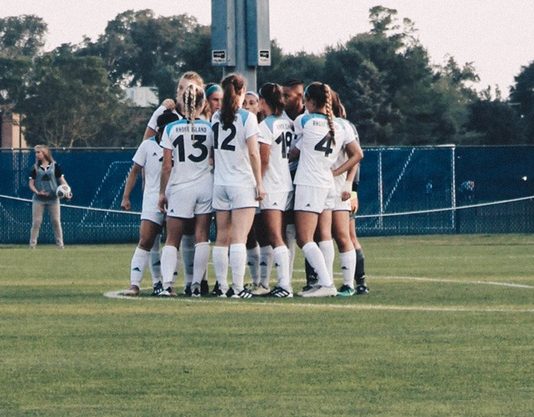 Photo courtesey of GoRhody. Rhode Island Women's Soccer is off to a scorching hot start in their 2019 campaign, sporting a 3-1-1 record through their first five contests. With four of their first five games coming on the road, the Rams...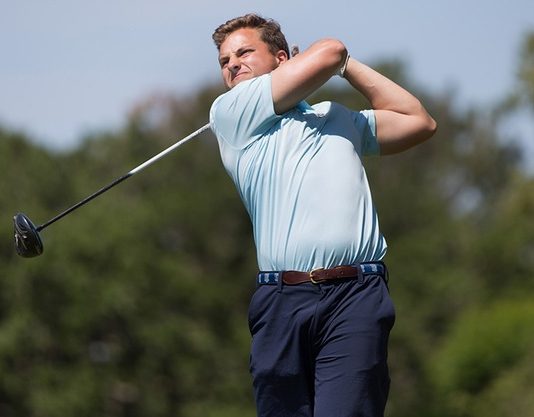 Senior Dawson Jones follows through after driving the ball off the tee.  |Photo courtesy of Julie Fletcher. In the Rhode Island Invitational early last week, Rhode Island Golf senior Dawson Jones won his first ever college golf tournament. "Honestly, it...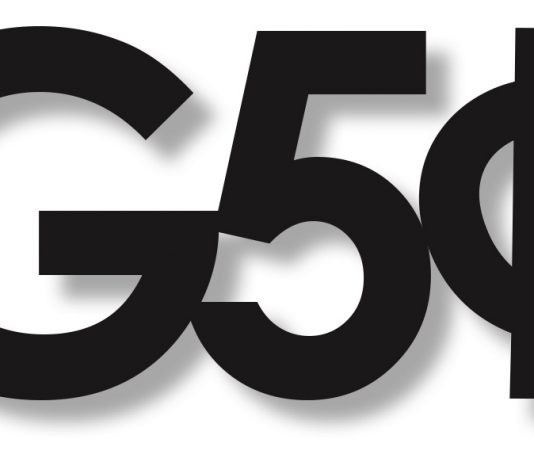 University of Rhode Island redshirt freshman pitcher and infielder Justin Cherry earned Atlantic 10 Rookie of the Week honors this past week. "That was really cool to see that for the first time," said Cherry. "It just helps with confidence and playing in ongoing...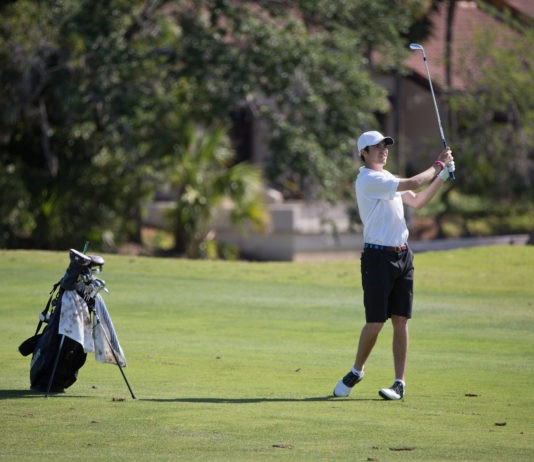 Sophomore Chris Francoeur tied for fourth in the URI invitational this past weekend. |Photo courtesy of GoRhody. For the second time in four events, Rhode Island Men's Golf won, taking home first place at the Rhode Island Invitational at Quidnessett Country Club.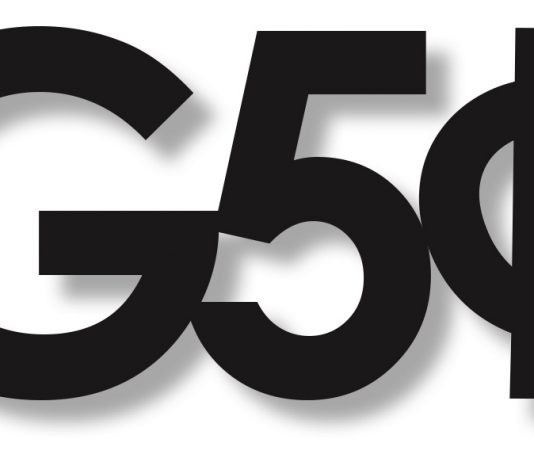 Rhode Island Men's Track and Field finished third out of ten teams at the Northeast Challenge hosted by the University of Connecticut in Storrs, Connecticut this past weekend. The Rams were able to pull in 85 team points in total over the weekend....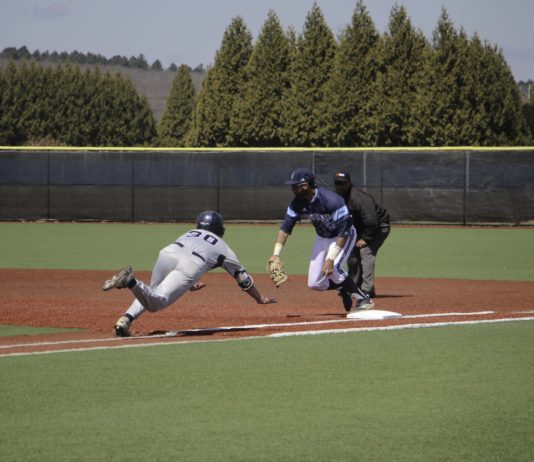 Sophomore Xavier Vargas gets ready to scoop the incoming ball as the runner dives head first into the bag. |Photo by Greg Clark. Rhode Island Rams baseball is the hottest they've been all season after a weekend sweep against the Richmond Spiders.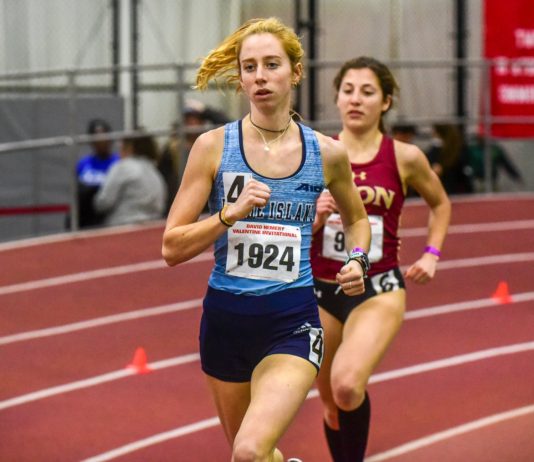 Lotte Black and the women's track and field team traveled to UMass this past weekend to compete in the Minutemen Invitational. |Photo courtesy of Michaela Benford. This past weekend, Rhode Island women's track and field finished third out of 10 teams at the Minuteman...