Nolan Reilly is a sophomore Journalism major from Northbridge, Massachusetts. He started writing for the Cigar during his freshman year. He is also involved in WRIU and loves Boston sports. Email: nolan_reilly@my.uri.edu Twitter: Nmreilly15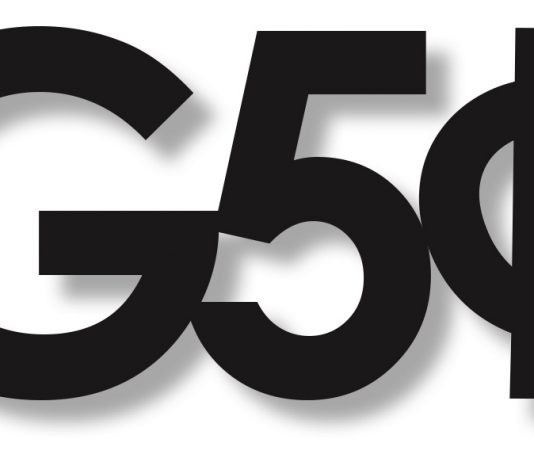 After just one season in Keaney Blue, freshman guard and scholarship player Omar Silverio has left the program. Silverio was one of four freshman to come in this year, in what was David Cox's first recruiting class. Originally committed to play for Santa Clara...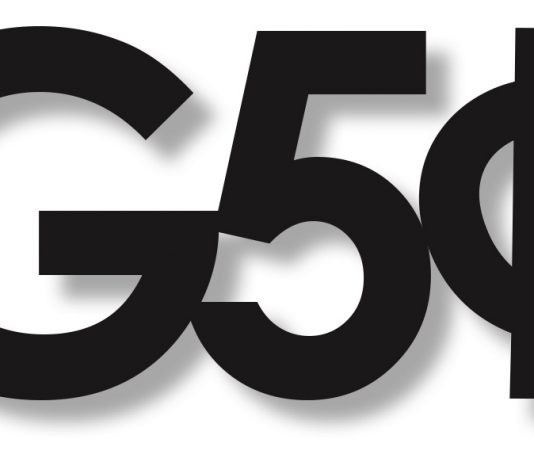 The best time in the sports year is upon us. It's March which means not only is the NBA and NHL ramping up getting ready for the playoffs, but the great yearly tradition of filling out a bracket (or 20) for the NCAA tournament is here.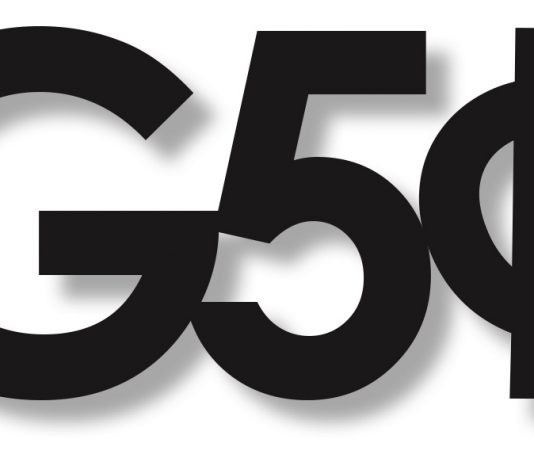 In their first events of 2019, Rhode Island Men's golf finished in last place in their first tournament, and first as a team in their second tournament this past week. Rhody kicked the season off in Aiken, South Carolina and played in the...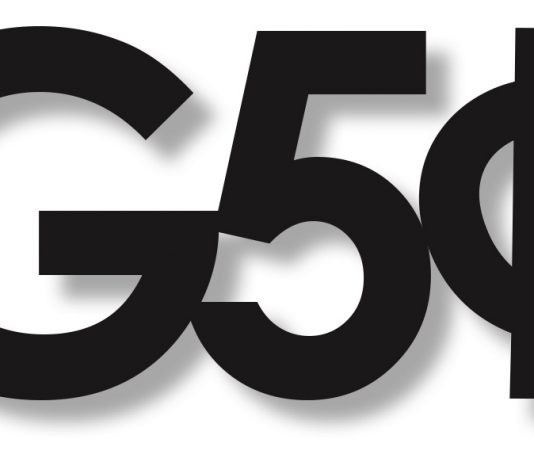 With the Atlantic 10 tournament taking place in Brooklyn in six days, it got me thinking, what type of conference championship are we looking at? First, let's talk favorites in Brooklyn. This year while the Atlantic 10 has only one true at large bid...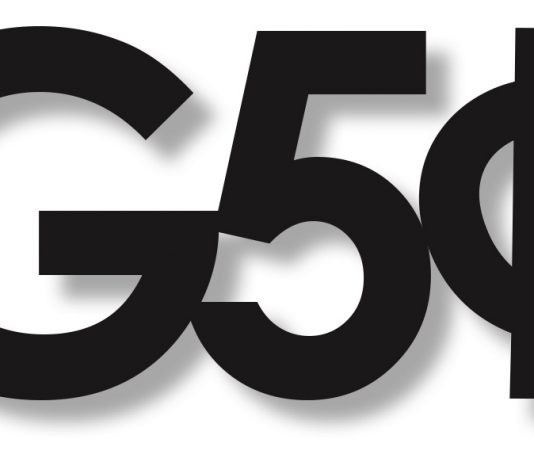 After her first weekend playing for the Rhode Island Rams Softball team, Freshman Catcher and Outfielder Faith Musselwhite took home Atlantic 10 Rookie of the Week honors. In her first five games in a Rhode Island uniform, Musselwhite batted 8-15, which is good...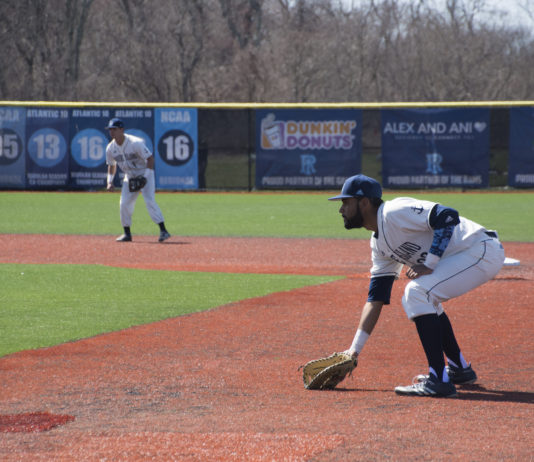 Baseball took the season opener but lost the next two in their opening series against Rice this past weekend. Photo by Autumn Walter. Rhode Island Baseball started their 2019 campaign off on the right foot this past weekend, winning their season opener against the...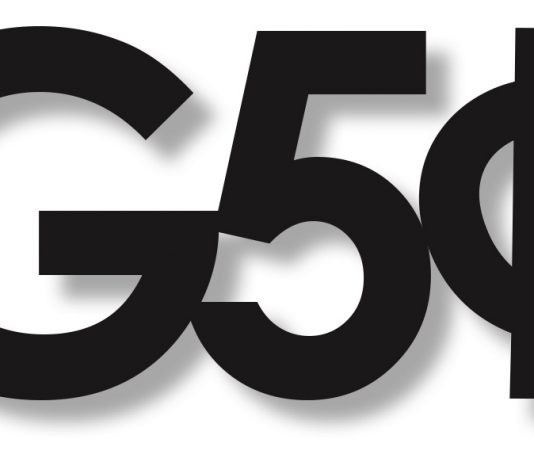 The Rhode Island Rams men's basketball team finds themselves under .500 for the first time all season following their worst effort in years, losing by 34 points to Virginia Commonwealth University on Tuesday night. The Rams were able to muster a grand total of 42 points in...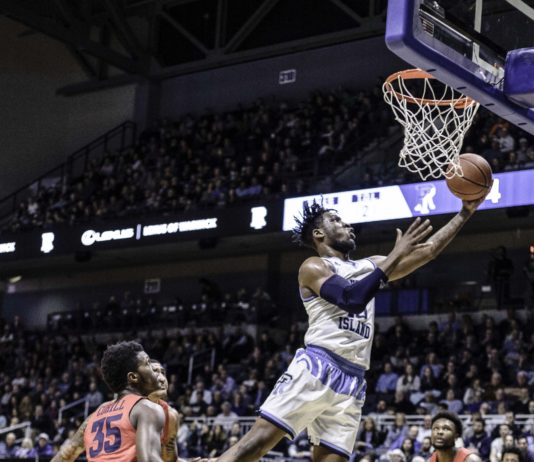 Junior Forward Cyril Langevine goes up strong for layup in loss against Dayton on Saturday. Photo by Momolu Akoiwala. "That was an embarrassing loss on our home floor." In a game that was billed to be a heavyweight battle...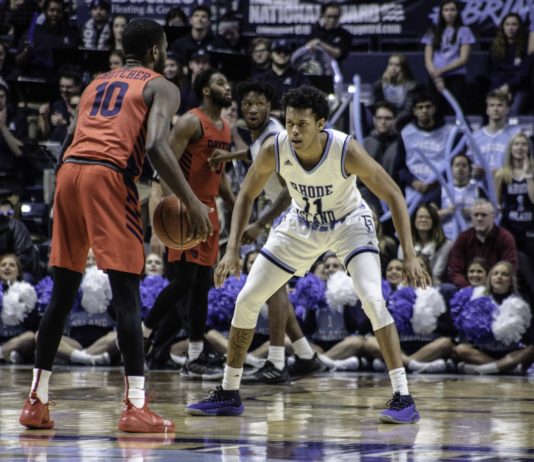 Junior Guard Jeff Dowtin looks in on defense as the Rams lost to Dayton this past Saturday. Photo by Momolu Akoiwala A benchmark of Rhode Island men's basketball has been astute and unrelenting defensive play. It's simply put, the culture. However, with the Rams...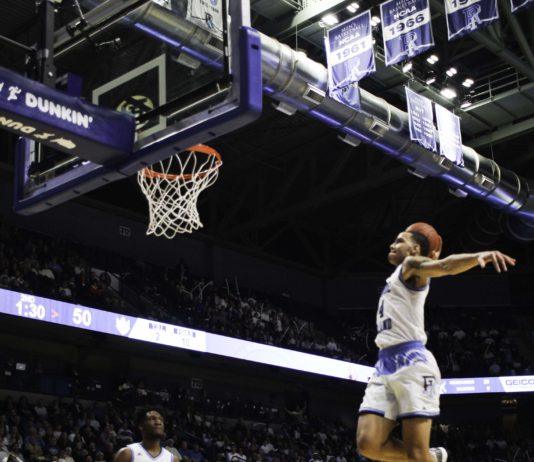 Greg Clark | Freshman Tyrese Martin fights through content for a lay-up. This year's Rhode Island men's basketball team was always going to be an unknown. Losing five seniors and a majority of your scoring production will hurt any program not among the...