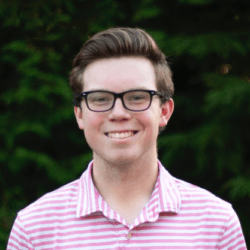 I love writing for the Cigar because I have a huge passion and love for all things sports. Writing has also always been a passion of mine so doing both is the best use of my time.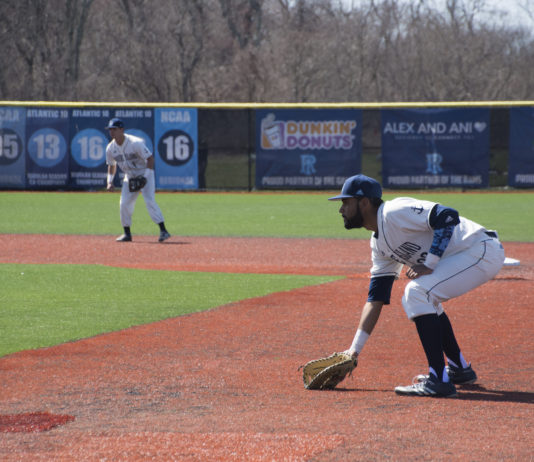 Baseball took the season opener but lost the next two in their opening series against Rice this past weekend. Photo by Autumn Walter. Rhode Island Baseball started their 2019 campaign off on the right foot this past weekend, winning their season opener against the...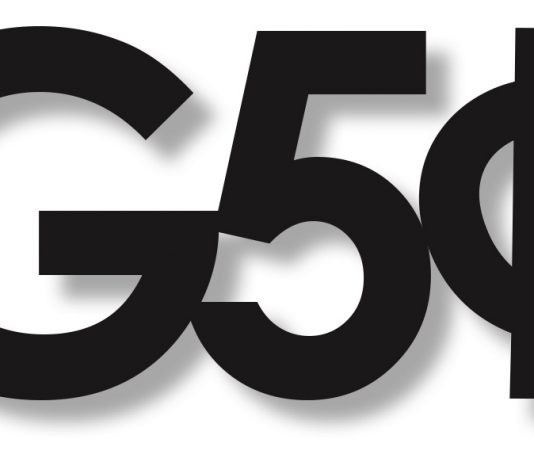 The Rhode Island Rams men's basketball team finds themselves under .500 for the first time all season following their worst effort in years, losing by 34 points to Virginia Commonwealth University on Tuesday night. The Rams were able to muster a grand total of 42 points in...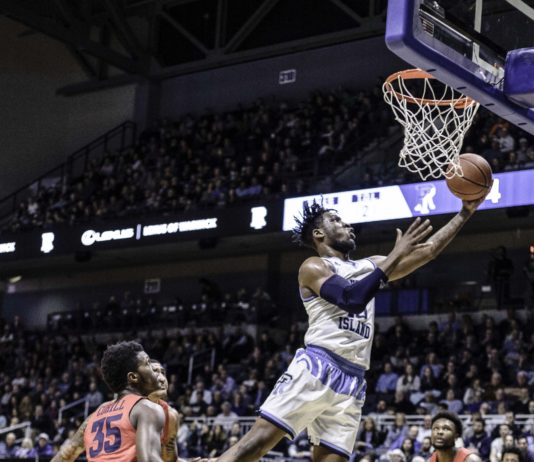 Junior Forward Cyril Langevine goes up strong for layup in loss against Dayton on Saturday. Photo by Momolu Akoiwala. "That was an embarrassing loss on our home floor." In a game that was billed to be a heavyweight battle...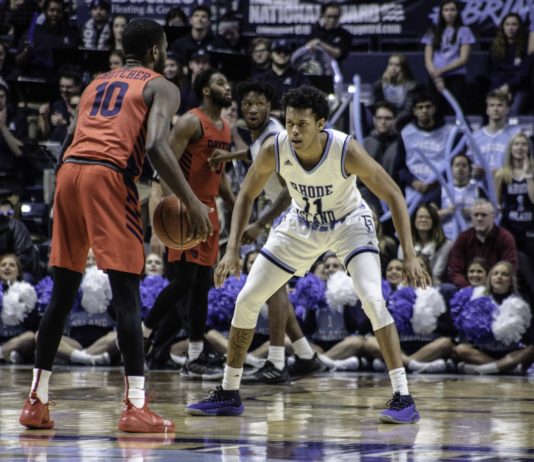 Junior Guard Jeff Dowtin looks in on defense as the Rams lost to Dayton this past Saturday. Photo by Momolu Akoiwala A benchmark of Rhode Island men's basketball has been astute and unrelenting defensive play. It's simply put, the culture. However, with the Rams...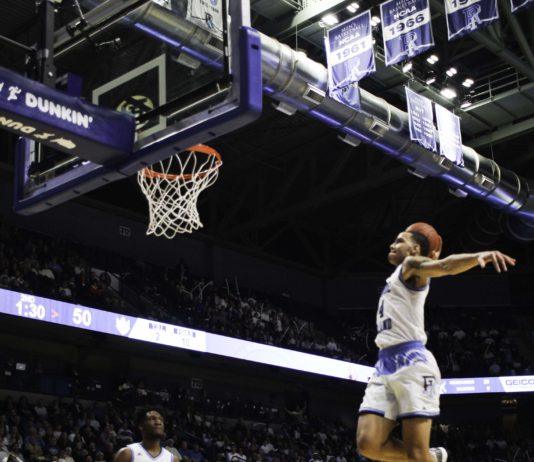 Greg Clark | Freshman Tyrese Martin fights through content for a lay-up. This year's Rhode Island men's basketball team was always going to be an unknown. Losing five seniors and a majority of your scoring production will hurt any program not among the...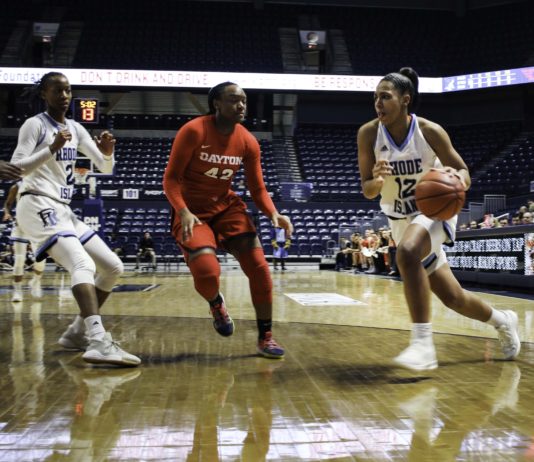 Greg Clark | Guard Maia Moffitt drives to the hoop. "It's just a matter of increasing their basketball IQ." This was Rhode Island women's basketball coach Daynia La-Force's sentiments following a 12 point home loss to Dayton this past Sunday.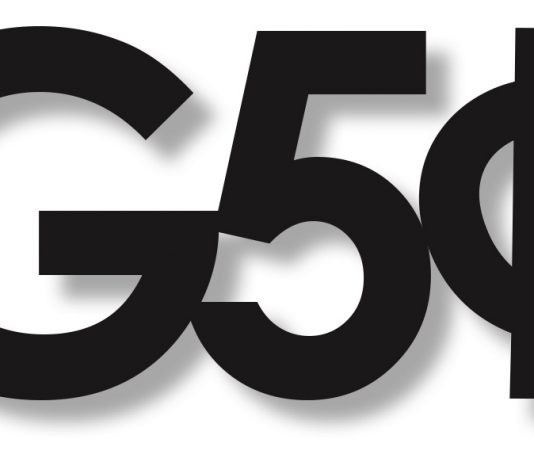 by Jack Cederberg, Nolan Reilly, and Will Pipicelli Super Bowl LIII was watched by an estimated 100.7 million people on Sunday night among all available viewing and streaming platforms, as reported by Variety. Although that seems like a massive number, the earliest Nielsen projections...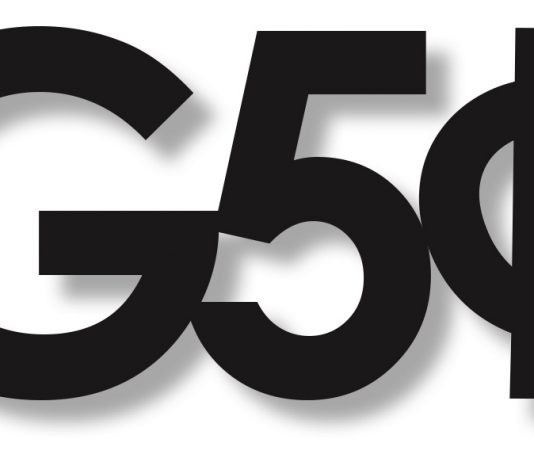 1. Davidson Kellan Grady and Jon Axel Gudmundsson are the metaphorical engines that keep the Wildcats going. They served as a two-headed monster against the University of North Carolina Wilmington this past Saturday, each scoring 25 points apiece. Gudmundsson played the entire forty minutes, with Grady playing 39 minutes. 2. Saint...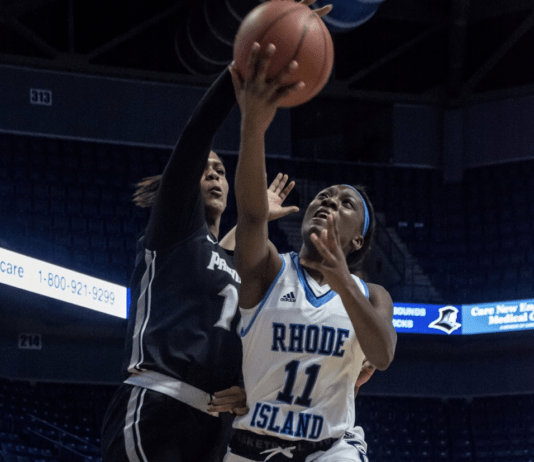 Photo by Autumn Walter | Davida Dale makes a lay-up. For the first time since 2013, the Rhode Island women's basketball team has an Atlantic 10 player of the week. For her performance against North Dakota, then Providence and Brown in the Ocean State Tip-Off, redshirt junior Davida Dale...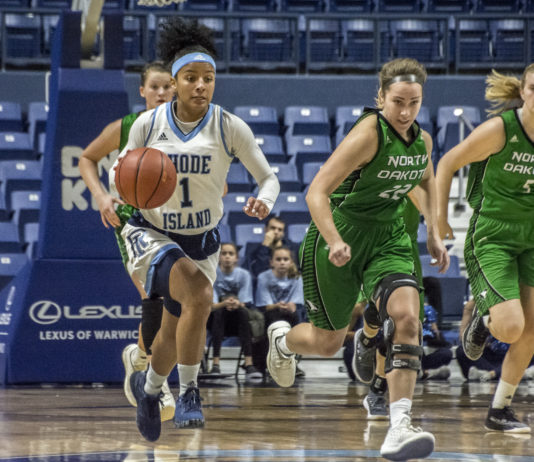 Photo by Autumn Walter | Elemy Colome scored 20 points for URI against North Dakota. "We finally figured out how to win a beautiful basketball game, and I hope we remember how good that feels." This is the sentiment being echoed by Rhode Island Women's basketball coach Daynia La-Force following...