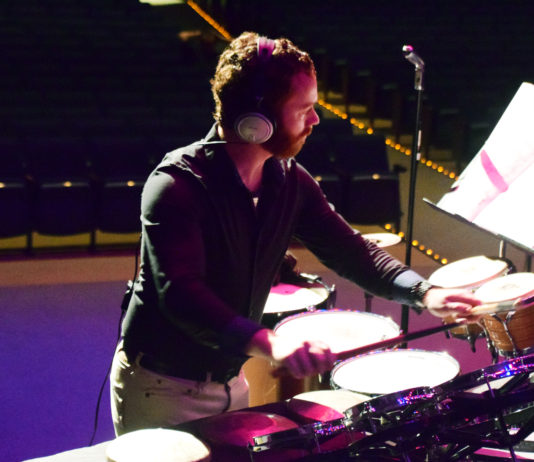 Joe Smith performs on the drums during last years Contemporary Arts Festival.  | Photo by Jennifer Hammond. This year's Contemporary Arts Festival will include students, faculty and alumni from several different academic departments rather than solely the music department for the first time.
Too Many Zooz will be performing on April 18 in Providence. | Photo courtesy of Too Many Zooz. "Too Many Zooz," a New York City based band, who in the past have performed with Beyoncé, will be performing at the Fête Music Hall...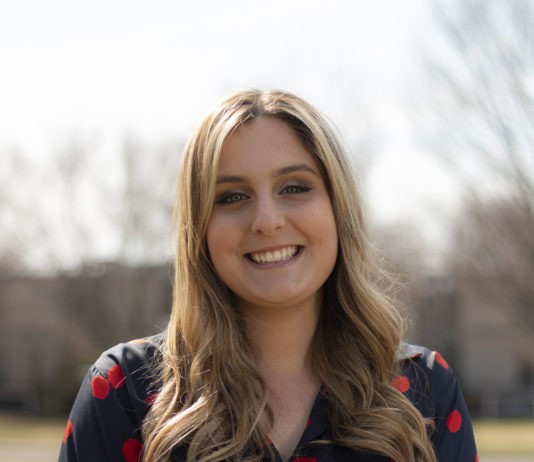 Alex Turco plans to spend her summer interning at Target. |Photo by Grace Desanti Junior textile marketing and public relations double major Alex Turco has an internship acting as a manager of a Target over the summer. "I was looking...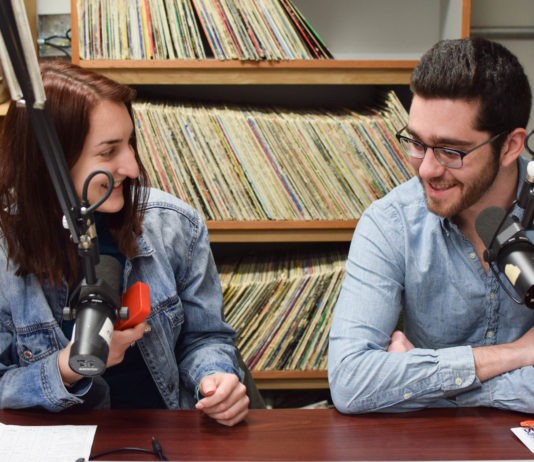 Sara Livecchi (left) speaks with Chris Parisella (right) during her radio show "Sweet Sounds of Sara." Photo by Joseph Lachance. Sara LiVecchi creates her own podcast for her honors project After hosting her own radio show this past year,...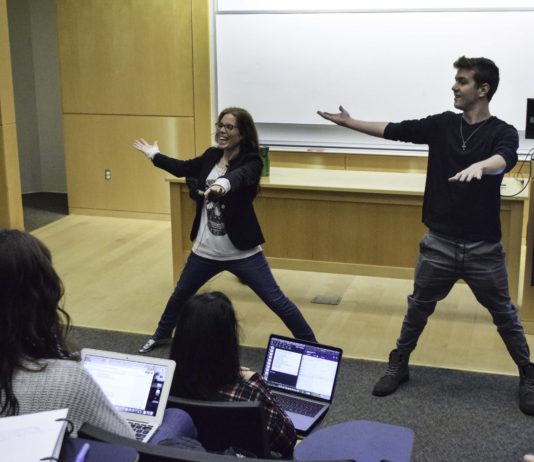 Professor Jessica Adams poses alongside student Noah Tilton as students direct them in muscle and joint movements. Photo by Anna Meassick. Alaska native and University of Rhode Island anatomy professor, Jess Adams, has lived and taught all over the country but is "glad to...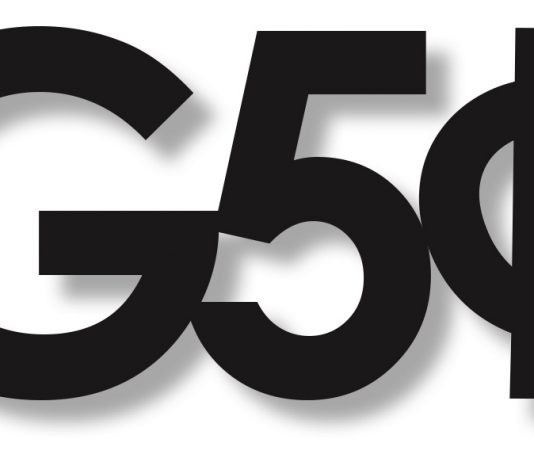 As of Jan. 23, 2019, University of Rhode Island students and faculty now have free access to Microsoft Office 365 to help students prepare for future jobs. With this product, students can use 20 Microsoft applications on up to five different devices at...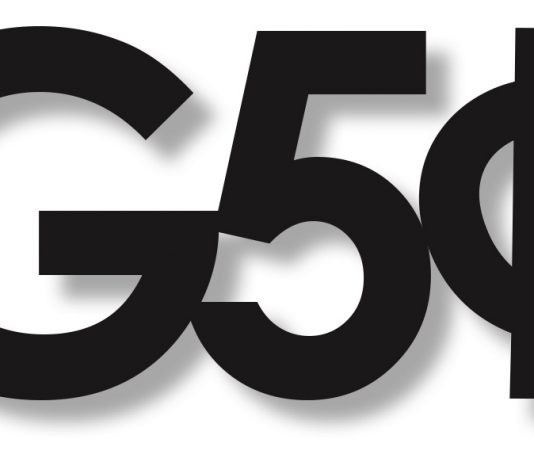 The University of Rhode Island's Gender and Sexuality Center and the Sexuality and Gender Alliance will be hosting a celebration for National Coming Out Day on Oct. 11 on the quad. Each year, millions of LGBTQ Americans celebrate National Coming Out Day to honor their identities and take pride...