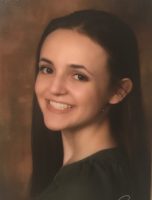 Theresa is a sophomore journalism, writing & rhetoric and Italian student. She has been writing for the Good Five Cent Cigar since her first semester of freshman year. She is a sister of Chi Omega and in her free time, she loves to read, craft and hang out with all of the amazing friends she met through the Cigar and her sorority. Email: theresa_brown@my.uri.edu Twitter: _browntheresa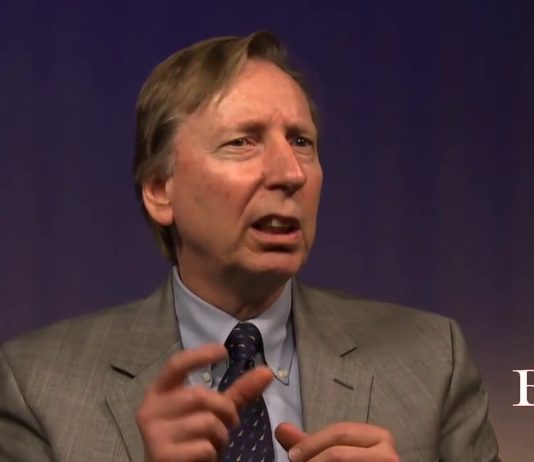 Photo courtesy of Robert Burns. Robert Burns, a communications professor at the University of Rhode Island has spent many years working with over 16,000 people to overcome their speech anxiety. From NFL players, to popstars, professors and students, Burns works with those who have a fear of speaking or are unable...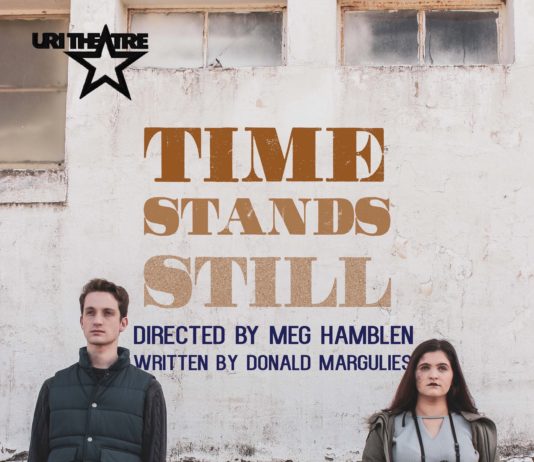 Photos courtesy of Catia Ramos. The student-directed production, "Time Stands Still," will open in J-Studio of the University of Rhode Island's Fine Arts Center on Nov. 2. "Time Stands Still" by Donald Margulies tells the story of a photo journalist named Sarah. In the play, Sarah returned home to the United...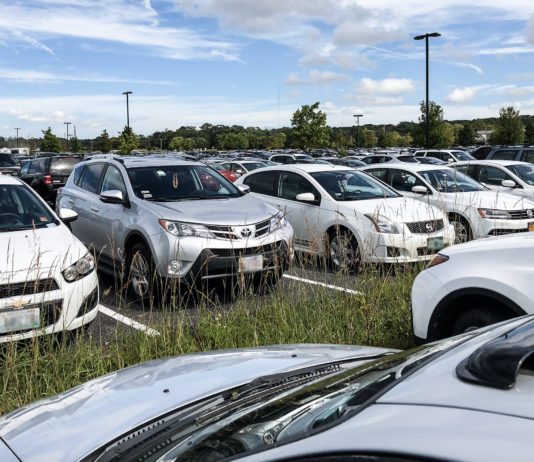 Photo by Melissa Pellegrino | With the first month of the semester gone, many commuters still struggle to find parking in both Plains Road Lot and Fine Arts Lot. Due to ongoing construction projects at the University of Rhode Island Kingston campus, decisions have been made regarding parking and transportation...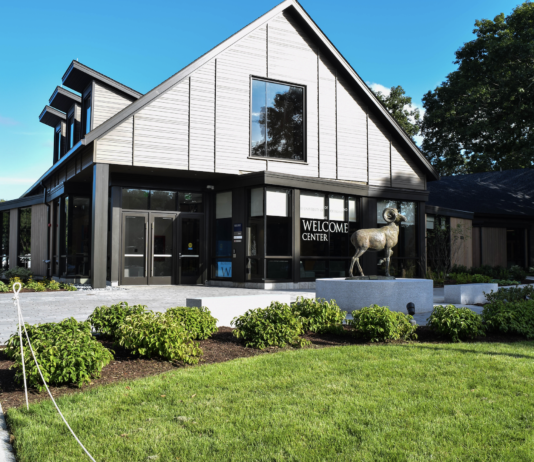 Anna Meassick | The Robert J. Higgins Welcome Center opened this past August after 11 months of construction. In August, the new Robert J. Higgins Welcome Center opened on Upper College Road, providing a new space for visitors and potential students of the University of Rhode Island. Construction of the...
By Theresa Brown and Andrew Main Swastikas and phallic images were carved in various lots around the Kingston campus The vandalism has taken place in multiple areas such as the Flag Road, Keaney, Dairy Barn and Plains Road parking lots, as well as around Fraternity Circle. Seven cases of vandalism occurred...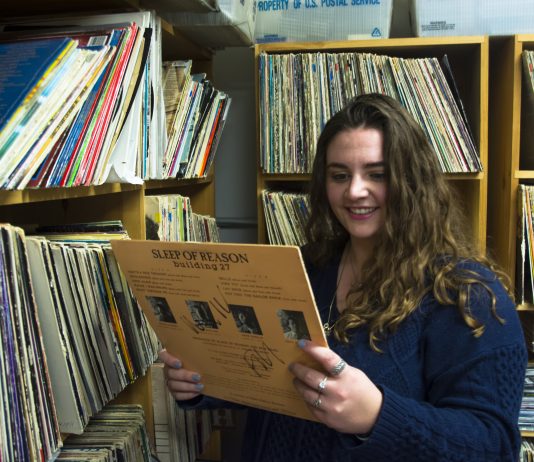 Photo by Autumn Walter |CIGAR| Monica holds the position of RIU2 Program Director, along with hosting her show on 90.3 WRIU FM Thursdays 1-3 p.m.. Jamming out to the rock and alternative music she grew up on is where you can find Monica Conway on Thursdays. Conway is a fifth-year...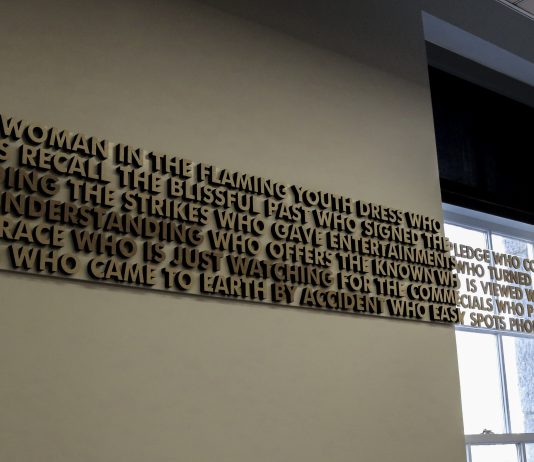 Photo by Kayla Michaud |CIGAR| Students in the Harrington Hub will now be met with a wall of "who" questions that will inspire them to question everything around them. Covering the walls of the Harrington Hub is a new art exhibit "FREEZE." The exhibit commemorates 125 years of history for the...
At Wednesday night's Student Senate meeting, the issue of parking was discussed and presented by Kathy Collins and Abigail Rider. With the loss of parking spots due to the construction of the Visitor's Center, new engineering building and the Brookside Apartments, the University of Rhode Island is proposing multiple...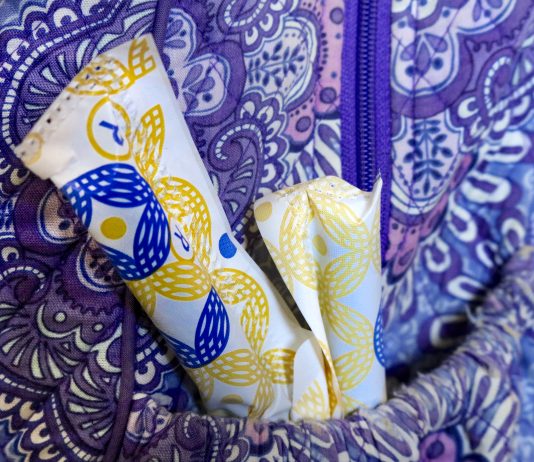 Photo by Kayla Michaud |CIGAR| "While tampons may be purchased in the pharmacy or at the CVS in the Emporium, they are not regularly distributed on campus through the departments that routinely give out condoms." By Kelsey Santmyer and Theresa Brown Access to preventative contraceptives, such as condoms, are a priority...
During the Student Senate meeting Wednesday, a bill was passed by Finance Chair Samantha King proposing that $1,500 be granted to University of Rhode Island's Sustainability Summit to cover the costs of events they plan to put on. Executive board elections also took place, with seven open positions. The first...