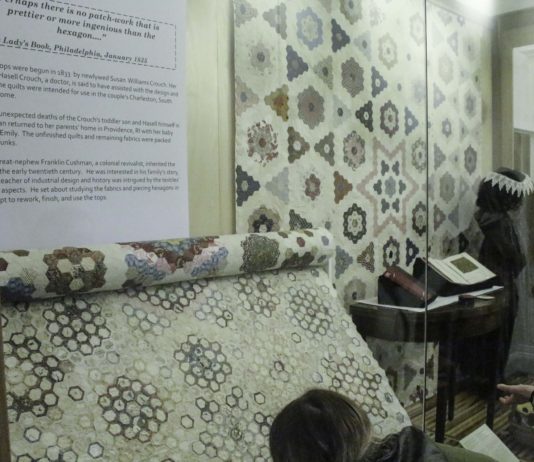 The collection will feature clothing, quilts and more Quilts, clothing and other objects of a family from the mid 19th century are on display as part of the university's Costume Collection. | Photo by James McIntosh. Last Monday, the Costume...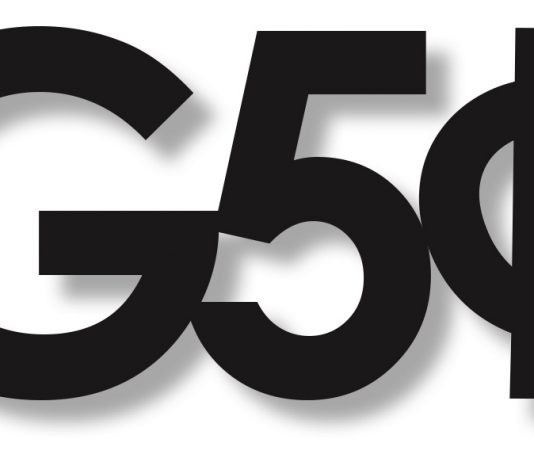 URI students talk memories they have from being 90's kids The hype around being a '90s kid is one that defines a generation of those who grew up in a simpler, more magical time period when some of the best movies, tv programs, games...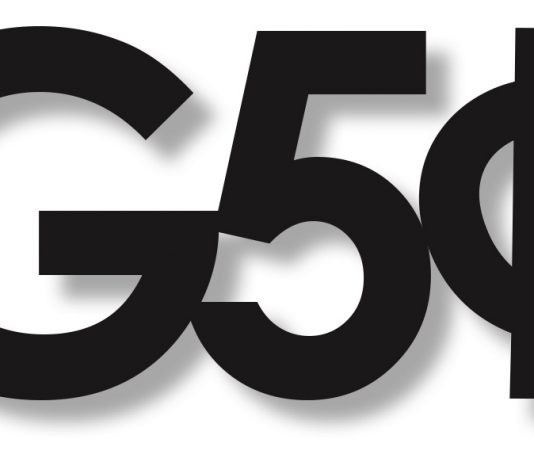 Over the past few years, YouTube has evolved, quickly becoming a large business platform for many creators and giving others the opportunity to put out content for people even if they're not looking to make a job out of it. While many students...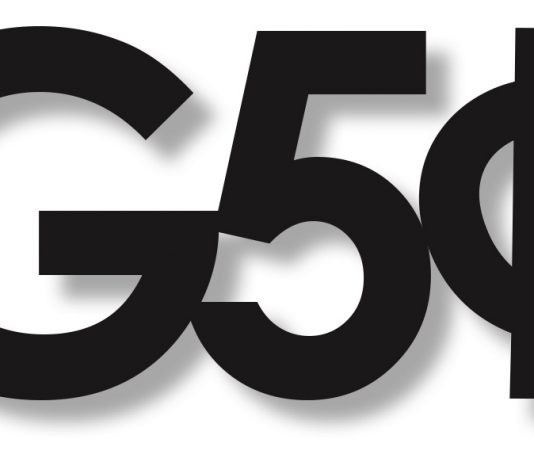 Throughout your time attending the University of Rhode Island, you most likely have endured dining hall food at some point. Contrary to popular opinion, I actually enjoy the dining hall food, although this may be due to the fact that I usually end up starting a toaster...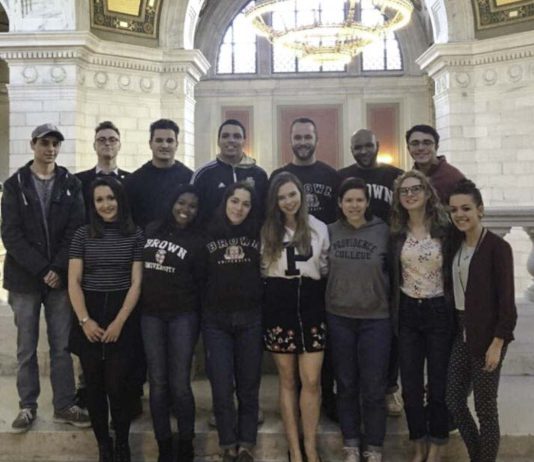 Members of URI Democrats, accompanied by students from Providence College, Brown University and Bryant University, attended the Rhode Island Senate Finance Committee hearing. | Photo courtesy or URI Democrats. On April 10, the University of Rhode Island Democrats club attended a Rhode Island...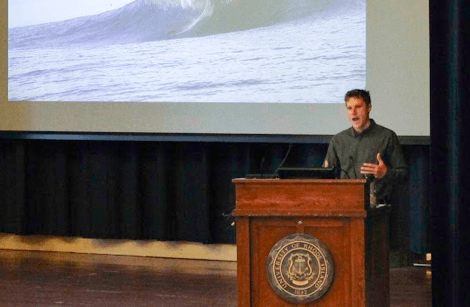 Kyle Theirmann gave a presentation on plastic pollution as part of the University's Earth Day celebrations. | Photo by James McIntosh. On April 10, the University of Rhode Island Office of Sustainability kicked off Earth Day by hosting a professional surfer, journalist and...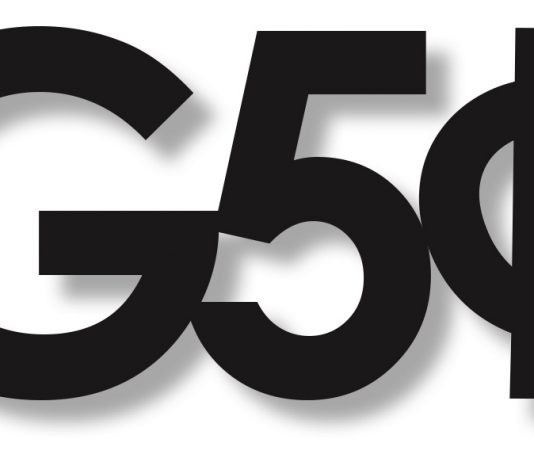 The University of Rhode Island has invested resources in facility and building upgrades, adding to their faculty and adding new majors, which may help explain the recent increase in prospective students. "From an application perspective, URI continues to experience tremendous interest, which is...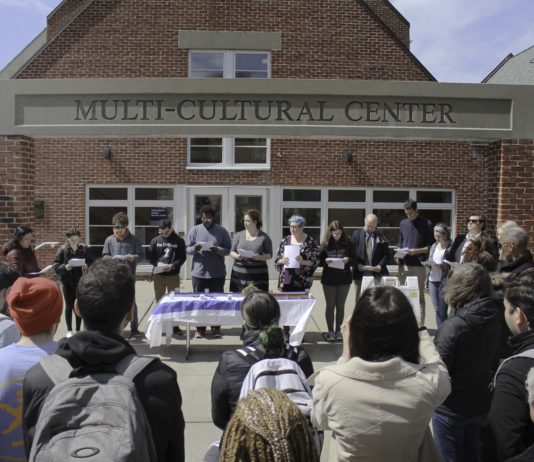 Students gathered outside of the Multicultural Center to read poems, songs and stories during the Holocaust Memorial Vigil. | Photo by James McIntosh. Students, community members recite poetry, short stories, history in front of Multicultural Center On Thursday, the Hillel...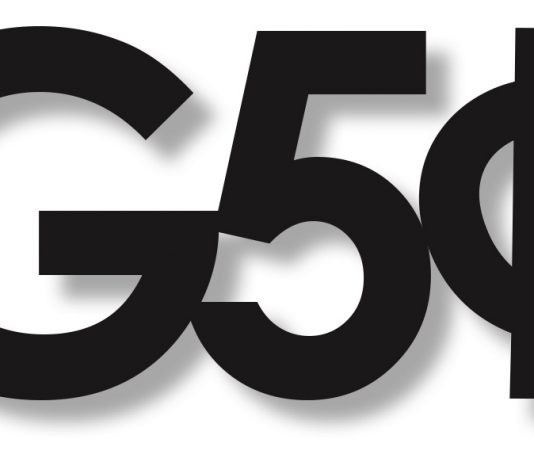 On Sunday, April 7, 2019, the students and faculty of the Department of Textiles, Fashion Merchandising and Design at the University of Rhode Island will host their 16th annual Spring Splash Fashion Show. Debuting original apparel designs by students majoring in TMD, the...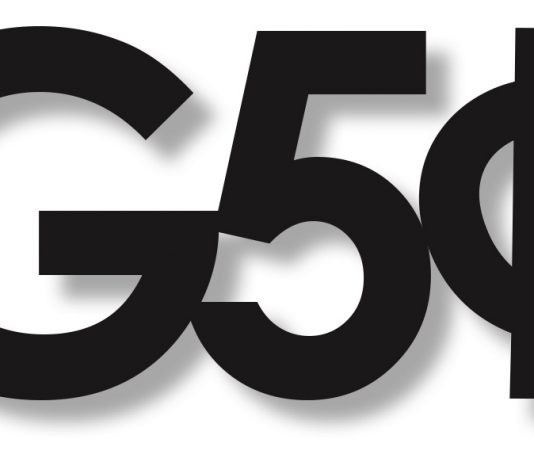 Spring has descended upon us, the sun is shining and serotonin levels are rising. With these nice environmental factors playing into our overall happiness, I have thought of new ways to make yourselves occupied around campus during these last few weeks of school this spring!