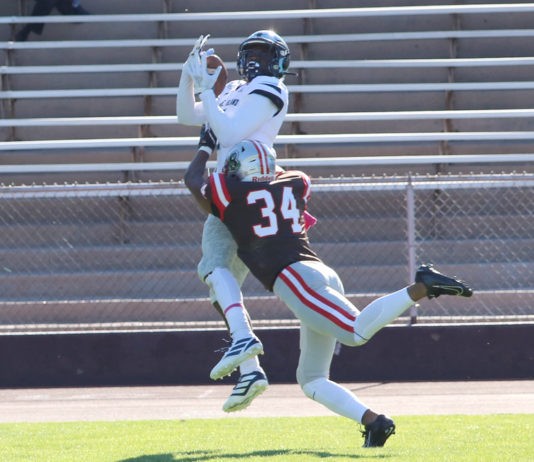 Rhody Football sees a silver lining after winning against Brown and receiving the Governor's Cup. Photo contributed GoRhody.com Rams take down Bears 31-28 to keep the Cup in Kingston Sometimes, it's good when you don't have to share nice things.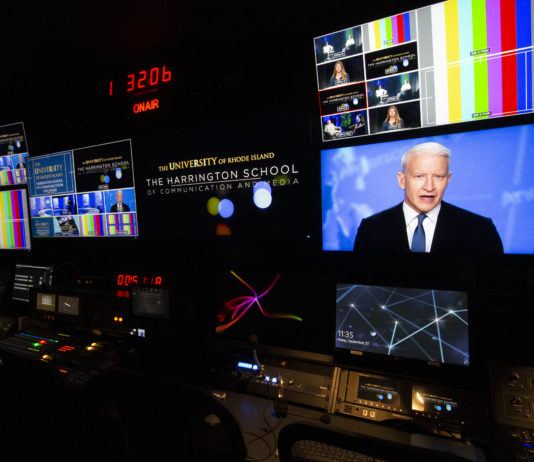 The Harrington School opened a new multi-million broadcast studio which students can utilize for class and campus events. Photo by Grace DeSanti. The $1.25 million studio will be free for students to use The University of Rhode Island opened a...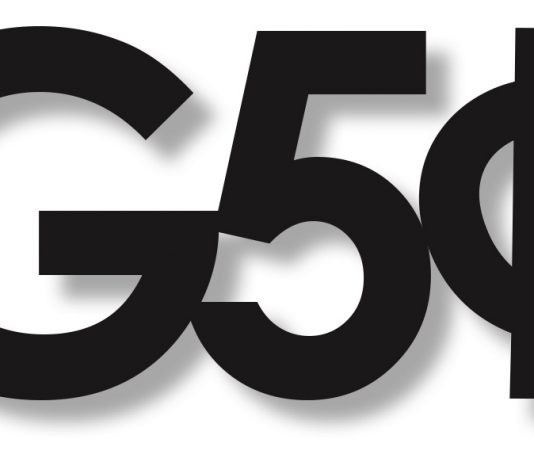 At the halfway point in the University of Rhode Island men's soccer season, the team is just happy to be home. The Rams finished up a road trip in Saint Louis, Missouri that took them into four different states all across the country....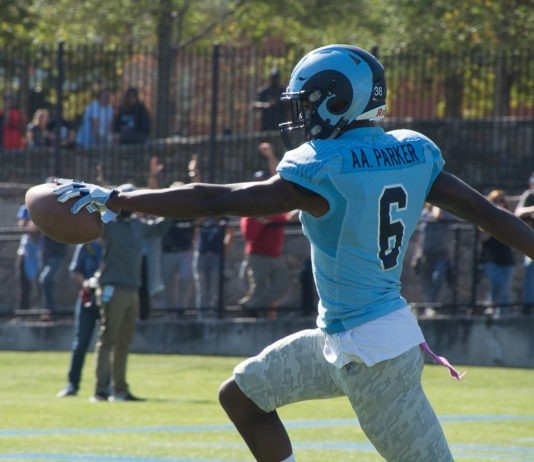 Aron Parker celebrates a touchdown against the University of New Hampshire. Photo by Autumn Walter. For the second time in as many weeks, the Rhode Island football team lost in heartbreaking fashion, this time falling to the University of New Hampshire 27-24.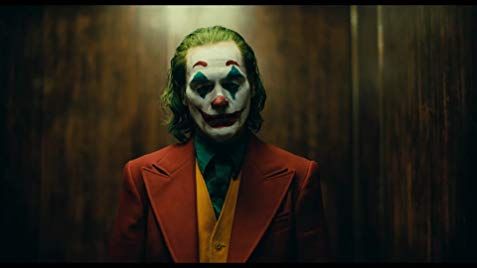 New film "Joker" directed by Todd Phillips, expects to make headlines this award season. Photo from IMDB. From Toronto to Venice, movies have been hitting the big screen at film festivals for the first time in hopes of becoming a contender for the...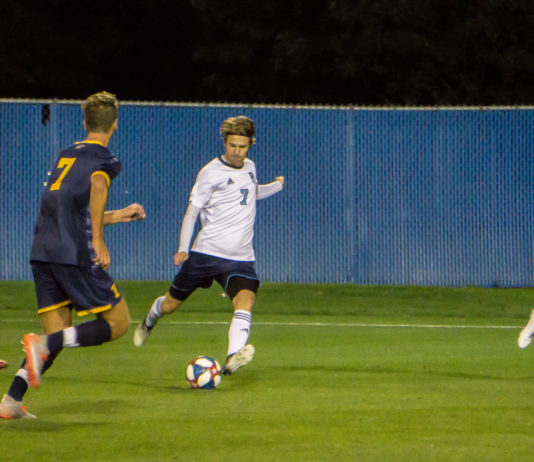 Simon Trcka helps bring the URI soccer team to victory against Merrimack University. Photo by Autumn Walter In recent seasons overtime has not been kind to the University of Rhode Island men's soccer team. Before Friday's matchup against the Merrimack Warriors,...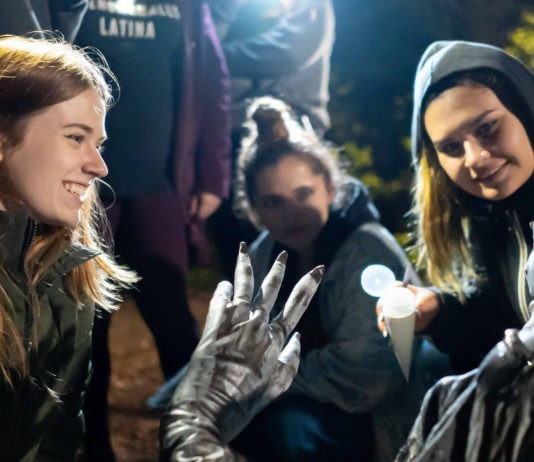 Film students work on the horror short "Lake Forest Road". Photo contributed by Tyler Stephenson-Donley and Keith Brown. The sun didn't need to be shining for the University of Rhode Island film students this summer as over 50 students worked on a horror short...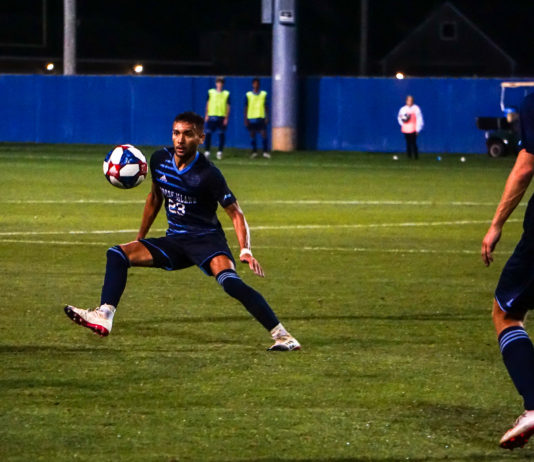 Niclas Middrup takes control of the ball against UConn in this week's soccer game. Photo by Autumn Walter In men's soccer on monday night, the University of Rhode Island picked up their first victory of the season in a 2-1 Ocean State Derby win...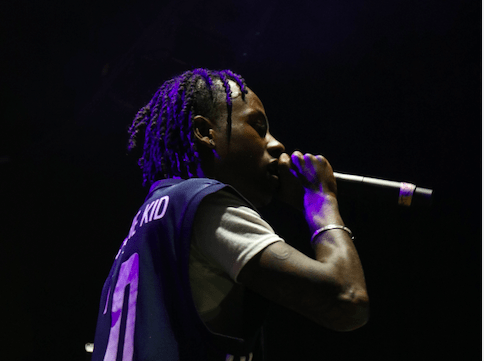 Rich the Kid in concert at The Ryan's Center last Fall. Photo by Kayla Michaud. The Student Entertainment Committee and Platinum Entertainment Group are just two groups that pride themselves on providing entertainment options for students, and plan to bring a wide-array of performers...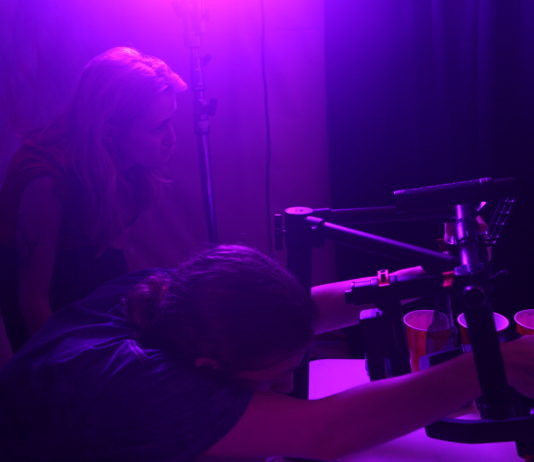 Lauren James on set directing her final film at URI. |Photo by Kayla Michaud. There's perhaps no better way to express cultural issues facing the United States and the world than art. It allows us to visualize and understand concepts that we may otherwise...