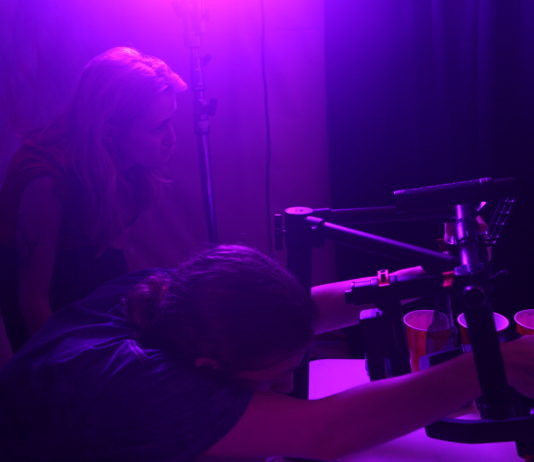 Lauren James on set directing her final film at URI. |Photo by Kayla Michaud. There's perhaps no better way to express cultural issues facing the United States and the world than art. It allows us to visualize and understand concepts that we may otherwise...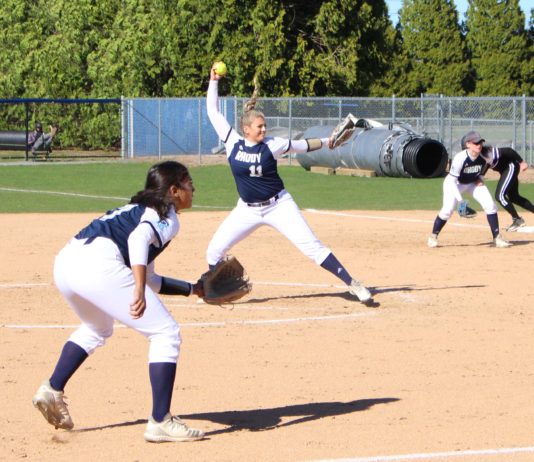 Sophomore pitcher Riley Kernan gets ready to deliver the pitch. | Photo by James McIntosh. The magic provided by the Easter Bunny did not find its way to St. Louis, Missouri this past weekend for the University of Rhode Island softball team. The...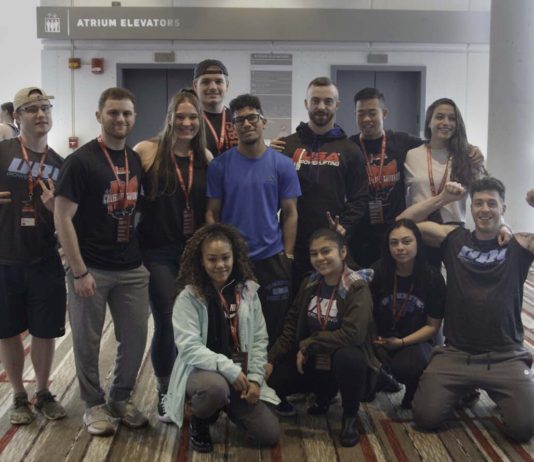 URI powerlifting students had an extremely successful year, competing in the USA Powerlifting Collegiate National Championships. |Photo courtesy of Matthew Leake. An aspect that makes the University of Rhode Island so unique is all of the clubs that can be found on campus. Every...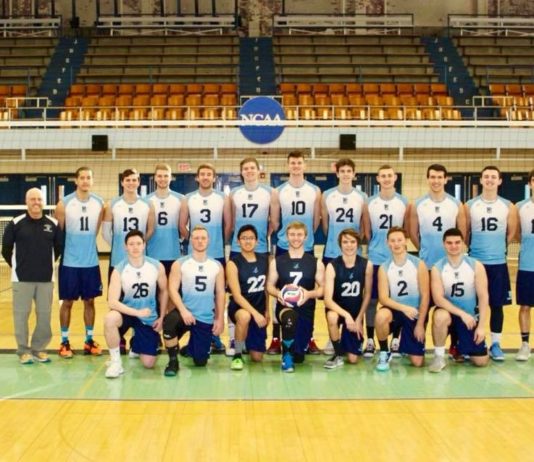 Men's club volleyball team gets ready for the national tournament later this month. | Photo courtesy of URI Men's Volleyball Team. Club sports at the University of Rhode Island can slide under the radar sometimes due to the nature of a Division I school....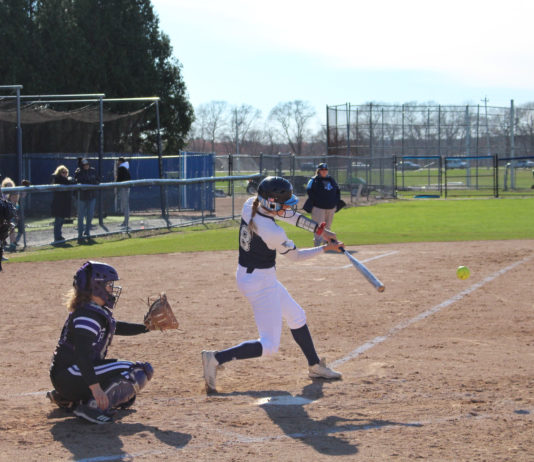 Senior outfielder Rebecca Simms had a pair of singles during the double-header on Saturday vs SBU. | Photo by Anna Meassick The euphoria of a walk-off home run to end a game is a feeling that not many players get to feel during a...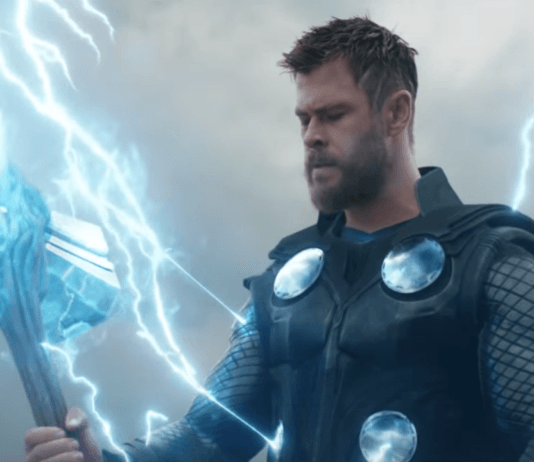 Photo courtesy of IGN. When "Iron Man" came out in 2008, nobody had any clue that it would be the first step into the richest Hollywood franchise ever. According to Forbes, across 21 films up to this point, the movies have grossed a...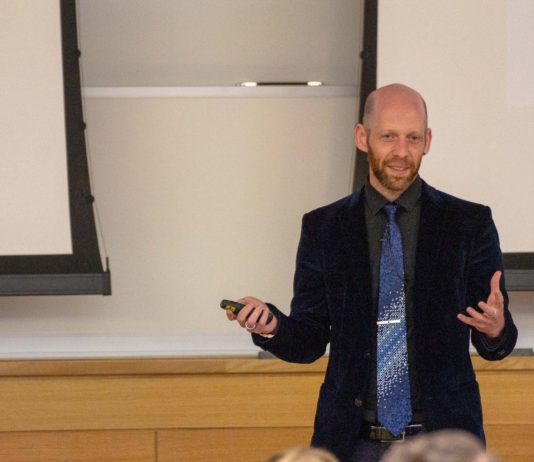 Dr. Michael Cohen lectures about the neuroscience to why we make mistakes. |Photo by Chris Crosby. This past Monday, Dr. Michael Cohen, an associate director of Neuroscience at Radburn University in the Netherlands, delivered his lecture about why we make mistakes and the...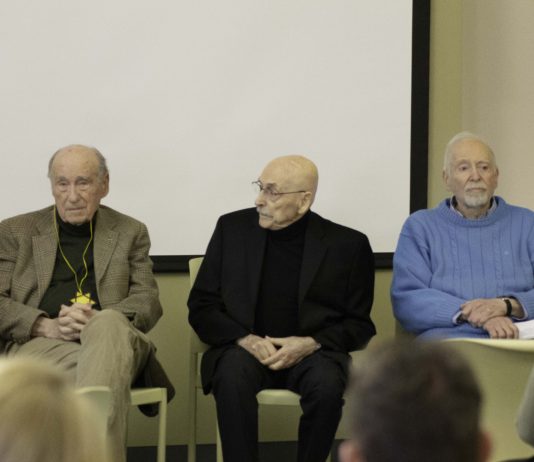 (Left to right) Albert Silverstein, Jorge Gardos and Robert Weisbord. Silverstein and Gardos are both Holocaust survivors who attended the screening of 'The Fence Between Us.' |Photo by Chris Crosby Professor Robert Cohen's FLM 351 production class debuted their short film "The Fence Between...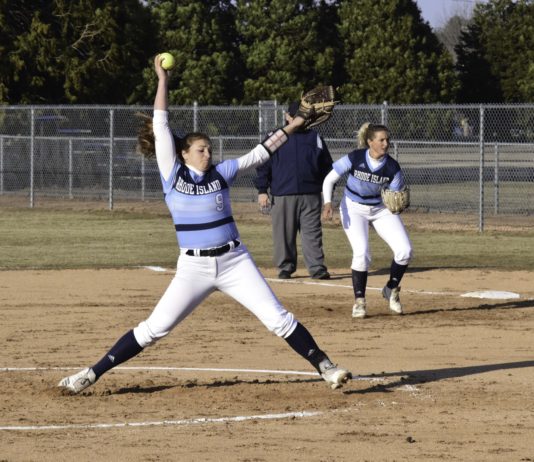 Junior pitcher Sarah Gunderson enters the stretch as she prepares to throw the pitch in URIs last home game. |Photo by Anna Meassick Predicting how mother nature acts in the early days of spring is a fickle exercise. The University of Rhode Island women's...